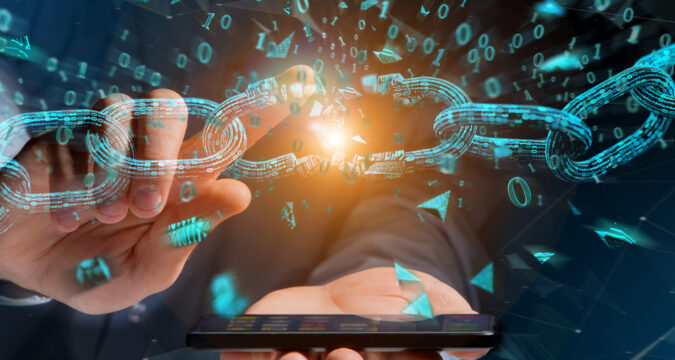 As per the latest reports, Pledge, a lending protocol based on the decentralized network has made an announcement in regards to the funding round. The firm has announced that from the particular funding round, it has successfully generated funds worth $3 million.
Pledge has also revealed the developments and plans it is aiming to achieve with the funds it has raised through the funding round. According to Pledge, the funds it has raised will be used for the development and advancement of projects within the DeFi sector and cross-chain operability.
The firm has revealed that its first aim would be advancements and developments for the cross-chain ecosystem. They will also direct the proceeds towards continued innovation of the decentralized finance sector as well as working towards long-term financing options.
Pledge has announced that the recent funding round it successfully ended was led by a venture capital firm that is based in Palo Alto, DHVC. Other investors also led the funding round alongside DHVC, which including community members from Standard University Torsten Wendl and Ray Wong. Another major investor, Gary LeBlanc, a professor from U.C. Berkeley also participated in the funding round.
Ever since the platform came into being, it has aimed to become a premier lending platform for cryptocurrencies. With time, the firm wants to tokenize the financial assets that are currently operating within the real world. The firm claims that it will be exerting its resources towards achieving these goals in the long run.
Pledge was originally launched by researchers from Stanford University, who were focused on bringing innovation into the blockchain world. Several university professors were involved in the project but the leading professors in the project include Torsten Wendl, Ray Wong, Nicole Chang, and David Tse.
Pledge reportedly operates on the Binance Smart Chain (BSC) and aims to provide cryptocurrency holders with long-term solutions for financing. The reason they aim to introduce this solution in the industry is that it is yet to be provided in the DeFi sector.
The firm achieves this by providing users with access to not only cryptocurrency assets but also non-crypto currency assets. This way, the users are able to diversify their investments through non-crypto currency assets. The advantage Pledge offers is that it lets users avoid any kind of volatility in terms of interest rates.
In order to support and operate their protocol, Pledge has already introduced their native tokens. The name of their native tokens is Pledge Tokens (PLGR). The users on the Pledge network can interact with its services and acquisition of products with the help of Pledge Tokens.
As of now, there is no market data nor much information that has been collected by on-chain data analyzing firms in regards to Pledge Tokens.