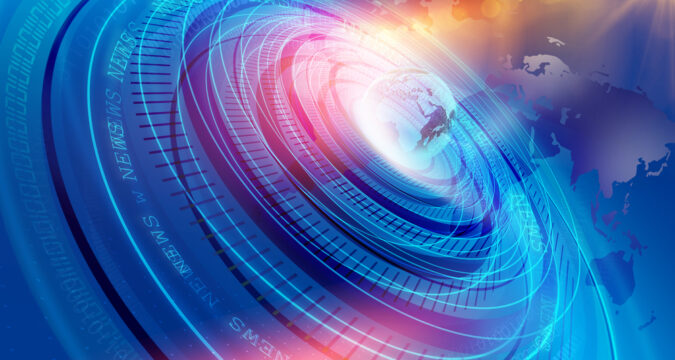 Roberto Campos Neto, Governor of the central bank, recognizes the need for stricter regulation of cryptocurrencies as the market develops in the country.
Roberto Campos Neto, Governor of the Central Bank of Brazil, participated in an online event organized by the Council of the Americas and shared his views on open payment networks, the Central Bank of Brazil's digital currency project (CBDC), and cryptocurrency regulation.
Campos Neto has been a strong supporter of cryptocurrencies since taking office in 2019, and his progressive policies have encouraged investors and organizations looking to modernize Brazil's financial infrastructure.
Campos Neto, meanwhile, said he is currently in talks with the Brazilian Securities and Exchange Commission on how to incorporate cryptocurrencies into the regulatory framework.
"The financial market is changing dramatically and everything is data-driven. We need to change the regulatory framework," he said.
Fernando Carvalho, CEO of QR Capital, told Brazil's Cointelegrafo last month.
"Brazilian regulators are aware that the cryptocurrency market is mature, and they understand the importance of offering regulated products to investors who want to explore these new asset classes.
In Brazil, the past few years have been characterized by the growth of Pix, government-backed digital payment service with more than 96 million users, representing 45% of all users in the country.
Pix has partnered with OKEx to facilitate the purchase of tether (USDT) and to make it easier to buy tether (USDT) against the Brazilian real.
Meanwhile, investment firm Hashdex Asset Management last week launched a new exchange-traded fund in Brazil called BITH11, which the firm says is the country's first green bitcoin ETF and plans to allocate 0.15% of its net assets annually to carbon credits and green technologies.
Campos Neto is well aware that given Brazil's impressive progress in cryptocurrencies, regulation needs to be improved to meet the demand for innovation.
"How do we change the word 'regulation'? The economy is knowledge-based. We cannot regulate financial transactions without understanding how data is regulated."