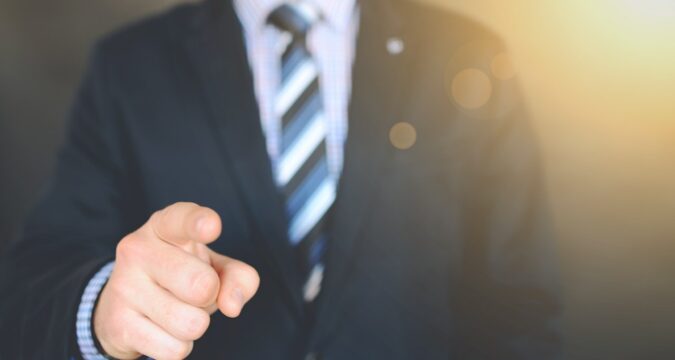 Jonathan Tamblyn is the talent director at the Gemini crypto exchange, and he looks through hundreds of resumes. To fill out jobs, he needs to evaluate countless candidates, but one still manages to catch his eye. Almost always, that one particular skill can help the candidate get an interview.
As the director of talent acquisition, he explains that the company is looking for builders. It's crucial that applicants prove their abilities to develop new products. They need to prove it through the experience on their resumes. More importantly, they need to prove that they can bring innovative ideas to life.
Today, increasing rates of investments in the crypto space are at the center of attention. But more professionals are trying to benefit from the expanding crypto job market. The crypto domain is expanding across countless dimensions at the same time. Because of this, having an entrepreneurial spirit is essential.
Now that crypto is dominating the financial sphere, bigger conglomerates have their eyes set on the asset class. Consequently, lawmakers are still debating how they should tax cryptocurrencies. Tamblyn gave an interesting tip as to how applicants can give themselves an edge over the rest. This is regardless of whether they're applying to non-technical or technical positions. Applicants need to reiterate their skills when forming solutions using the 'design thinking method.
The design thinking process first involves identifying what the problem is and understanding the connections. After this comes proposing solutions and finally solving the problem. In the end, the final product will not resonate as much as the process of building a specific component.
Because of his experience in finding talent, Tablyn describes situations that are ideal for candidates to express skills. For instance, during their interview, product managers and engineers may describe developing a retail user interface. Similarly, marketing and communications applicants could describe a brand launch via creative ventures and campaigns.
Nowadays, more and more Fortune 500 companies are looking for crypto experts to help with digital asset programs. This growing trend is encouraging members of the job market to form an interest in crypto. This means young professionals are looking at crypto as a potential job opportunity. This is all playing out in favor of the crypto sphere as it endorses cryptocurrency's longevity and validity.
But even so, crypto isn't limited to applicants with large amounts of crypto knowledge. Rather, simply being in touch with recent events and having a plan for when things go awry.