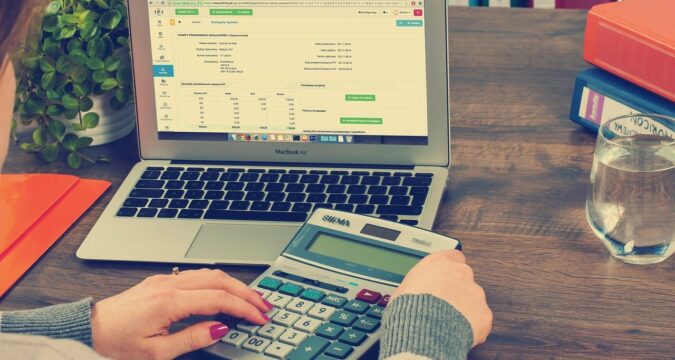 Biswap (BSW) Rushed by 23.50%
Biswap is currently among the top-performing cryptocurrencies, which despite the general dipping condition of the crypto-verse, is moving in the rising direction.
Biswap investors have been rallying in favor of the digital asset against all odds and they have formed a strong march. It is because of the strong 23.50% rally that the trading value of the BSW/USDT pair has reached up to $1.15 per BSW.
Even now the bulls are not showing any weaknesses and from the looks of it, they may continue running the show in favor of Biswap. This would form stronger rallies in favor of the trend, pushing the price of Biswap to a high of $1.35 per BSW.
The bulls are also processing transactions for Biswap at a very high level, which is the reason why it has elevated by 724.43% in the past 24-hours.
If the bulls keep on injecting Biswap with more investments, its valuation may also continue surging. With time, Biswap may start attracting more investors its positive side and the RSI is in the positive zone and would act as the cherry on top. This would push the price of Biswap to a high of $1.59 per BSW.
Alpha Finance Lab (ALPHA) Rushed by 22.16%
Alpha Finance Lab investors are also in high spirits and are currently supporting the bullish trend. This is the reason why the bulls have to continue purchasing Alpha Finance Lab on a large scale, which has launched a strong 22.16% rally.
As the rally continues, more investors would want to increase their investments in Alpha Finance Lab, which may elevate its price. At the time of writing, Alpha Finance Lab is exhibiting a unit price of $0.5574 per ALPHA.
If the rally continues, the price of Alpha Finance Lab may rise into the resistance channel. This would result in pushing the price of Alpha Finance Lab to a high of $0.7344 per ALPHA.
If the bears are not able to match the power of the bulls, then they step away from their path. This would allow the investors to go for another strong rally, pushing to a high of $0.9119 per ALPHA.
If the bulls end up failing against the bears right from the start, then Alpha Finance Lab would be back into the bearish trend. The sellers may attempt to push the price of Alpha Finance Lab down to $0.3966 per ALPHA.
As the technical factors such as the moving averages, RSI, and the oscillators move lower within the bearish zone, then Alpha Finance Lab's price may dip to $0.2611 per ALPHA. Going forward, the bears may exert more pressure to bring Alpha Finance Lab into the strong support zone.