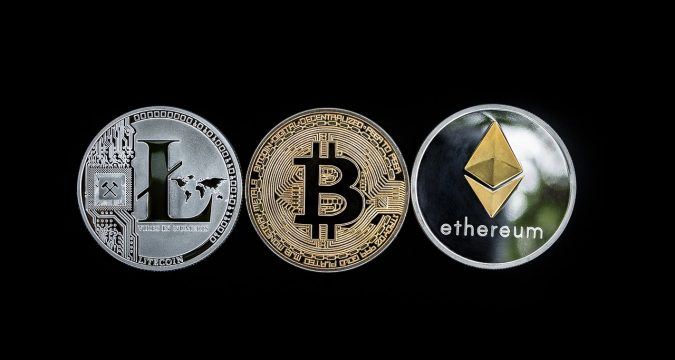 According to the latest news, the real estate tokens have gone down to an extreme extent so much so that it has led AspenCoin to announce cash rebates to the token holder who was used to visit the resort and sought accommodation therein.
AspenCoine said today that due to the prevailing circumstances caused by the spread of the Covid-19 Pandemic much of the travel and tourism industry all over the world is at a complete halt where no one is able to travel outside his country which has seriously affected the industry, as well as the business of AspenCoinand, has put it on the brink of collapse. According to AspenCoin however the things are changing gradually and like all other businesses, the business relating to travel and tourism is also returning to its normal course but still, too much time will be required to put it on its track.
Looking at the performance of crypto-based tokens, the industry currently is on the horizon where Uniswap has recently launched its UNI tokens while Binance too has ensured its full support and cooperation to the UNI tokens, this shows that the tokenized business is flourishing however in respect of real estate tokens, the things are very different. According to reports, real estate tokens are found to be struggling very hard to survive due to the presence of the current crisis.
AspenCoin (ASPD), which holds at least 19% of the overall shareholding/ownership of a five-star hotel consisting of 179 rooms based in Colorado, USA has been compelled to offer discounts to its token holder in an effort to help increase the sales volumes as well as the business so as to cope and survive in the given circumstances. According to reports around 10,000 to 99,999 token holders will be entitled to claim a 20% cash rebate from the hotel if they book the rooms for their accommodations. While owners of ASPD between 100,000 to 499,999 and over 500,000 will be offered discounts up to 35% and a 50% discount in the hotel bill respectively.
The offer is available to token holders for at least 30 nights stay in a year.