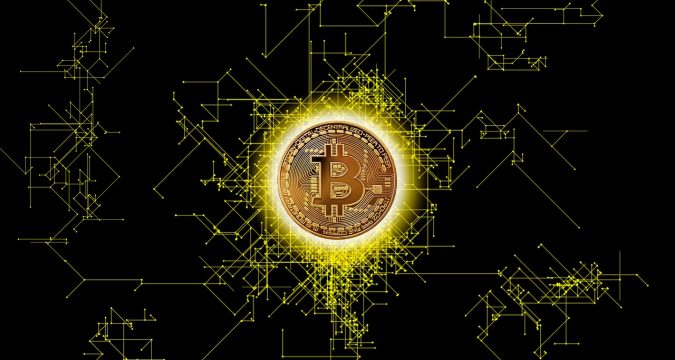 A major investor in fintech startups, including blockchain and cryptocurrency ventures, Ribbit Capital is now seeking to raise $350 million for launching a 'blank check' company that would be able to make acquisitions. On late Tuesday, a prospectus filed with the Securities and Exchange Commission (SEC) for the special-purpose acquisition company (SPAC) called Ribbit LEAP Ltd. Since it is a SPAC, Ribbit Leap itself does not have an operating business because it was established to find and then purchase one. The prospectus mentioned that no business combination partner has been selected as yet and not substantive discussions have been initiated with any candidates for now.
In the case of publicly traded companies, any acquisitions they make are subject to approval by shareholders. However, where a SPAC is concerned, it asks for a wide latitude for making purchases, due to which the term 'blank check' is used. There is a section of risk factors in the Ribbit Leap prospectus in which the company has warned that its shareholders will not have the opportunity to vote on their initial business combination. This means the company could complete their initial business combination, even if the combination is opposed by the majority of the shareholders.
The only book-runner for the initial public offering (IPO) of the stock is JP Morgan Chase. The underwriter has the freedom of issuing 15% more shares than originally planned and if that happens, the total proceeds would then amount to a massive $402.5 million. Cryptocurrency is mentioned twice in the prospectus in passing where the range of investments of Ribbit Capital is described. This section also comprises of companies in mainstream technology sectors and financial services. Ribbit Capital is also one of the founders of the Libra Association, a consortium that Facebook had set up last year for developing a digital currency.
Later on, the Libra Association curtailed its ambitions and will now only be offering stable coins that are tied to fiat. As far as the blockchain space is concerned, a seed round was led by Ribbit Capital for the Ballet crypto wallet startup introduced by Bobby Lee in 2019. It has also made investments in Robinhood, Coinbase, Figure Technologies, Chainalysis, CRB Group, which is the parent company of Cross River Bank, and Xapo and Revolut. Some other portfolio companies of Ribbit Capital include Upgrade, CreditKarma, Nubank, Zillow, Root, Sea Limited, MercadoLibre, Coalition, Nubank, Brex and Affirm.
Even though it remains unclear for now as to how much Ribbit Capital will focus on making blockchain or crypto acquisitions with their funds, this filing comes at a time when the crypto sector is showing renewed exuberance. Not only is there a bull run seen in prices, but heavyweight exchanges like Ripple and Coinbase are considering public listings while an on-chain regulated IPO has been launched by fledgling exchange INX Ltd. Sigal Mandelkar, the former U.S Secretary of the Treasury, has also joined Ribbit Capital as an advisor this year. The Tuesday prospectus filing lists here as a partner of the company.