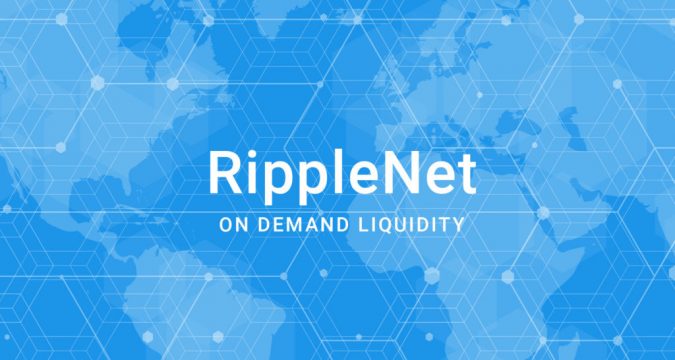 RippleNet XRP On-Demand Liquidity
Ripple, the owner of the second-largest digital asset, gives a hint to launch the trading platform integrated with the native cryptocurrency XRP. The company posted for a new job to help create a trading platform and manage to lead the team handling ODL customer experience.
Hiring a Managing Engineer to develop Trading Site
Ripple is looking for an engineering manager to do some important tasks that the company envisions to carry out in the next coming days. The company is expecting from the engineering manager to improve ODL service, making RippleNet more accessible worldwide, and developing the '' next generation trading platform.''
The Ripple's post for hiring reads:
''We're looking for an engineering manager to lead and shape the team responsible for the ODL customer experience, integration into our next generation trading platform and be a critical part of defining the future trajectory of On Demand Liquidity and RippleNet.''
The person must have more than eight years of experience in developing software, especially on distributed systems. Moreover, the company needs from the managing engineer to coding and reviewing codes.
This posting thread for a specialist person to create a trading platform shows that Ripple is planning to launch its trading platform soon. This will further help Ripple in setting strong footholds across the crypto world.
San Francisco-based firm is engaged in strategic partnerships with more than 300 financial firms across the world via its RippleNet. The aim of the partnership is to facilitate transactions at a lower price and at a faster speed. The firm is providing exceptional remittance services across the borders, and various giant banks are utilizing Ripple's remittance service to users across the borders.
However, the firm's native digital currency is not used by any bank or financial institution in offering payment services. But now they have a plan to design trading platform integrated with the digital currency XRP.
At press time, the second-largest digital asset by market volume is trading at $0.17 while the coin market cap is standing at $7,522,830,287.