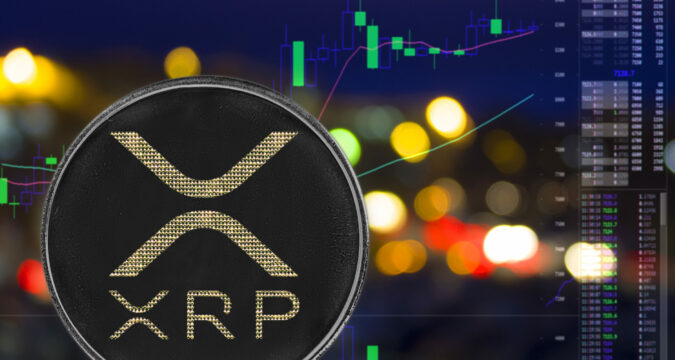 Ripple adds yet another deal to its collection where it is to facilitate a major payments platform. In an announcement made on November 14, Ripple confirmed it has penned a deal with MSF Africa.
Following the partnership, Ripple will be providing its technology and support to MSF Africa to offer its service across 35 countries from around the world.
A High Profile Deal for Ripple
The technology company based in the United States announced on November 14 that it had signed a deal with MSF Africa.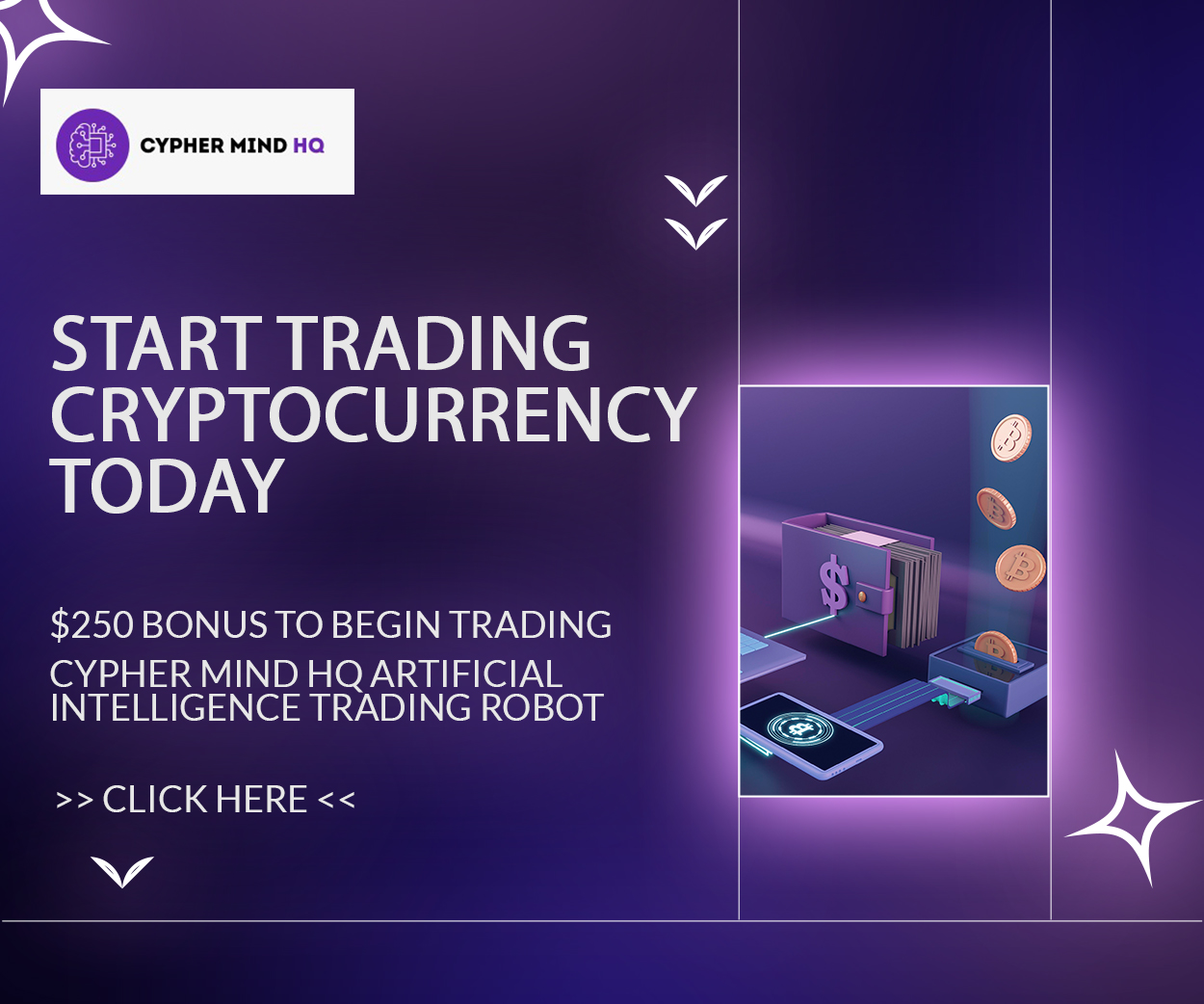 The Africa-based company is a high-profile entity in the continent known for offering local and cross-border transactional support.
By forming a partnership, Ripple will work alongside MSF to help it offer its payment services to 35 countries. Ripple will help MSF achieve and streamline the process through its mobile payments app.
It is a very high-profile deal and agreement formed between Ripple and MSF that would see 35 countries being targeted in the process.
Ripple to Offer ODL
As part of the agreement, MSF Africa will be taking advantage of the platform offered by Ripple to achieve cross-border transaction processing.
The leading fintech firm in Africa will be using the on-demand liquidity (ODL) feature offered by Ripple, which is a cryptocurrency solution developed by Ripple Labs.
Remarks by Dare Okoudjou
Dare Okoudjou, the CEO at MSF Africa praised the contribution of Ripple in helping their fintech firm achieve its goal.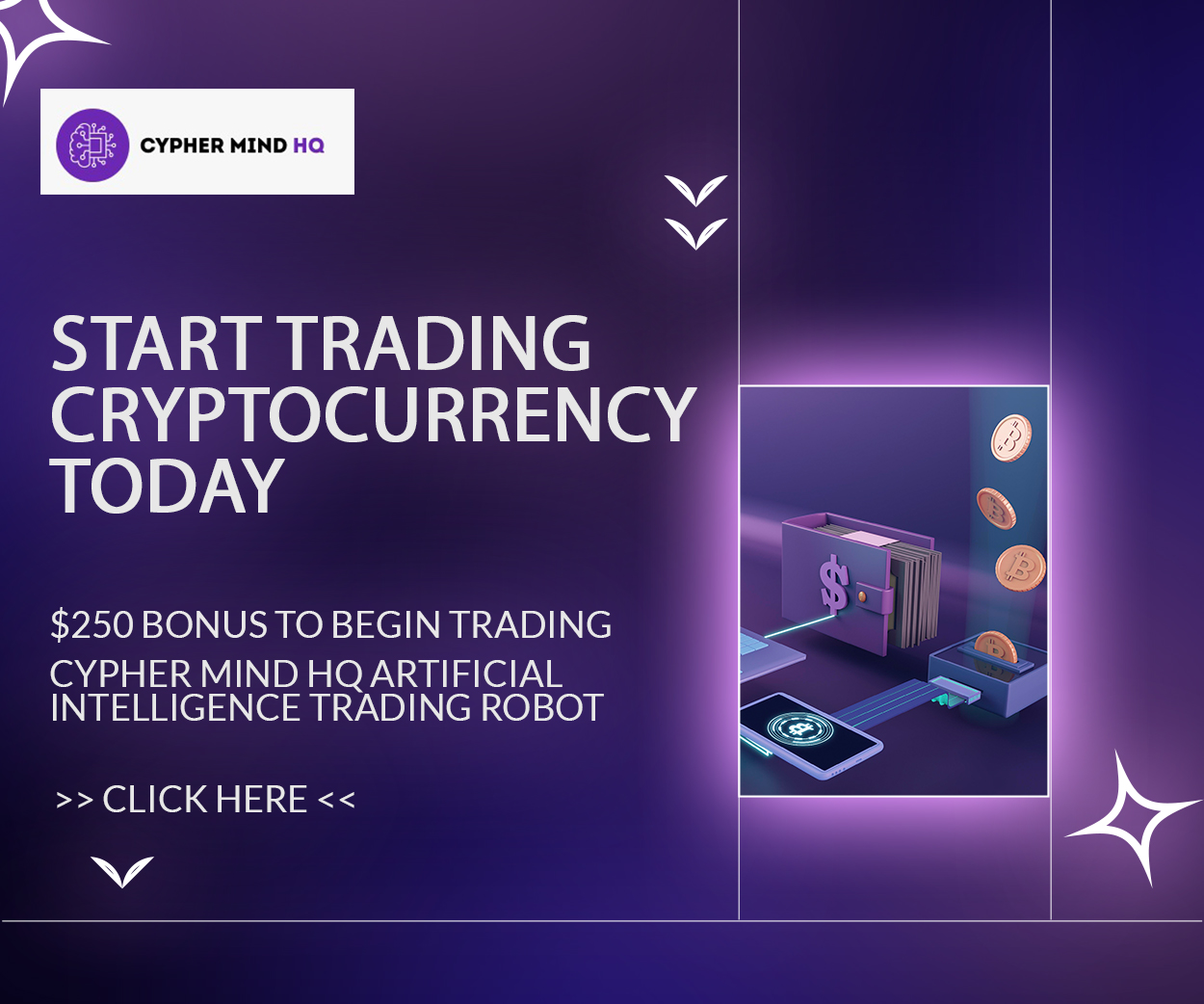 He explained exactly what they wanted to offer their users and Ripple teams knew what they meant. They are highly impressed with the contribution of Ripple in streamlining the global remittance processes.
They are glad to have partnered with Ripple to offer both African and international users the ability to receive/send remittances without any difficulties or high costs.
They want to ensure that the matter of the borders is lesser and lesser for the senders and the receivers.
They are confident that with Ripple, they will be able to remittances that would be low-cost, secure, and fast.
First Interaction with Blockchain Technology
Dare stated that this is the first time they have decided to utilize blockchain technology. They are happy that they got to partner with Ripple, a highly credible and experienced tech company.
He added that they will be able to achieve a lot with their partnership with Ripple going forward.
Once again, Ripple's partnership with a major entity from the mainstream financial sector is helping to surge XRP's trading price.
The price of XRP has recorded a 2.00% surge in the last 24 hours. At the time of writing, XRP is trading at a high of $0.3827.