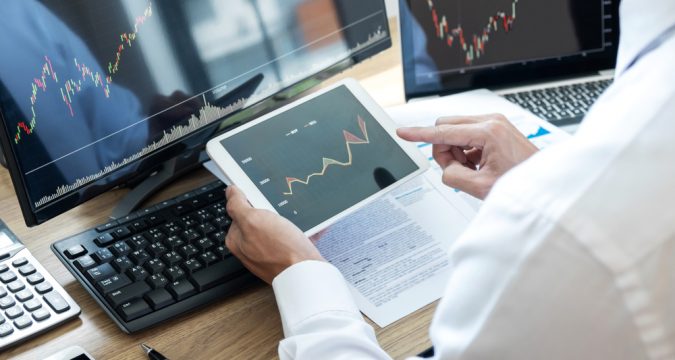 It has been learned from Robinhood that it is currently working for extending its crypto trade operations. In this pursuit, the company has told to be incorporating further digital coins within its online trading platform.
Vlad Tenev, who is the CEO of Robinhood, said that the company has decided to provide further funds into crypto derivatives. He talked about the upcoming business plans of Robinhood in a message which was contained in a video message.
The aim of Robinhood is not only to invest but also to hire an additional workforce for extending its crypto operations, said Tenev. He also apprised that the initiative will be taken as soon as possible as the company has already fulfilled all necessary formalities.
Robinhood is an app that is used by day traders which was established in California, USA a few years ago. However, crypto trading was integrated at Robinhood's platform in the year 2018. When it integrated crypto, it told after two months that at least 6 million customers joined the platform. However, the company did not disclose as to how many out of these customers were engaged in crypto trading. It was seen as if the company was making false claims for promoting its business.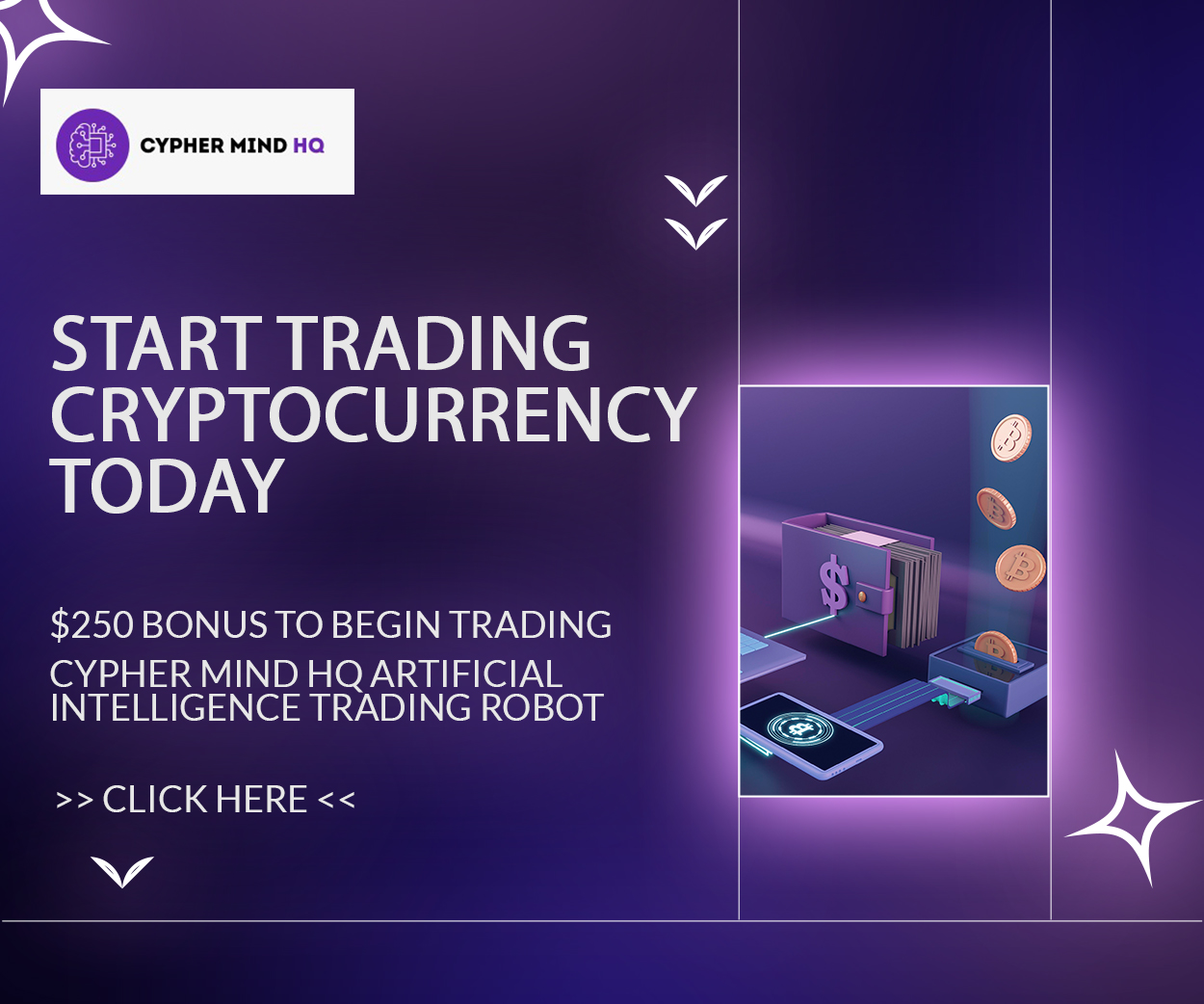 Later on in 2020, Robinhood revealed that on monthly basis there are more than 200 thousand customers who are trading crypto at Robinhood.
Currently, Robinhood's users are allowed to buy Bitcoin and Ethereum as well as other major cryptocurrencies, which also includes DOGECOIN as well. However, there is no facility available to Robinhood's users through which they can send their crypto to other accounts or to someone else. Apparently, the trading platform is a single-purpose serving crypto platform that allows crypto users to purchasing cryptocurrencies only. However, overall the platform is used for every type of trading including crypto.
Lately, Robinhood's CEO had stated that they are trying to give more liberty to their customers especially with regard to the transfer of crypto.
Further in the video message, Tenev stated that:
Earlier his team was reluctant to host crypto trading. However, the situation and circumstances have changed now. As of today, the entire crypto industry is growing on fast pace basis. We cannot hold back our customers from making earnings from this enormously profitable industry. It is time now that Robinhood should also allow crypto trading. Robinhood needs to provide its customers a place, where they can enjoy facilities such as digital wallets, sell their digital assets, and have access keys.
For hosting crypto trading, Robinhood suggested that their commission fee is much cheaper than any other notable crypto trading platform. For instance, Robinhood claimed that the fee they will be charging will be less than the world's leading crypto trading platform i.e. Coinbase. The fee being charged by Coinbase is approximately 0.50%.
However, the major problem for Robinhood is that there is a lack of trust amongst crypto traders. Particularly because of the recent incident which is widely known as the "Gamestop Incident".