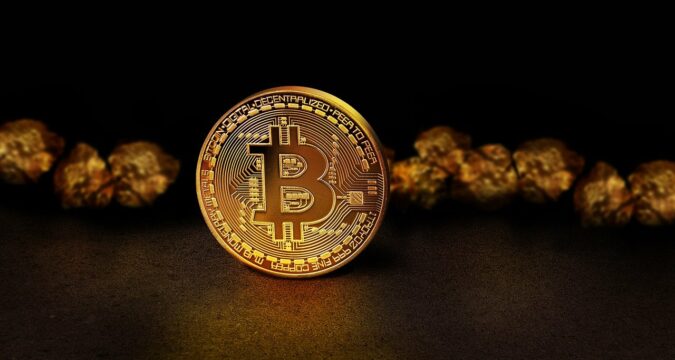 Deutsche Bank is certain that the future belongs to Bitcoin and subsequently to the crypto industry. Releases a report which suggests that the bank cannot be persuaded for ignoring Bitcoin. Says that Bitcoin has become the world's third-largest currency and therefore has immense potential. Expects that the global industry will be regulated by cryptocurrencies in the near future, possibly during this year.
 A few days ago, Deutsche Bank had announced that it has become inevitable for them to integrate crypto services. The bank also told at that time that it was looking to launch crypto trading as well as custodial services.
 Now the bank has issued a Bitcoin-based research paper which is part of a series of research papers. The research paper has been compiled by Marion Laboure of Deutsche Bank. In his report Laboure could be seen suggesting that: –
 There is no other crypto, except for Bitcoin, so far which has gone past the 1 Trillion dollar market capital mark. Resultantly there is no way one should ignore Bitcoin but, as a matter of fact, Bitcoin has become as essential as USD. There is no denying that if more investment continues to join Bitcoin then the value of Bitcoin will go further up.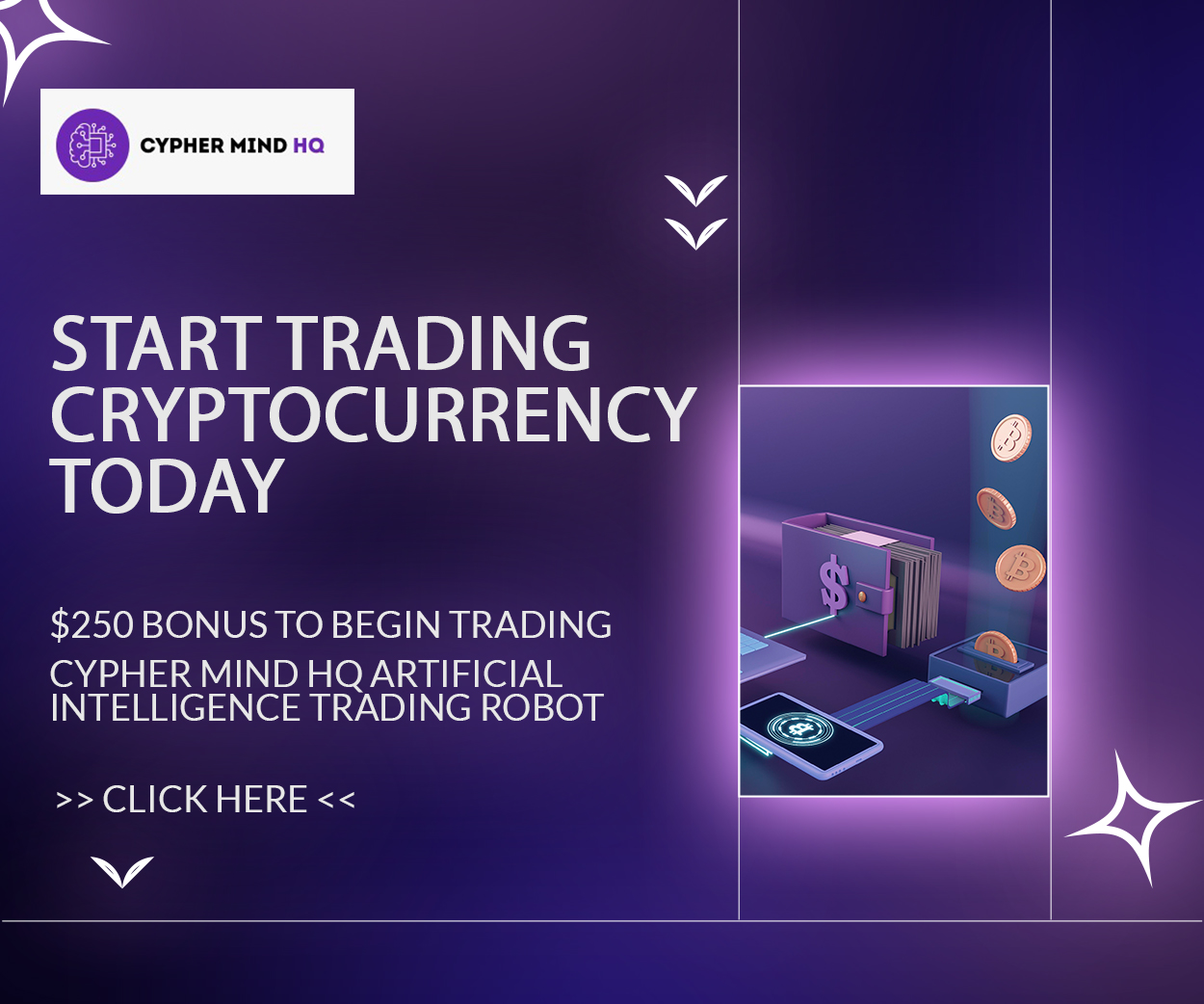 As at this time, Bitcoin's value is US$ 57,133 while its capital is US$ 1.7 Trillion.
 Deutsche Bank's Bitcoin report also took into account several other aspects of Bitcoin. For instance, the report also talks about and discusses in detail, the use of Bitcoin for forex, equity and commodity trading. The report claims that there is dire need of inculcating more uses of Bitcoin especially in the trading sector.
 Furthermore, Bitcoin was compared with fiat currencies in the report as well. It was noted therein that as regards currency circulation, at present moment globally Bitcoin is at number 3. While currencies such as USD and Euros are top two currencies by circulation and also in terms of market capital, said the report.
It was further pointed out that because Bitcoin grew phenomenally in the past therefore it joined the front line currencies. Back in 2019, the circulation of Bitcoin was about 3% inters of US Dollars. However, by the end February, 2021, Bitcoin's circulation has increased from 3% to an average exceeding 40%.
 About 4th and 5th largest fiats of the world, the report suggested that Japan's "Yen" and India's "INR" are holding these places.
The author of the report also remarked that Bitcoin's base value will continue to fluctuate positively in the future as well. The most important question is whether the people/institutions continue to pose their faith and confidence in it? In the end the author endorsed that Bitcoin has its predefined place amongst the global market.