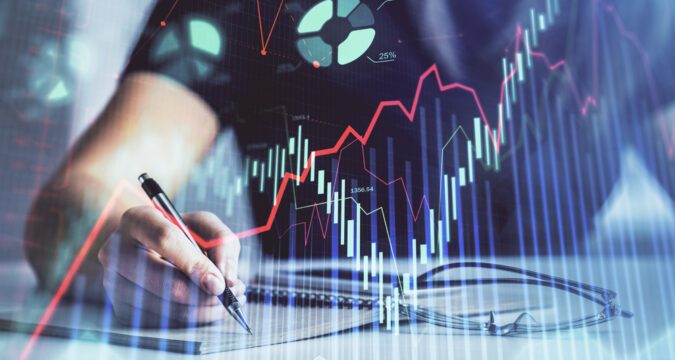 Russian developers are currently examining the possibility for the provision and incorporation of inheritance rights for the legal heirs of crypto holders. The service under examination will allow legal heirs of crypto holders to obtain all the digital data along with crypto keys belonging to the beneficiary in case the beneficiary expires. The service is proposed to be rendered through a "time capsule", which is a Russian cache service provider storing data of any information or goods.
Russian developers have taken up the task of securing the future of crypto holders' virtual assets. They are planning to create inheritance rights over virtual assets for the legal heirs of any expired beneficiary of virtual assets.
The task has been undertaken by the Russian experts hailing from multiple top innovation and technology universities of Russia. For instance, experts on the project are from National Research Nuclear University, Lomonosov Moscow State University and Moscow State Institute of International Relations.
The experts of these universities are working together for the well-being of crypto holders and their assets. They want to ensure that upon the death of a crypto owner, his or her virtual assets are duly transferred to the legal heirs. It is proposed by the experts that the service will be rendered through technology none other than the Blockchain system.
So for the experts, working on the project, moved into the phase where they are developing a website for the purpose. This under-development website will serve as a cache store where crypto owners will be able to store their valuable information. The data stored on the website will be in encrypted form and can be transferred to nominated individuals (i.e. legal heirs). However, the data transfer can only take place after the fulfillment of certain conditions. In addition, a period of six months after the date when the data was uploaded, shall be required to undertake the transfer.
Dmitry Izvekov, who is the project manager, said that the service is one of the kind. It is going to be a great convenience for crypto holders and for their legal heirs. Crypto owners will be able to store passwords and valuable information of their social media accounts, crypto exchanges' accounts, and crypto-wallets.
Izvekov further explained that for the best execution of the services, the Russian time capsule too has been taken on board. With the help of time capsules, the subscribers can also store pictures, video messages, text files, and locations of their valuable goods. Upon the expiry of crypto owners, this information will then be passed on to the deceased's legal heirs.
Meanwhile, it was further informed that the data comprised in the encrypted form shall be kept with the Sbercloud. It is an online data storage system that has been exclusively developed by one of the top baking institutions of Russia. The data at Sbercloud is further backed up by a globally acclaimed online data center namely Dropbox.