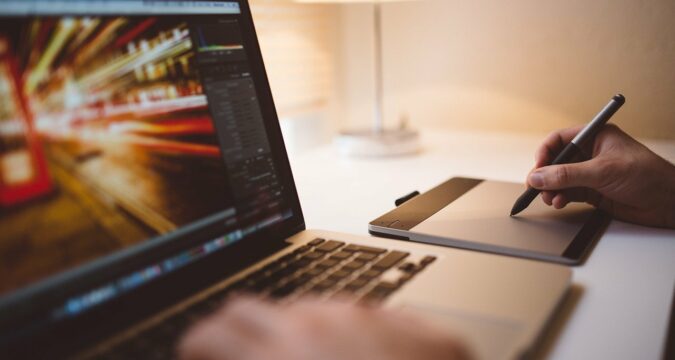 A new twist in one of the mega crypto scandals of South Africa namely Africrypt has taken place in which controversial statements with regard to the whereabouts of the alleged operators of the scam were rumored in the news. One rumor suggested that both the Cajee brothers namely Ameer and Raees were hiding at a certain place. While the other rumor suggested that both had planned their way out even before the occurrence of the scam.
There had been a news story covered by a British news outlet called Daily Mail with regard to the Cajee brothers. The British story of the Cajee brother suggested that Raees Cajee in October 2020 had acquired citizenship of Vanuatu against payment of US$ 131,000. The story went on to suggest that Raees's other brother Ameer was expected to do the same after a period of three months. However, whether Ameer had obtained Vanuatu citizenship or not is not yet confirmed. The report then further suggested that both brothers ran off on the basis that a gang of criminals was after their lives.
Cajee brothers, namely Ameer and Raees, are brothers who are allegedly involved in one of the recent biggest crypto scams in South Africa. Both were at the forefront of the crypto exchange called Africrypt and maintained and operated its day-to-day affairs. Both were also declared themselves to be directors of Africrypt and offered crypto investment opportunities to South Africans.
However, the firm reported an incident of a hack attack and said that all crypto funds were lost to the hackers. But the story had a twist when upon carrying out a probe by law enforcement agencies it was found out that it was a scam. Hacking had nothing to do with the loss of crypto funds at Africrypt, suggested South African police and investigation teams. But before the directors of Africrypt could be questioned by the agencies, they went into hiding and since then are absconding the law.
It seems that the Cajees' story as covered by Moneyweb of South Africa is almost similar to one covered by the British news outlet. However, the only missing piece in the two stories is the place of their hideout. The British news outlet is claiming that their possible hideout is in Vanuatu. But on the other hand, Moneyweb has denied the British claims and suggested that they both are currently in Tanzania. Moneyweb's claim is based on an alleged affidavit of Raees which suggests that the two brothers could be living in Tanzania.
The said affidavit is part of the evidence of the criminal proceedings which have been pending before a South African Court of law. Meanwhile, the Court has passed an interim order for liquidation of the assets of Africrypt. In the meantime, the Court is also considering whether or not it should make the liquidation order final or not.