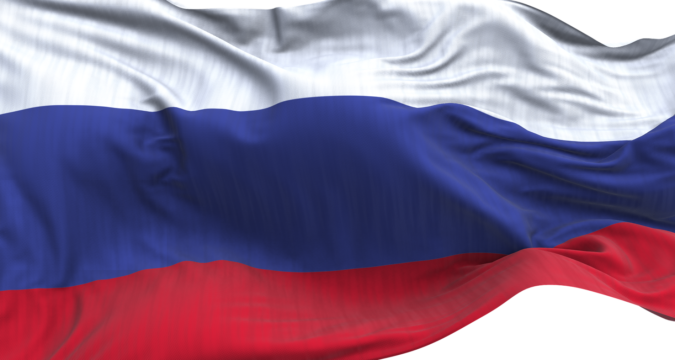 Sberbank, the largest banking and financial services firm has revealed its plan to launch its own digital currency. With the launch of the digital currency, this state-owned Russian lender plans to enter into the world of cryptocurrencies. It is not the first time that Sberbank has proposed this idea of launching a digital token. At the beginning of this year, the major bank also disclosed its plan to issue the so-called Sbercoin digital currency.
Sberbank is likely to partner with JP Morgan
For this purpose, the bank is said to be making a partnership agreement with JP Morgan Chase, the American multinational investment banking and financial services firm. Sberbank will be making collaboration with JP Morgan over this cryptocurrency initiative. While revealing this plan of the bank, the Chief Executive Officer (CEO) of Sberbank Herman Gref said that initially, they are gearing up for issuing a proprietary cryptocurrency as an experiment.
Moreover, the bank also plans to roll out a blockchain platform for the trading of digital assets apart from launching its own digital currency. While commenting on the country's upcoming draft law, Gref said in a statement:
"We want to bring to the market our new blockchain platform, which will provide services for the purchase of digital financial assets."
These plans of the Russian bank show that the country seems to be moving toward digitalization by transforming the country's financial system.
"On digital financial assets" law
Russia's regulatory authorities are also set to start regulating the cryptocurrency industry from next year. A new draft law on digital financial assets was proposed by the Russian government for regulating digital currencies. The draft law called 'On digital financial assets, digital currency and amendments to certain laws of the Russian Federation' is set to come into effect from January 2021. This law will define digital financial assets.
While on the other hand, the government of Russia is also planning on treating digital assets as properties. Recently, the Prime Minister of Russia Mikhail Mishustin revealed in a government meeting on November 26 that the government is thinking about regulating cryptocurrencies in a civilized manner. He also said that the government intends to classify digital financial assets as property. This statement from the Prime Minister of the country shows that Russia has a positive attitude toward the cryptocurrency industry.