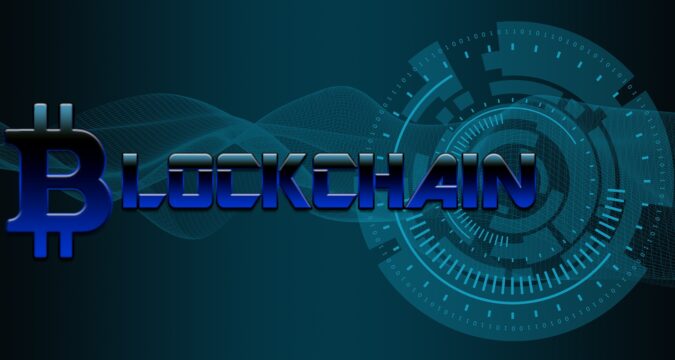 UK Government is in talks with the Police as the Police are insisting upon the government to introduce laws that would enable the Police to freeze digital assets. Detectives and investigators at Scotland Yard have said that though they have the power to freeze funds and accounts yet they don't have powers over digital wallets which creates a hindrance for the police to prevent the culprits from transferring the proceeds of crimes.
There is a rumor that UK police have been proposing some changes in the laws regarding the power of freezing the fund. The proposal reportedly has come from the detectives and investigators who are working with the Scotland Yard. The detectives were of the view that they are facing hardships when they go after crypto criminals. Even if they trace the crime proceeds, however, they cannot prevent the culprits to transfer the funds. The reason being, the lack of power to freeze funds that are lying in any digital wallet. In order to freeze crypto crime proceeds, Scotland Yard is of the view that the power to freeze digital wallets should be provided. That is why they have come with the proposal that amendments are required in the criminal law and the rules made thereunder.
Ex-Metropolitan Police Chief Detective, Mick Gallagher, explained that the existing laws are old-fashioned. The laws particularly lack the procedure for freezing the digital wallets and digital currencies such as Bitcoin, Ethereum, etc. He said that for the time being UK police has no power over crypto-assets and therefore seizure and freezing are almost nil. Gallagher had served for 37 years, enjoyed an unblemished successful career, and had retired very recently.
Gallagher explained further that digital assets are completely different from cash money. When criminals loot cash, there are several methods to trace and recapture the funds. However, in the case of digital assets, the currency has no physical form nor they are tangible and therefore they are hard to trace. The methods used to trace the cash become useless to recapture the digital assets. The best way forward to better the policing against crypto is to immediately provide for legislation.
Former detective chief emphasized that crypto and the criminality therein have evolved enormously but the policing didn't. If the power to freeze digital assets and wallets is granted then the police will become more effective against crypto crimes. He pointed out that the prevailing law deals only with crimes and corrupt practices involving cash only. This is very well-known to the crypto criminals and they have been transferring crime proceeds without any fear at all.
Gallagher stated that now he has retired so he thinks he could still serve the police. For this purpose, he has been holding meetings with the heads of UK Police and Scotland Yard to come up with a proposal. The proposal will then be submitted to the Government for consideration, told Gallagher.