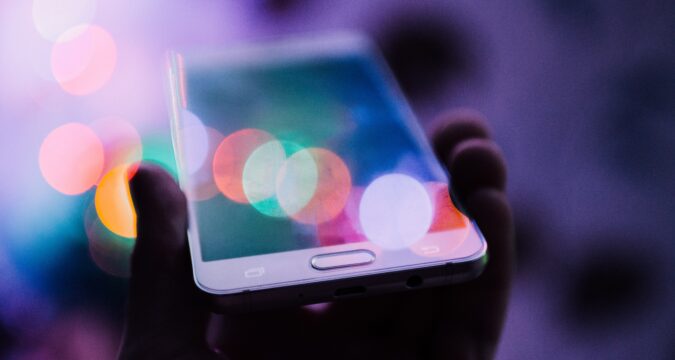 Some of the private and commercial financial institutions in Kenya have launched an initiative to inform their customers not to engage in any trading of digital assets because of the risks that are inherently present in digital assets. The information has been passed onto those customers of the financial institutions who have recently used card money for purchasing and trading digital assets from the locally operating crypto exchanges of the country.
There are several private and commercial financial institutions in Kenya but NCBA Bank is one of the leading banks in the country. The bank has recently written emails to its specific customers warning them not to engage in either purchasing or trading of digital assets. The bank was of the view that there are obvious risks that are associated with the purchasing and trading of cryptocurrencies.
The bank came to know of its customers have purchased and traded cryptocurrencies because the customers used NCBA's credit/debit cards. The bank informed its customers that under Circular No.14/2015 issued by the Central Bank of Kenya, digital assets and currencies are not regarded as "legal tender". There is no guarantee that the customers' crypto funds lying with their crypto exchange will be in safe hands. If the crypto exchange commits an "exit scam" or that the business fails, then the customers would suffer loss and injury. In such a situation no legal remedy is available to the customers for the time being. In view of this, it is essential that the customers should refrain from crypto trading and relying on crypto exchanges.
It could be seen from emails that the lines were similar which are usually used by central banks of Africa, particularly Nigeria. Nigerian Central Bank is using the same lines and text in an effort to show its disapproval and disregard of digital assets. For example, NCBA specifically stated that digital assets are prone to abuse and usually the transactions are indiscernible.
The bank further warned its customers about crypto trading platforms by suggesting that most of them aren't regulated. Also that in the event of closure of the firm or fraud, it is the customer who has to bear the burden of loss. However, the warning does not mean at all that the bank's customers are banned from conducting any crypto-related transactions. Instead, the bank can only warn and at worst can use the right to deny or disapprove any crypto transactions.
The warning could also mean that there is something going on with the Central Bank of Kenya with regard to cryptocurrencies. For instance, in the year 2015, the Central Bank of Kenya had issued a notification through which it had banned crypto trading. In 2018 again, the Central Bank of Kenya issued a warning informing the banks to be cautious while dealing with customers who are crypto traders.