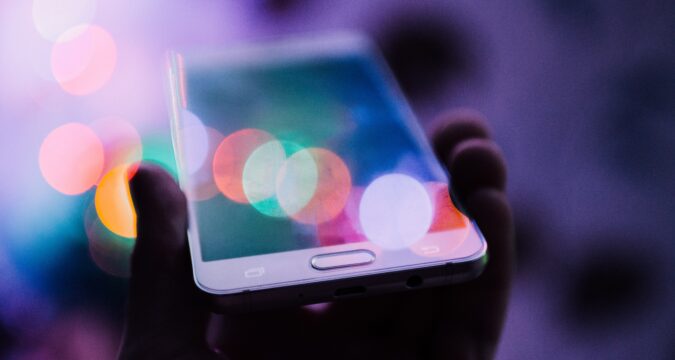 A new security token offering (STO) has been sent live in Singapore by the continent's biggest bank namely DBS. STO's initial value is capped at S$ 15 Million. An official of the bank stated that they are expecting and aiming towards mainstream adoption of the STO and promotion of tokenized assets.
DBS, which is the largest commercial bank within the South Asian region, was the first bank in the region to adopt digitalization. For this purpose, the bank had also developed its very own digital currency exchange platform namely DBS Digital Exchange. The digital currency exchange of DBS is widely known by the Ddex within and outside Singapore.
Now DBS has made another announcement in furtherance of its initiatives towards crypto and blockchain technology. In the announcement of Monday, DBS told that the under-developed security token offering (STO) project is now complete. The STO namely DBS Digital Bond has immediately been launched at the bank's owned digital currency exchange, Ddex, informed DBS. The initial price of the STO has been capped at S$ 15 Million, which is equivalent to US$ 11.37 Million.
As regards the details of the DBS Digital Bank, it was told that the tenor for the bond will be 180 days. While a 0.60% coupon rate will be applicable upon the bond per year. Being private bonds, the bonds will be offered privately through the Ddex. However, the details of the transactions as well as all the records will be maintained and kept in the custody of DBS.
The bank stated that a gateway has been opened for clients and issuers to capitalize on the capabilities of Ddex. This will allow robust access to the clients in the capital markets for meeting their funding requirements. The bank will encourage the issuance of further STOs from the platform of Ddex once the STOs are able to mainstream, said DBS.
Clifford Lee, who is DBS's Fixed Income Head stated that DBS has achieved one of its main objectives towards adopting innovation. Lee appreciated the country's regulators that the project was not possible if the structure hadn't been laid down by law and tax authorities. There is a huge room in Singapore for projects like STOs and DBS would be glad to work with them, said Lee.
DBS's Head of Capital Markets, Eng-Kwok also commented that issuing STO is a landmark achievement of DBS. He said that this shows how capable DBS is when it comes to integrating out-of-the-box solutions within the digital asset industry.
Eng-Kwok said further that they want to make sure that Singapore keeps forever the title of being Asia's digital asset hub.
Ddex was a crypto exchange project of DBS bank that became operational only six months ago. The exchange company has been rendering exchange services in fiat and cryptocurrencies.