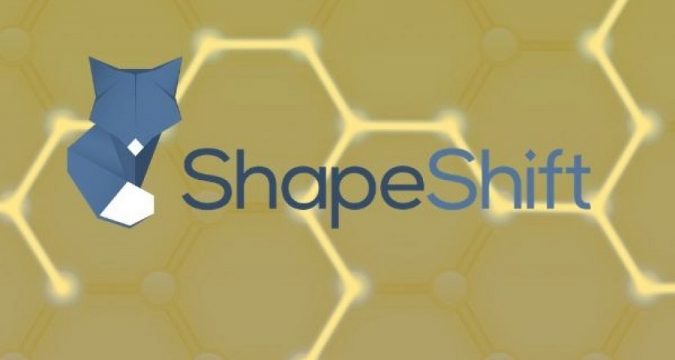 ShapeShift / Crypto Wallet Portis
The acquisition of startups in the crypto community is quite normal. Some days back, the cryptocurrency exchange Binance acquired the CoinMarketCap in an undisclosed amount. Besides this, there are also many examples of such acquisitions.
Now, another crypto exchange ShapeShift purchases the non-custodial wallet Portis. However, they have not disclosed much about the deal, including the deal amount. However, the Israeli media outlet, Globes, reported that all four employees will move to the ShapeShift's new office.
The ShapeShift stated:
''The acquisition means that tens of thousands of Portis users will see the capabilities of their digital wallets expand in the coming months, creating a 'transparent' crypto-currency trading experience, along with an instant purchase option for Bitcoin. Rs and USDC (USD-linked cryptocurrency).''

''Portis has built something really special that makes self-custody very simple. As our relationship has evolved, the acquisition of Portis has become a natural step for us,'' the CEO of the exchange added.
Both are Already Working Together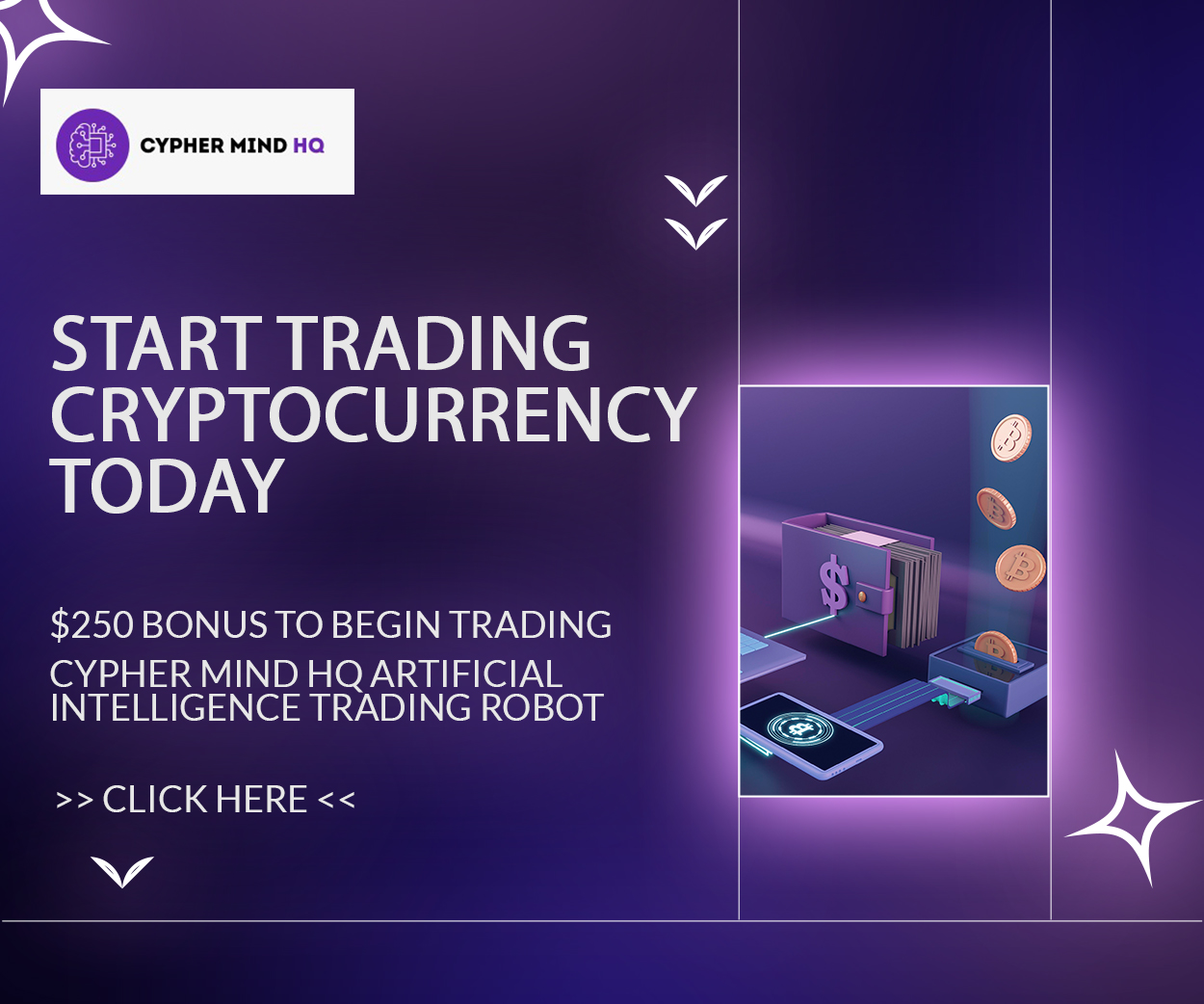 Both crypto companies were working together since November 2019 when the ShapeShift announced the integration of the Portis wallet. So, they had already good experience with each other, thus also acquiring wallet's developers with the wallet.
Portis was developed by Tom Teman and Scott Gralnick in 2018. Teman said,'' both companies, Shifshift and Fortis, believe that establishing a balance between self-custody, security and usability is the most important thing to bring Blockchain to the masses. We are excited about the possibilities that lie ahead.''
Both Co-founders get their New Jobs
Scott Gralnick, the co-founder of Portis, will take his new duties at the exchange after the acquisition. He will serve as the ''Director of Global Partnerships at ShapeShift.'' While the CEO and co-founder of Portis, Tom Teman, will serve in the senior management team of the exchange.
The report also conveyed that Portis's developers will now open a new office, Tel Aviv, which will be controlled and operated by Switzerland-based custodial exchange.
The trading platform also acquired KeepKey in 2017. KeepKey offers hardware wallets to store crypto assets, including Bitcoin, Ethereum, and many others.