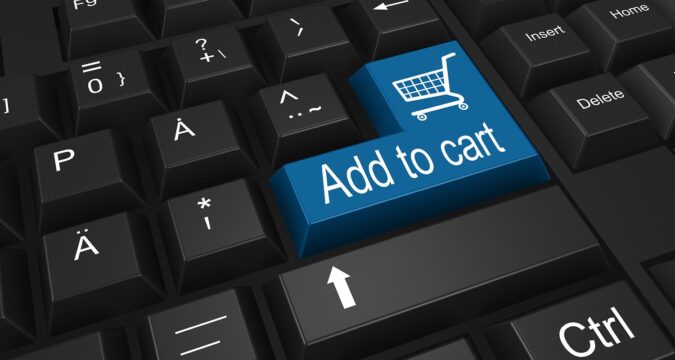 Like the rest of the major e-commerce platforms, Alibaba is also finding itself facing a downturn. The problem for Alibaba is also the constant interference of the regulatory authorities that keep launching probes and investigations for its operations.
The Recent Dip in Alibaba
It's been more than 12 months since the affiliate company of Alibaba and the company behind Alipay announced its initial public offering (IPO). Surprisingly, the IPO never took place, thanks to the obstruction of the regulatory authorities in China.
A probe was launched by the regulatory authorities of China against Alibaba and its affiliate, Ant Group. This has caused Alibaba a small fortune in the stock exchange market. Following the announcement, the shares of Alibaba have experienced a plummet.
No Plans for an IPO
It was on Thursday, when the Ant Group, a financial affiliate of Alibaba had made the concerning announcement of no plans for an IPO.
Jack Ma, the founder of Alibaba who also controls the Ant Group was the one who broke the news of no IPO revival for the latter entity.
Even the regulatory authority looking after the probe against the Ant Group and Alibaba has somewhat confirmed the news. The regulator has revealed that they are still probing into the matter.
They haven't completed their evaluation and assessment of the public listing of the Ant Group. They will go through all the necessary checks before the potential listing of the Ant Group can be confirmed.
The History Behind the Ant Group IPO
The Ant Group (formerly Alipay) had decided to go for dual listings on two major stock exchange markets in Asia. The first stock exchange was the Shanghai stock exchange while the second one was the Hong Kong stock exchange.
However, things didn't turn out for the Ant Group and the IPO was never launched. Just two days before the IPO, the regulatory authorities launched a probe against the Ant Group and stopped it from proceeding with the IPO.
The reason behind the regulators probing the Ant Group is because they believe that the Ant Group has used its market dominance to overpower its competitors.
If the IPO were to take place on both exchanges, it could have been the largest IPO in the history of any listing.
The Ant Group has to fix its Image
Following the launch of the probe by the Chinese financial regulators, the Ant Group has been ordering to make necessary rectifications to its business. It has to make certain changes so it matches the requirements it needs to meet in order to be marked as a fair and regulated business.
Until the Ant Group deals with such requirements and concerns, Alibaba may continue taking the hit for that. The data shows that the stock price of Alibaba has dipped by 8% in the recent market trading sessions.