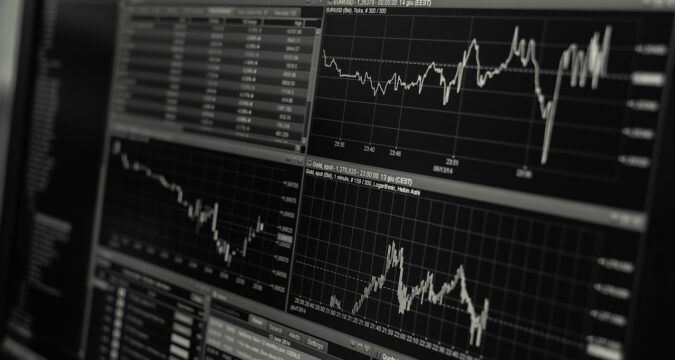 75bps Increment in FFR skyrockets Stock Market
Finally, the most anticipated decision of today's time had surfaced. The Central Bank of the US has finally made yet another increment in the Fed Funds Rate (FFR). It is now confirmed that an increment of 75bps has been approved.
It may be noted that even prior to the meeting of the Federal Open Market Committee (FOMC), the markets had expected an increase of 75bps.
The increase of 75bps became apparent once the FOMC's meeting was convened.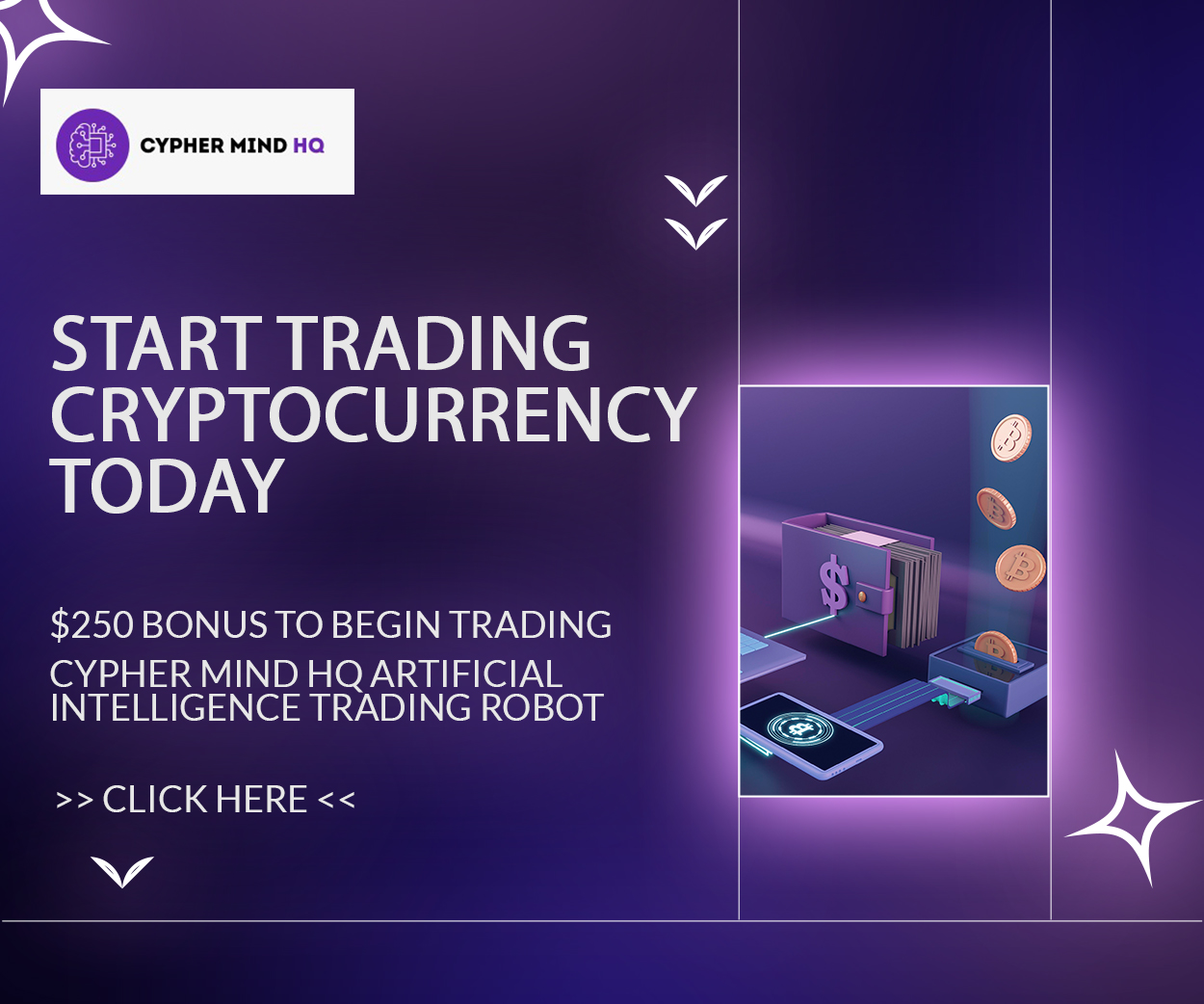 However, prior to the FFR increase, the White House revealed a package comprising $13.5 Billion which was to be allocated to helping low-income earners in the US.
White House Plans Winter Relief Package for Low-Income Earners
The package would aim at enabling low-income earners in helping them meet their electricity costs during the winter season.
The proposed package would be a huge relief for low-income earners who had to otherwise pay 28% more than what they had paid last winter.
Stock Market Leap
Soon after the Fed Reserve announced an increase in the FFR rates, stock markets took a leap which subsequently impacted Bitcoin and Gold trading.
For instance, Bitcoin saw its value increase by 1% after the Fed's announcement. Similarly, Gold saw its per troy ounce increase by 0.98%.
On the other hand, fine silver acquired gains of 1.58% per ounce.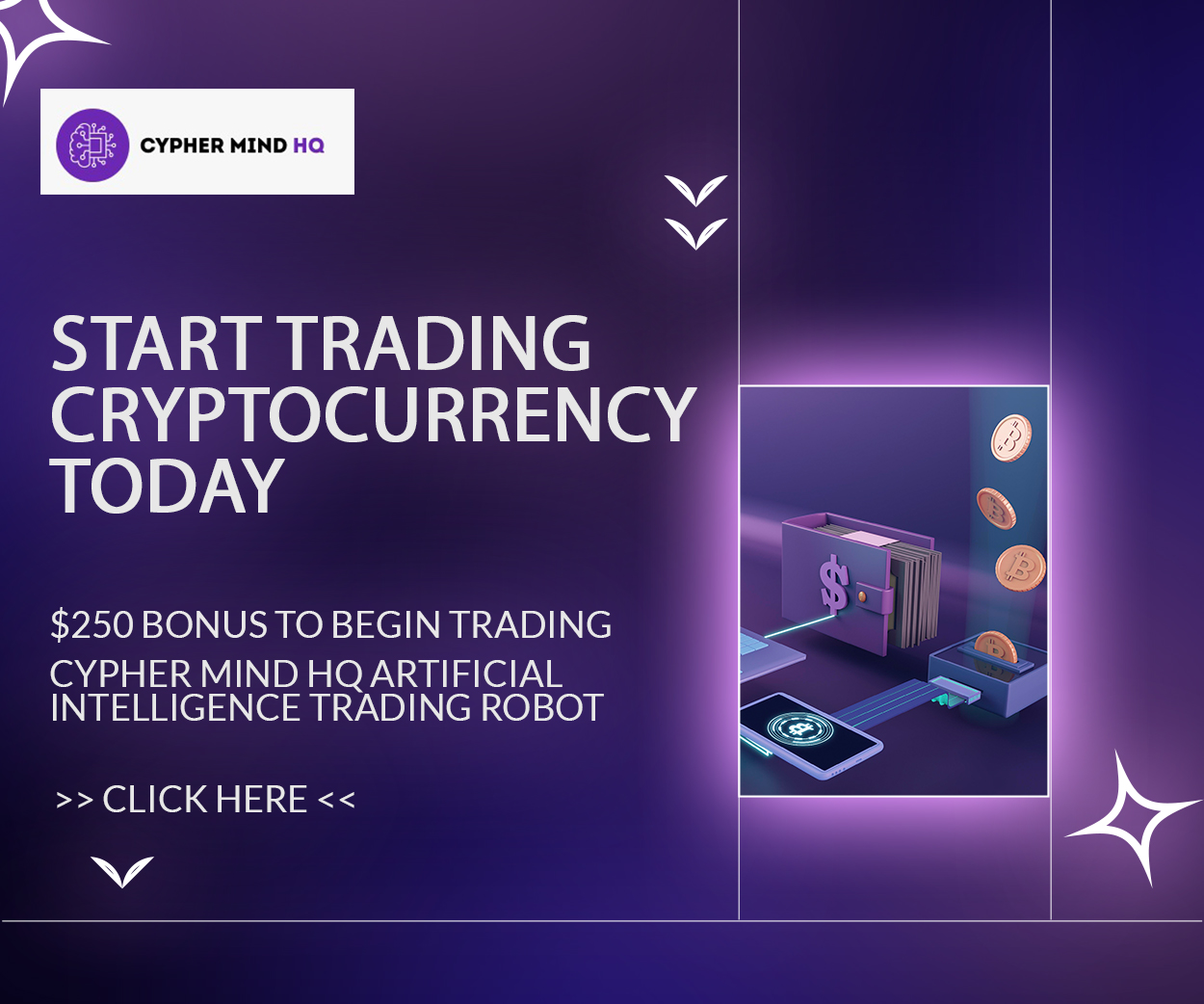 Quick Rebound
The announcement of the Fed Reserve further suggested that a pivot may be possible and the expectation of a pivot allowed markets to quickly rebound.
Fed. Reserve made a statement that FOMC will ensure stability in the monetary policy so that cumulative tightening can be reassured.
Collateral Impact of FFR Rate Increase
According to a report published by Freddie Mac past week, it was noticed that the interest rate had increased more than 7% in the thirty-year fixed mortgage. The report further notes that last year the rate increased by 3.14% only.
Economists and analysts are expecting that the increase in FFR will put a huge impact on the rates pertaining to credit, mortgage, and lending. Resultantly, each citizen will be adversely affected by the rates.
Hence, most Americans would be reluctant in availing these financial services.
Excerpt From Jerome Powell's Press Statement
While talking to the press, Fed Reserves Chairman, Jerome Powell said that they need to immediately address the issue of rising inflation. He said that they need to control inflation by tightening monetary policies.
He was earlier seen suggesting many times that the inflation rate should be increased by at least 2%. He even stressed that ensuring this increase is the primary objective of the Fed. Reserve.
It may however be noted that the stock markets pertaining to precious metals (excluding Gold) and Bitcoin failed to maintain their gains. Gains were lost soon after the official statement of FOMC was issued.