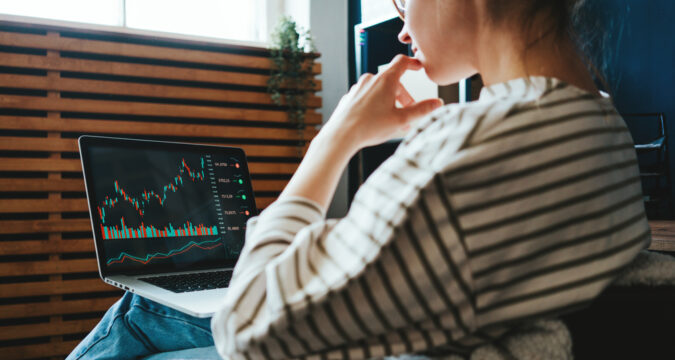 Tradebitoptions Review
Summary
At Cryptocoin Stock Exchange we pride ourselves in exposing the most horrible crypto trading scams, like Tradebitoptions. In our Tradebitoptions review we have concluded that Tradebitoptions.com is a scam. You should not sign up with Tradebitoptions no matter their promises. You can try a recommended broker in the link below or continue reading the full review for more info.
Tradebitoptions Review

Cryptocurrency exchanges are a dime a dozen these days, with each platform promising you the best cryptocurrencies and conditions. Of course, if you were to take them at their word, you would have to use each platform. But, it is a fact that claiming something is incredibly easy, especially on the internet, and living up to it is a completely different ballgame.
You also need to take your own requirements and priorities into account in order to ensure you find a suitable and professional exchange. Finding an exchange you can trust is of the utmost importance and this Tradebitoptions review is meant to assist you in this search.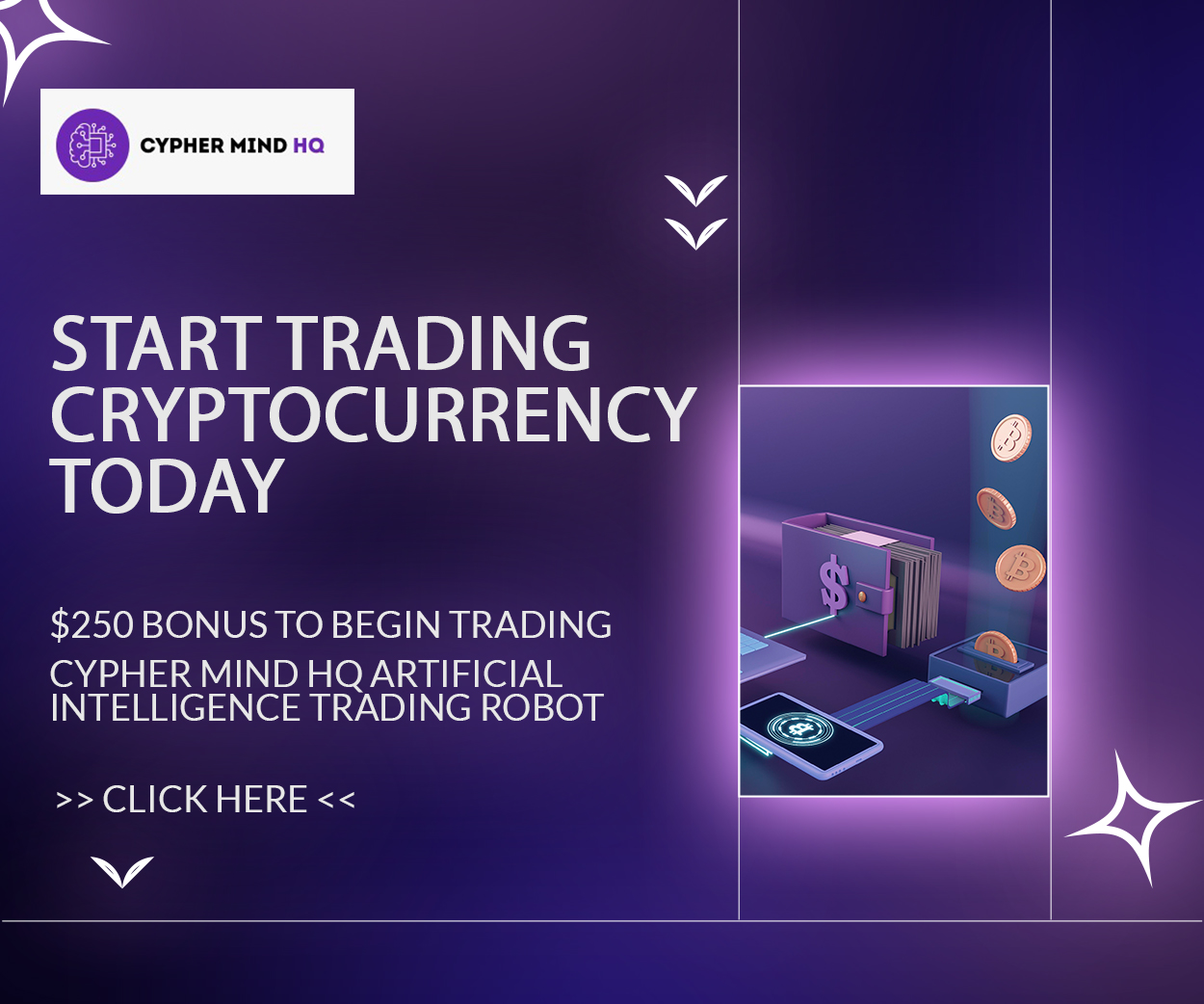 Otherwise, it can become immensely stressful for people because there are just too many options in the market and most people just give up and choose an exchange at random. However, this can backfire as well because not all exchanges in the market are authentic and trustworthy. No matter what they claim, they could turn out to be complete scams and many people have lost their money to such platforms.
You obviously want to avoid such an outcome and this can only happen when you do your homework. This should also be done in the case of Tradebitoptions, one of the exchanges that will come across your screen.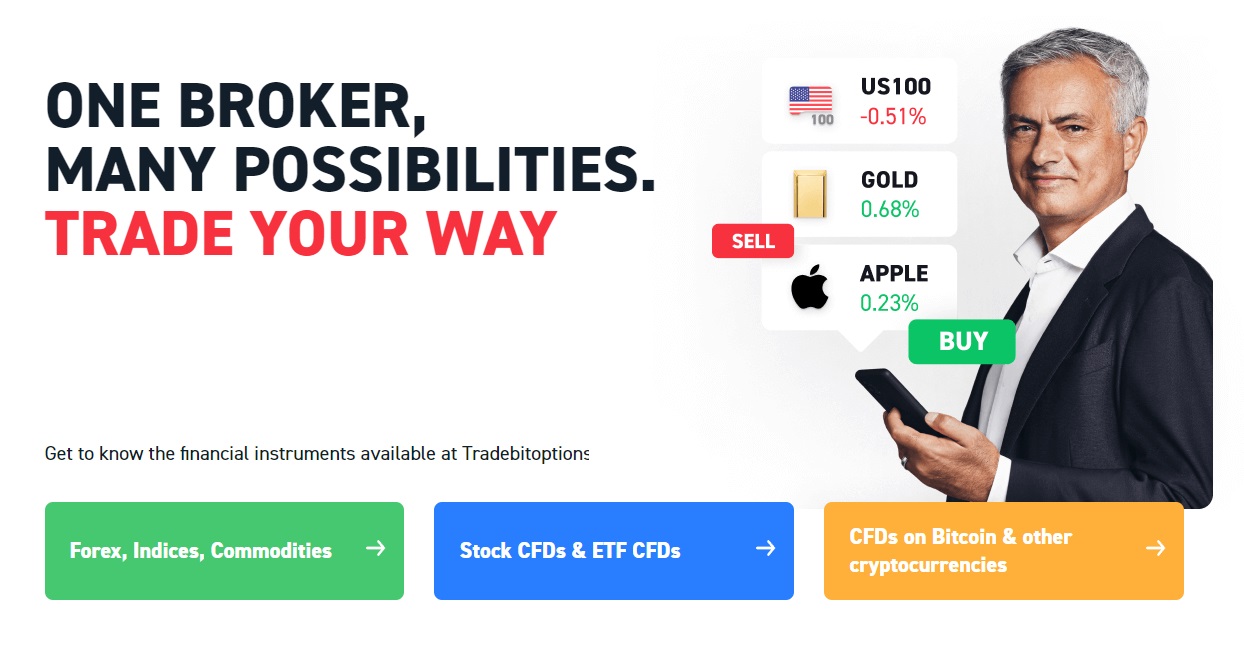 It poses as a legitimate crypto exchange and calls itself an established international brand that asks you to deposit money with them to be able to trade cryptocurrency. But, opting for Tradebitoptions can be a very bad idea for several reasons. First off, when you try to visit their website, your browser will warn you that your connection with the website is not secure and you shouldn't share any sensitive information on it because attackers can get away with it. What does that tell you? This indicates that Tradebitoptions is a shady website and you have already been warned.
The problems are just beginning and you will find some more reasons to ignore this exchange altogether. Check them below:
Their regulation and anonymity
Most people don't check the regulation of cryptocurrency exchanges because they don't have to hold a formal license for operating, as in the case of brokers. Yes, it is true that many legitimate crypto exchanges don't have a license, but in their case, you will find that you do have knowledge about the company behind the exchange and other relevant details. A legitimate company is properly incorporated somewhere and is honest and transparent about its background.
You will find none of this is applicable in the case of Tradebitoptions. The exchange is not regulated anywhere and they have not bothered to provide any information about the company behind it, or any other details. The only way you can reach out to the exchange is via an email they have shared and this is the only thing you find. There is no address and no phone number for that matter. How can you trust someone with your money when you have absolutely no idea who they are, or where they are based?
Their Terms and Conditions are incomprehensible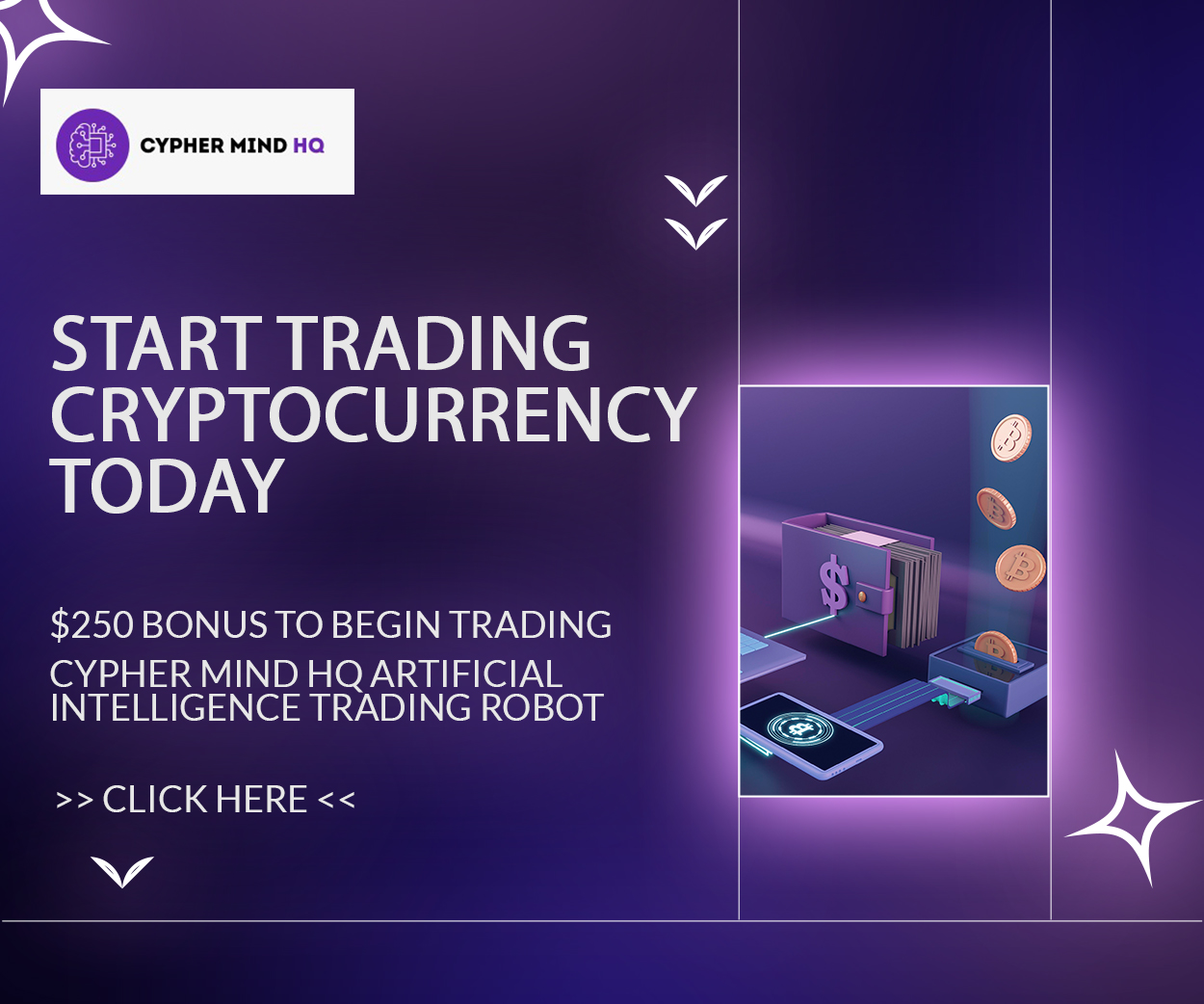 When you go through the Terms and Conditions on the Tradebitoptions website, you will find them that they are almost incomprehensible because they are not written in proper English. Furthermore, most of the important terms and actually unspecified and this seems very strange.
Their trading platform is not up to the mark
When you check out the trading platform that Tradebitoptions offers, you will just see a bad attempt at replicating the software offered by leading exchanges. The web-based platform may look the part, but it does not have any of the useful tools like analysis and charting options.
Ending Thoughts
Along with these issues, you will also find that Tradebitoptions demands a minimum deposit of 0.01 BTC, which is quite high, considering the current market price of Bitcoin. Plus, their leverage is also excessive, which no exchange would ever offer, all of which confirms that it is not a platform to be trusted.