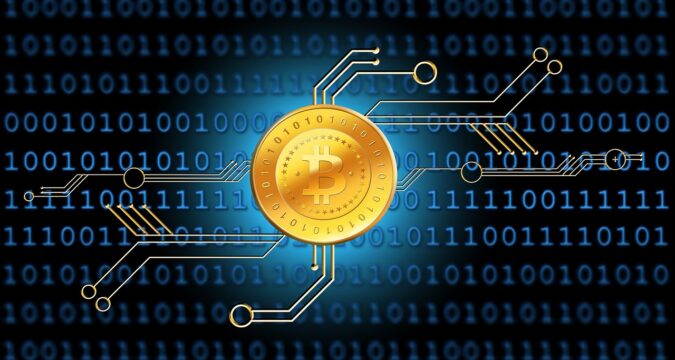 The founder and chief executive officer of the troubled FTX cryptocurrency exchange are raising many eyebrows among the crypto community with his recent activities.
If the liquidity crises of both the FTX exchange and the Alameda Research were not enough, Sam Bankman-Fried's recent Twitter activity has raised worries among the crypto community.
Tweets by Sam Bankman-Fried
On November 7, Sam Bankman-Fried made a tweet about the holdings of the clients on the FTX exchange.
He had assured the clients that their holdings were safe and unharmed. Now, the CEO is going back on his words in a very unusual manner.
On that particular day, Sam Bankman-Fried had formed a threat that comprised four tweets.
In the tweet, Bankman-Fried claimed that despite the financial crisis, their exchange had enough to cover the holdings of all the clients.
Making a tweet, he claimed that the assets of the clients on the Alameda platform and the FTX exchange were out of danger. They assured them that their funds were absolutely fine.
He also tweeted that FTX had not invested any funds or assets belonging to the users. He added that the withdrawals on their platforms were going through without any delays or disruptions.
He assured me that everything was fine and things would continue running the same way they have been running all this time.
He went on to claim through his tweet that they have a long history of always safeguarding the assets and interests of their clients. They have always remained loyal and fair to them and that would never change.
All Tweets are deleted
It would come as a huge shock to the entire FTX and the Alameda research community that as of now, the entire tweet thread has been deleted from Bankman-Fried's account.
The tweet Bankman-Fried made on November 8 about the funds of the investors being safe has been deleted as well.
According to the community members, Sam Bankman-Fried deleted the tweets after announcing that FTX would be acquired by Binance.
Binance is fully aware of the FTT and FTX debacle and the largest exchange wants to contain the entire situation. For this purpose, the exchange has agreed that it would acquire FTX and make things right.
FTX Halted Withdrawals
Once again, the worst fears of the crypto community came true when even the likes of FTX announced it had temporarily halted the withdrawal function.
Many users claimed that they were not able to withdraw their funds and later, it was announced that Binance was acquiring FTX.
FTX and Alameda Research have come under great fire and liquidity crises after a balance sheet from the exchange were leaked. It showed that quite a large amount of FTX Token had been given out to Alameda Research.
It is still a mystery what is going to happen with FTX and the users' funds but the community is still fearing the worst outcome.