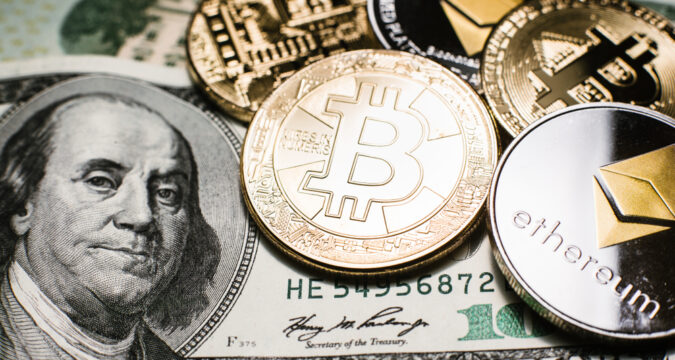 Bitcoin (BTC) started its day on a stronger note on July 20 as its price went over $24,300. However, things did not go well for Bitcoin because of an alarming update. It was after a long time Bitcoin had managed to cross the $22k benchmark.
Tesla sold off its 75% Bitcoin Portfolio
However, Bitcoin did not stop around $22k, it climbed higher and rose all the way up to $24,300. As the news of Tesla selling 75% of their overall Bitcoins came out, Bitcoin ended up getting pulled into the reds. Unfortunately, Bitcoin wasn't able to recover from that and it ended its trading day in the red zone.
Minecraft also took back its Decision of Keeping up with NFTs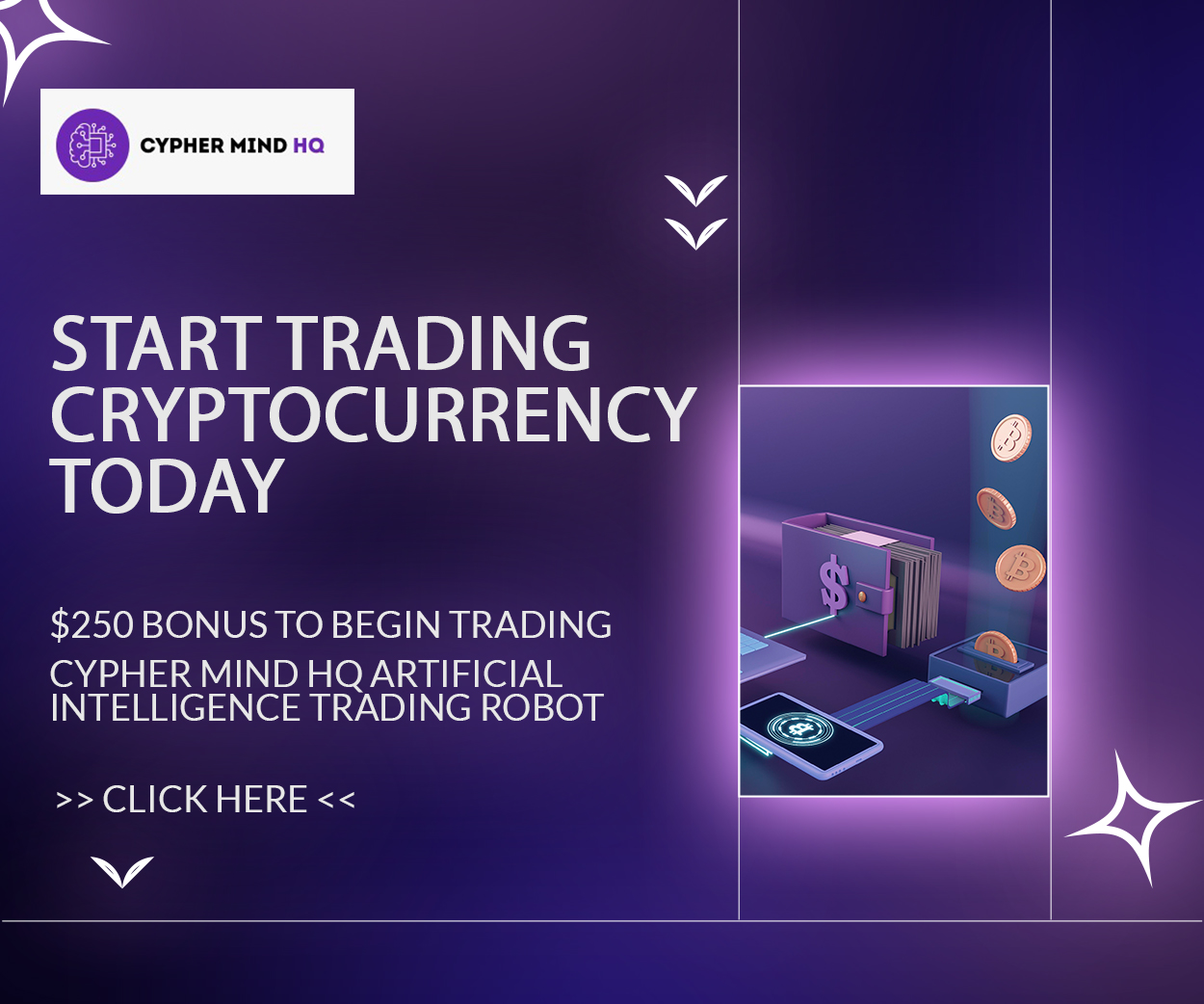 Another alarming news came for the entire cryptocurrency sector when Minecraft made an announcement in regards to NFTs. The team behind the development of Minecraft announced that they had banned the usage of non-fungible tokens on their platform.
Tesla Sold Bitcoin for Balance Sheet
The information surrounding the selling of 75% of the total Bitcoins was shared by Tesla in its earnings report for the second quarter of 2022.
Tesla executives confirmed that the cash they generated from selling Bitcoin was added to the balance sheet. Tesla reportedly generated $963 million from selling 75% of its total Bitcoin holding.
Just when the news came out, the trading price of Bitcoin started moving downwards. The performance graph shows that prior to the news, the trading price of Bitcoin was at a high of $24,280. As the news came in, the trading price of Bitcoin ended up dropping to $22,900.
The Bulls Pushed Back
As the price of Bitcoin came down to $22,900, the bulls pushed back with strong buying, which eventually formed a rally. It was due to the strong buying of the bulls that the price of Bitcoin pushed up to $23,500.
Since the drop, the buying power of the bulls helped create a rebound, successfully stabilizing the price of Bitcoin at around $23,500.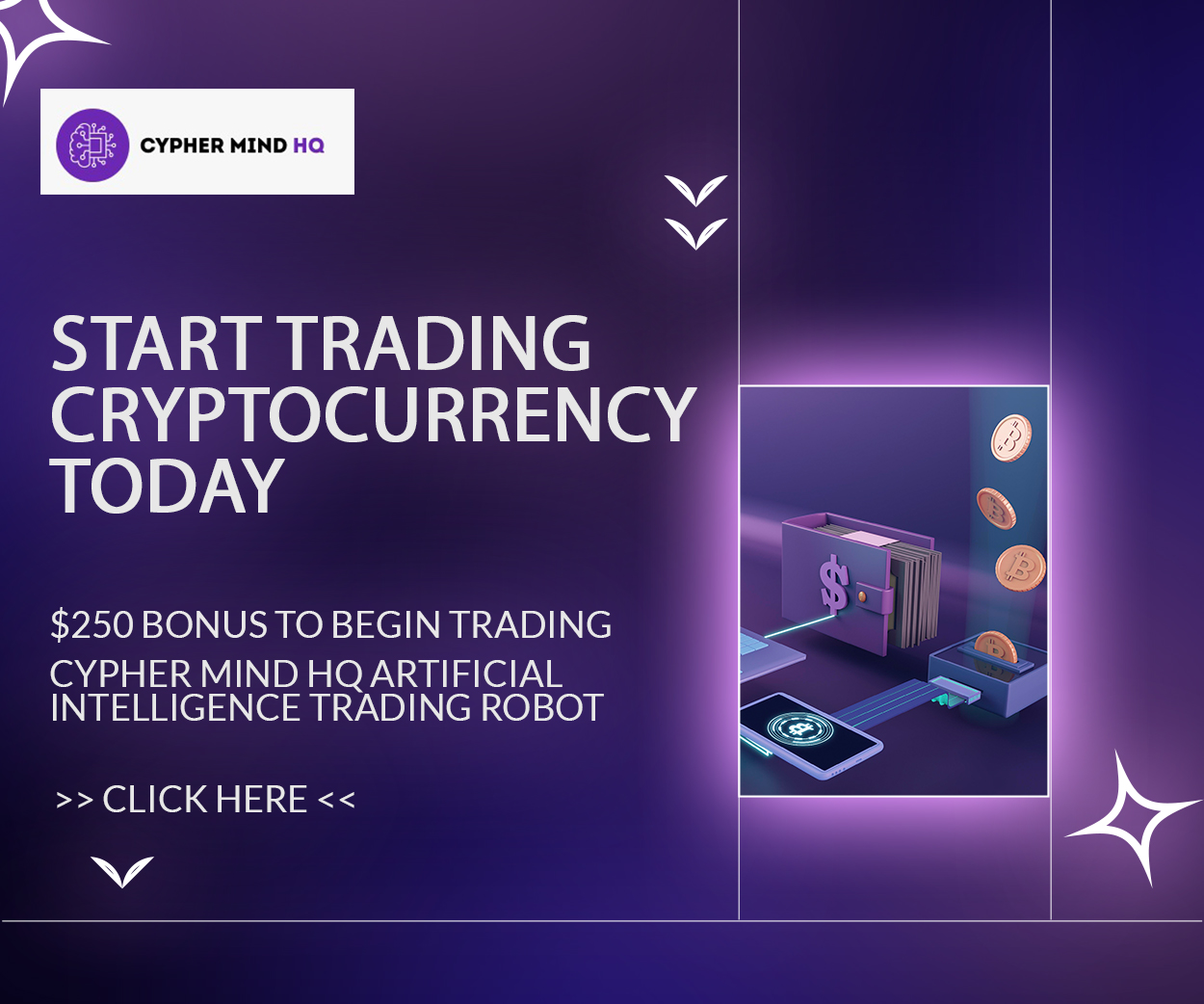 Given the current circumstances of the cryptocurrency market, especially the sentiments of investors around Bitcoin, any bullish estimations may be premature.
Traders to Look in Both Directions
As something like a pullback due to Tesla has taken place, the investors have now become open to both the bullish and bearish sentiments. In recent weeks, the investors started to believe that the bearish trend had ended. They thought that the price of Bitcoin would only move in the bullish direction.
However, the latest news managed to pull Bitcoin's price lower. As the investors formed a rally and pushed Bitcoin back up, it means that Bitcoin may continue moving in the upper direction.