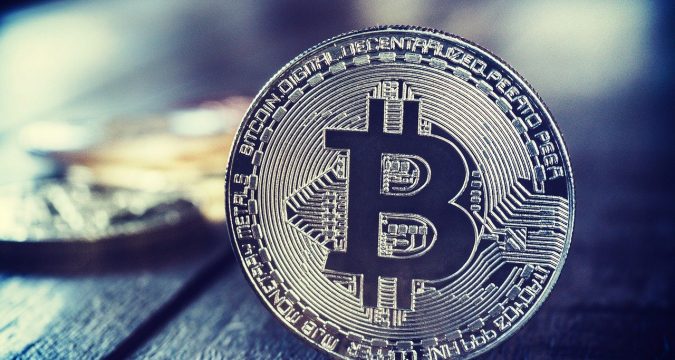 A few hours ago Bitcoin price was happily trading in the $10,000 area with no signs of a bearish trend ahead. But the top-ranked digital coin has once again dropped below from this bullish zone. The price value of Bitcoin (BTC) has plunged by 14% from $10,180 to $8,600 within the duration of just fifteen minutes while trading on the BitMEX cryptocurrency exchange on June 2, 2020. This means that the leading digital coin has lost over $1500 in just 15 minutes.
Buy Bitcoin With Credit Card, How To Invest in Bitcoin (BTC)
This flash drop of 14% on the BitMEX exchange is almost $700 more than it was on other major crypto exchanges including Coinbase, OKEx, Huobi, and Binance.   
Bitcoin doing bitcoin things today.

Bitmex low 8600
OKEX low 9300
Huobi low 9350
Coinbase low 9300
Binance low 9400

I did not round those numbers. pic.twitter.com/UIm4lWPBeq

— Alex Krüger (@krugermacro) June 2, 2020
There might be three reasons that may have caused this flat price crash to $8600. These are the rejection of Bitcoin at the multiyear resistance of $10,500, Bitcoin whales dumping, and the majority of the market was holding long contracts.
1.    Rejection of Bitcoin at the multiyear resistance of $10,500
The first reason that may be behind the sudden price crash of Bitcoin is the rejection of Bitcoin at the resistance level of $10,500 for the third time within the duration of the last eight months. The first time it got rejected in October 2018 when it reached the $10,500 level but could not stand there and fell down to the $6k zone within the time span of four weeks.
The second time it happened in February when it tried to pass through this resistance level but could not succeed. Now, this is the third time that the price value of Bitcoin has been rejected at $10,500 today on June 2, 2020.
2.     Bitcoin whales dumping
Reportedly, Bitcoin whales have been dumping their coins today before the price crash which might have caused Bitcoin price to plummet down. Bitcoin whales transferred their funds to Binance and BitMEX crypto exchanges only a few hours before the price value of Bitcoin crashed. According to the CEO of CryptoQuant Ki Young Ju:
"Multiple significant BTC inflows from Binance and BitMEX a few hours before the dip"
3.     Majority of the market was still holding long contracts
The third expected reason behind the Bitcoin price drop is that majority of the bitcoin market was still holding in hands their long contracts because they were expecting Bitcoin price to go up. Before the price drop, the funding rate of Bitcoin was also very high.