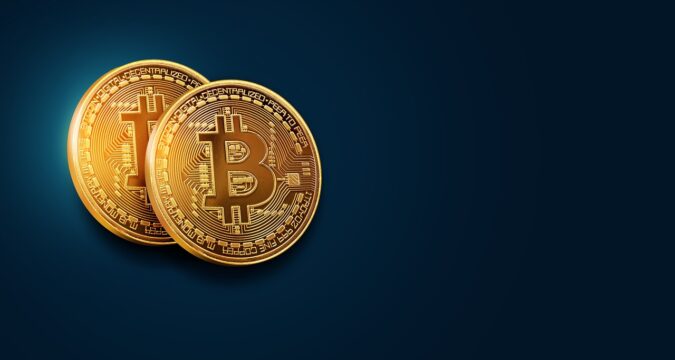 Lincoln Avenue Capital is an investment team that mainly focuses on addressing the sphere of 'affordable housing, and it has now added Bitcoin (BTC) by making an 8-digit purchase of the flagship crypto.
The real estate conglomerate has more than 50 properties across ten different states in the U.S, and it has just revealed that 5% of its assets under management (AUM) is now allocated for Bitcoin. This is all part of the growing sentiment amongst large-scale investors to continue accumulating as much Bitcoin as possible, especially after the massive blow that the cryptocurrency had suffered after China had ceased all mining activities, causing a significant drop in the digital asset's value, hash-rate, and price.
1K BTC purchased
As per the official announcement made via its respective social media channels, Lincoln Avenue Capital made it known that it has purchased a whopping 1,000 BTC at somewhere around the price range of $33,525 per token. As of the 10th of July, this purchase also represents a total of 5% of the company's AUM. Furthermore, there might be additional plans for Lincoln Avenue Capital wanting to invest a maximum of 20% of its overall AUM in Bitcoin for the foreseeable future, as per the information provided by the firm's investment mandate.
Moreover, the acquisition of the abovementioned 1,000 BTC means that the firm had spent more than $33 million to make the purchase happen, an enormous amount of money to be sure. This shouldn't come as a surprise, however, as the firm has always provided its clients with numerous investment strategies, all of which tend to consist of real estate objects for the predominantly middle-class.
The accumulation continues
As of this year, the firm has managed to preserve over 4,000 units of property all over the United States, to be categorized into the 'affordable' classification.
As previously mentioned, this purchase is yet another example of the recent trend of BTC acquisition and accumulation, with several reports indicating that long-term holding interest has increased as of late. Dylan LeClair tweeted that he believes Bitcoin is once again in the accumulation stage and that the fact that liveliness is going down implies that plenty of tokens are currently being hodled.
In fact, over 1.6 million BTC is now being held by various corporations, all of which desire to buy large amounts of Bitcoin before the price shoots up again. This amount constitutes nearly 8% of the overall circulating supply of Bitcoin.