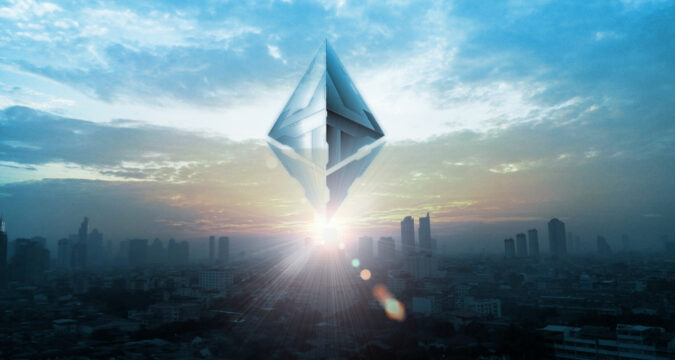 The French Government wants to give unbridled power to the European Securities & Markets Authority (ESMA), a body that works collectively for entire Europe. France wants ESMA to lead the crypto regulation for each and every individual state of the European region and thinks that there has to be one authority dealing with the EU's crypto regulations.
ESMA is an authority that is like an Exchange Commission authority existing in most of the countries of the world. However, the only difference is that ESMA is an authority that particularly deals with the member states of the European region.
The headquarters of this ESMA is located in Paris from where it regulates and supervises all the business entities within Europe. The French Government has announced a proposal in respect of crypto regulation. It has been said that ESMA should be given the task of regulating the entire European crypto industry. There has to be one authority looking at the affairs of crypto throughout the region, said the French Government.
The French Government has impliedly ignored the idea of the establishment of a crypto supervisory body in each European state. It believes that crypto regulation is one of the main concerns these days for the entire world. Ignoring it won't serve any useful purpose and establishing new bodies would take years. In the given circumstances, it is better if an already established authority like ESWA, which is fully equipped, should be utilized.
The proposal was later on endorsed by the regulator of French markets known as AMF. According to AMF, ESMA has the ability to regulate the European crypto market without any difficulty. Therefore, it has to be made sure that each member of the European Union should agree to it and authorize ESMA to wield powers across the region.
French Government also placed another proposal in which it suggested that ESMA should provide for "no-action letters". This is the power that is usually available to the US regulator. These "no-action letters" are used to provide to describe rules relating to financials and securities.
Usually, the functions of ESMA are very much the same as that of an Exchange Commission working elsewhere in the world. For instance, an exchange commission usually looks at the corporate sector and deals with matters relating to private and non-private companies. If a company wishes to invest or seeks to expand or wants to acquire or merge, permission is required from the exchange commission. Usually, all matters relating to financials and securities are within the scope and ambit of an exchange commission.
However, with crypto joining the mainstream, worldwide regulators have been facing problems. One of the major problems noted is the status of crypto i.e. whether it should be treated as "currency" or "security".