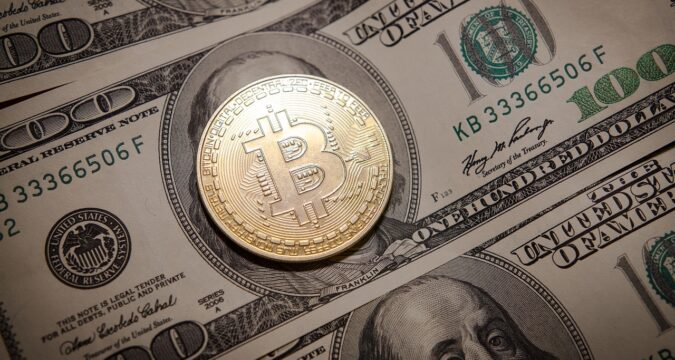 October 25 was another remarkable day for Bitcoin (BTC) and a special day for the community. The particular day proved to be a good sign for Bitcoin as its price rose above $20,000 on a particular day.
Bitcoin has hit a Three-Week High
As the month of October is coming to an end, things have started to get become interesting for Bitcoin. As the US dollar is now weakening, it has helped boost the trading price of Bitcoin.
Bitcoin would eventually continue rising in value against the USD and things would become quite interesting from this point onwards.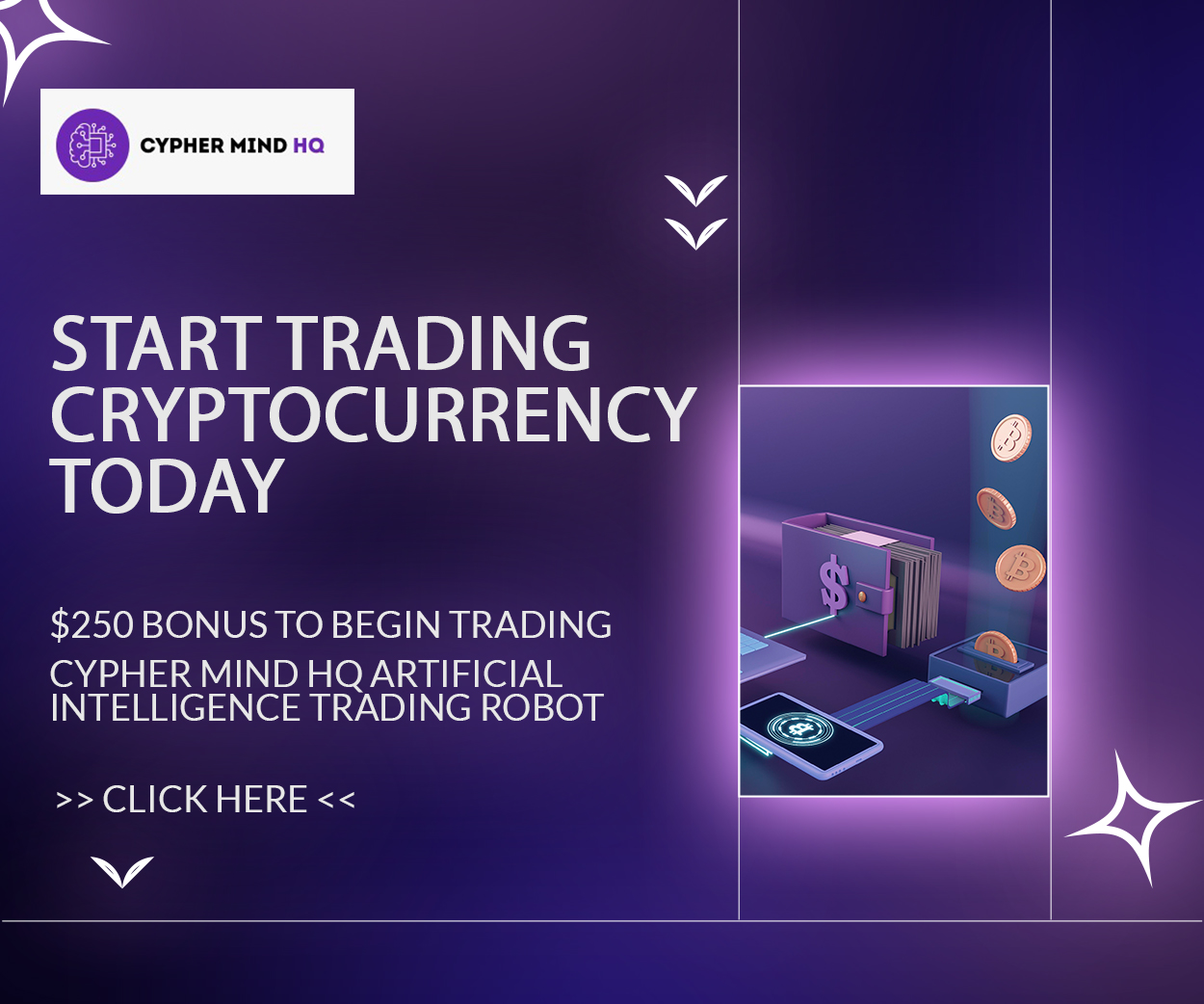 As of now, the trading price of Bitcoin has reached a high of $20,191. Yet again, it is a significant performance Bitcoin has managed to demonstrate after three weeks.
As the equities of the United States have risen, it has helped the trading price of the declining power of Bitcoin to move up.
At the moment, the USD is losing its value against the major currencies and the DXY is also in the negative direction. This is an opportunity for the trading price of Bitcoin to grow significantly.
Michael van de Poppe was Excited
Just as the trading price of Bitcoin rose over the $20k level, one of the senior-most analysts from the crypto world made his speculation about Bitcoin's trading price.
Van de Poppe was glad to see that the price of Bitcoin had finally picked up the pace. He shared his joy that finally, the volatility had kicked in and the trading price of BTC would surge significantly.
Michael van de Poppe is the CEO and founder of Eight, a major cryptocurrency trading firm.
He stated that finally, Bitcoin had started moving in the direction it had been expected to move for a long time. Finally, the volatility has returned to Bitcoin and its value would rise significantly.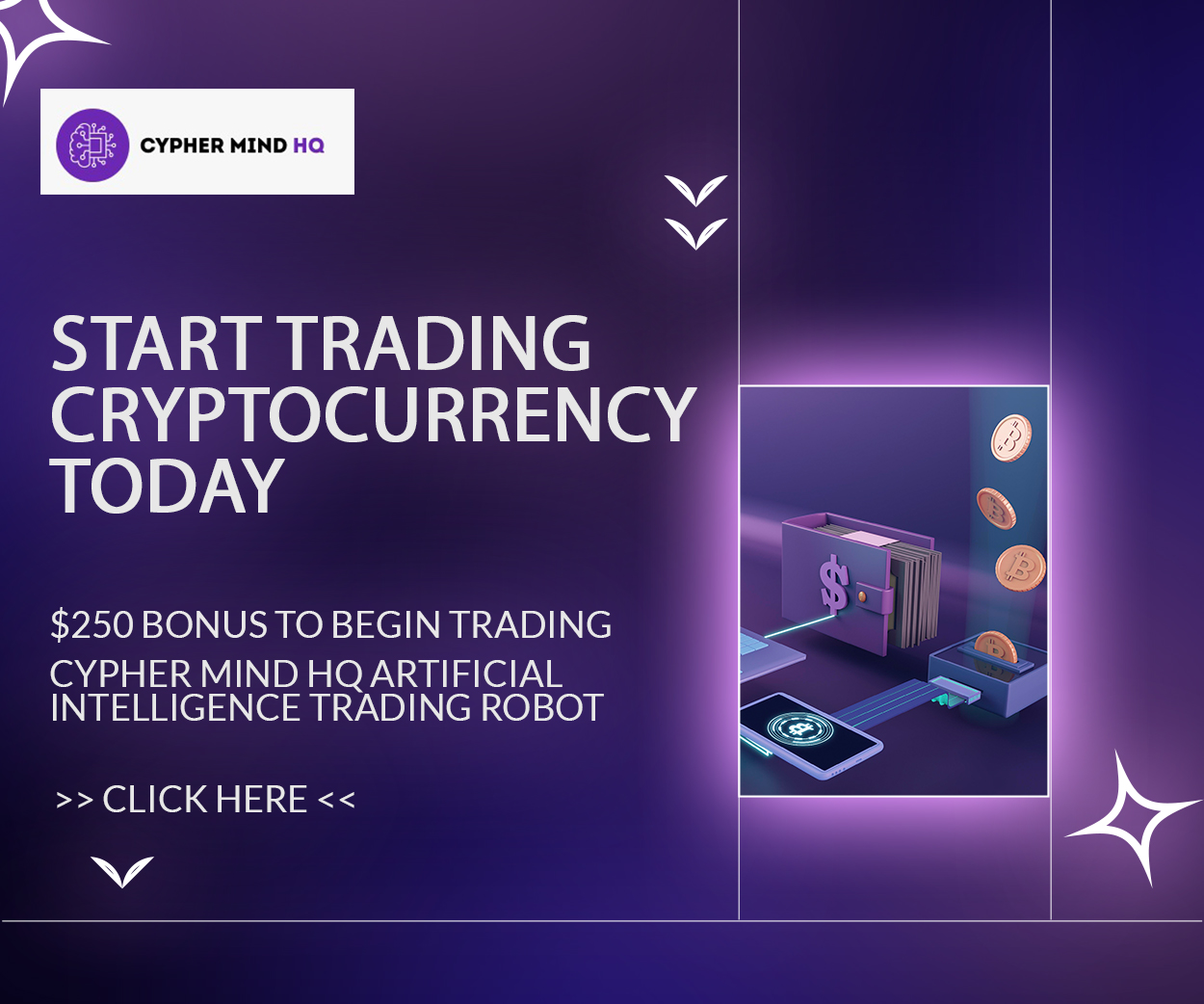 Another major analyst going by the name "Il Capo of Crypto" also spoke in favor of a strong bullish run that is ahead of Bitcoin.
He stated that as the price of BTC is moving higher, they can see no obstacle in its way for a long period. This could mean that the analysts are now supporting a strong and long-term bullish rally.
This is where Bitcoin has found itself to be highly supported and its price may continue surging. For now, there is no end to the rally recorded for Bitcoin so investors can continue making investments.
Liquidations as BTC's Price Rises
Although the long-position investors are staying put, the short-position investors have started selling BTC to gain profits.
The report shows that as the price of Bitcoin rose over $20k, a massive liquidation of over $165 million was recorded. This is a multi-month high liquidation that has been recorded for the short positions.
Bitcoin's strong rally push the entire crypto market, which then caused an overall liquidation of over $400 million.