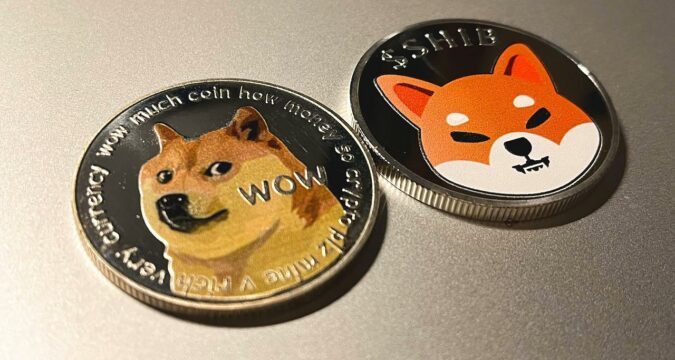 It has been a long time since the trading price of Dogecoin (DOGE) has not seen a day of light. The situation has proven to be mainly a disaster for investors with bullish sentiments.
Each time the bulls have attempted to push Dogecoin's trading price higher, the bears have weakened it with strong selling sentiments.
Bears Pose Strong Resistance
Mainly, the bulls have attempted to push Dogecoin over the moving averages but to no avail. Each time, the bullish sentiments have met strong resistance from the side of the bears.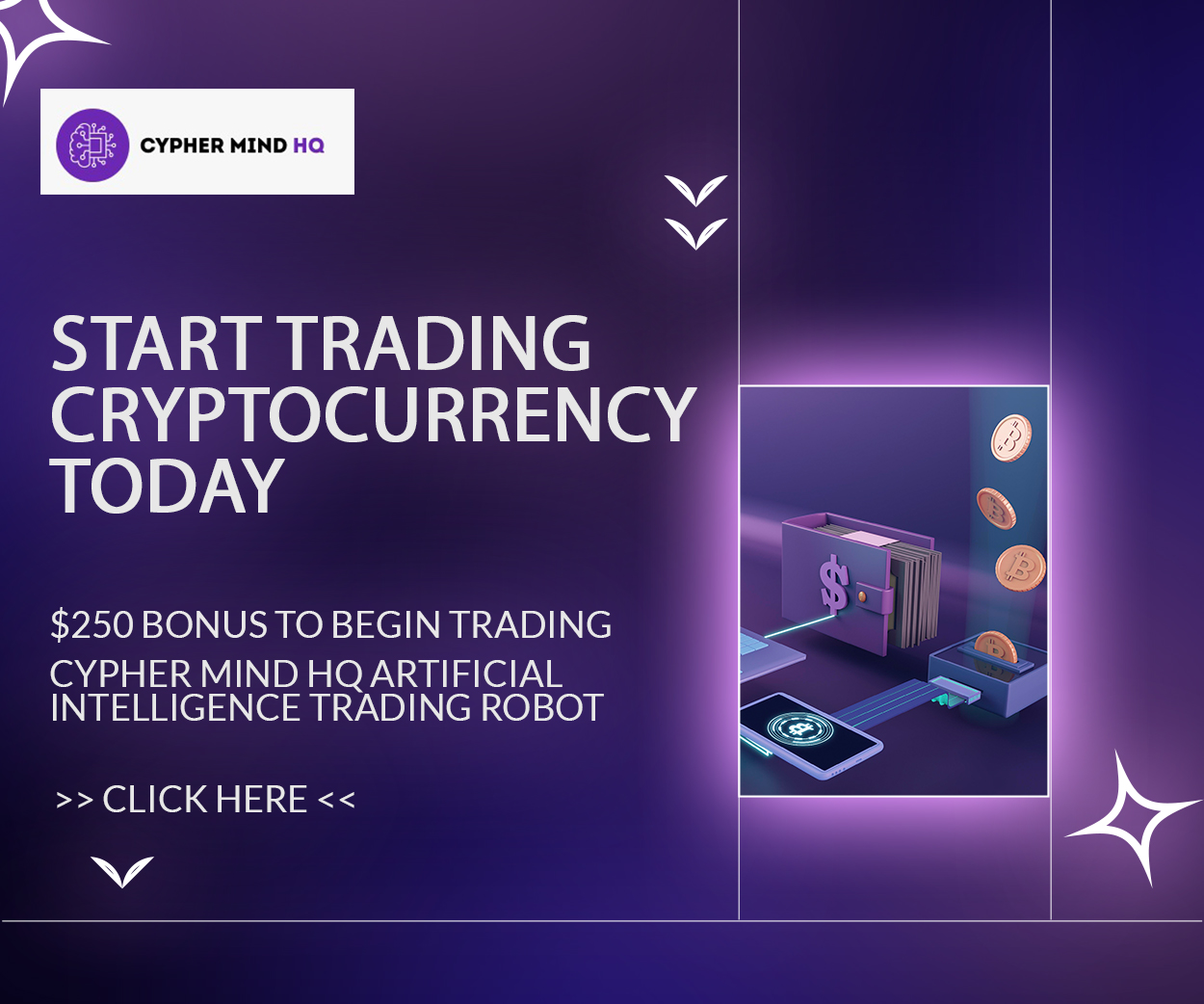 As the bears have continued nullifying the buying efforts of the bulls, they have grown more confident in continuing with the selling spree.
As the bears have continued winning against the bears, they will not be satisfied with just the resistance. They will attempt to launch a greater selling spree that would actually make a difference.
As the selling spree keeps gaining momentum, the trading price of DOGE may start moving lower. The movement of DOGE is currently in the downward direction.
The data suggests that the bears may attempt to lower the price of DOGE to $0.06. if they are able to manage that, then they would attempt to pull DOGE's price even lower.
20-day EMA Would be a Test for the Bulls
The data shows that the $0.06 figure is the 20-day EMA for the meme coin. Now, the major goal of the bears is to pull DOGE below the particular moving average.
However, it would not be an easy task for the bears even with their strong selling sentiments. The bulls may defend this level with strong aggression.
They may even initiate a strong rally that may push DOGE's price higher. However, if the bears prevail, then the trading price of DOGE may get dragged even lower.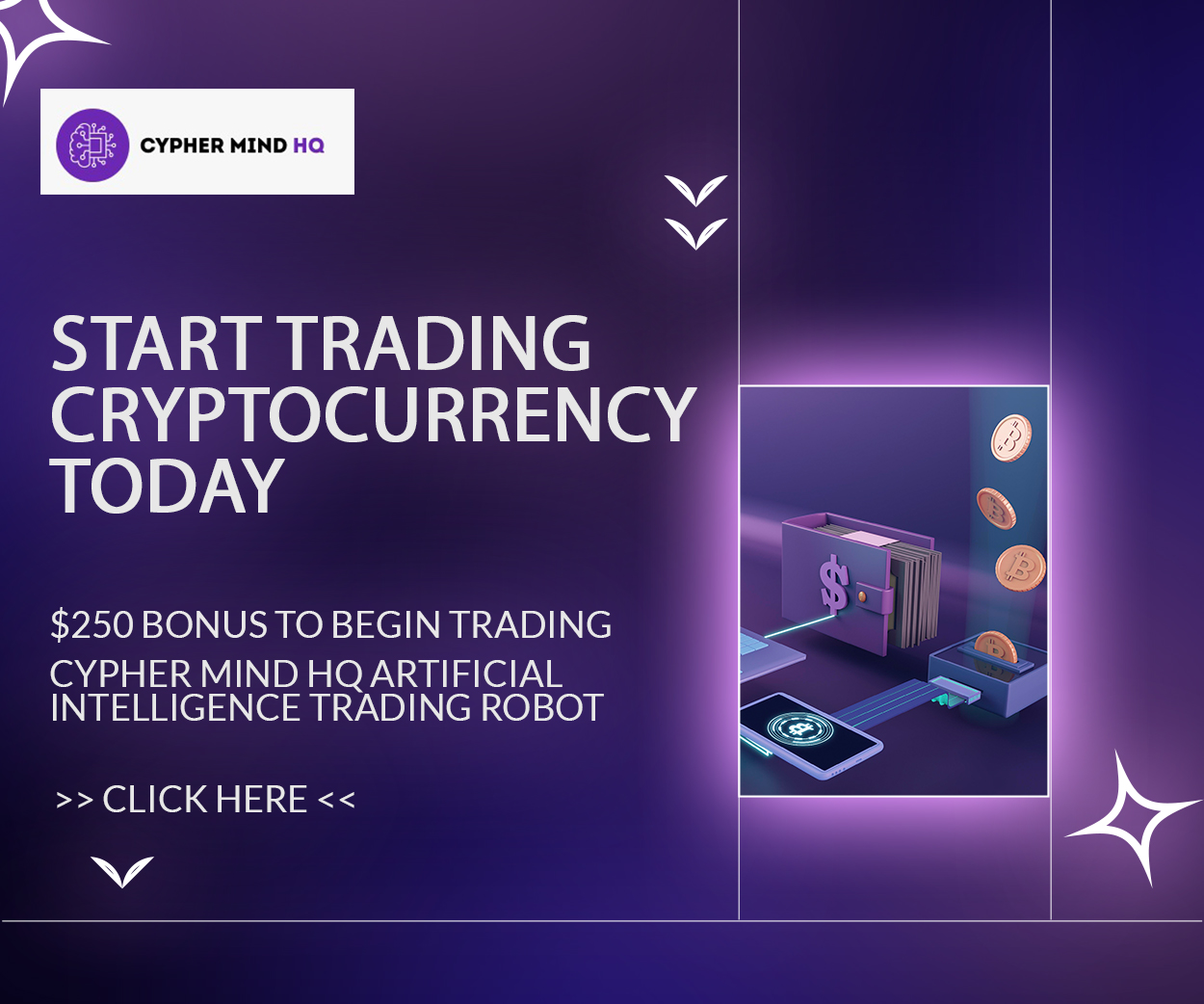 Even the RSI is supporting a bearish trend for DOGE as it is currently at 45 but it is also moving in a downslope.
As the major technical indicator is supporting a bearish trend, it is confirmed that bears have the upper hand.
If the price of DOGE stays within the negative territory, then its price may fall to a June low figure.
As the momentum keeps on building and the price of DOGE declines to $0.05, it may fall even deeper.
No Factor Steer DOGE to Bullish Side
The most concerning part for DOGE is that it has no bullish factor to support it. The bulls have no reason to push with stronger buying until they see something positive coming in DOGE'S  direction.
The only positive DOGE had a few weeks back was Elon Musk's acquisition news of Twitter. However, the news has not materialized into an actual acquisition yet.
It is expected that DOGE's price may pick up once the deal finalizes between Elon Musk and Twitter.