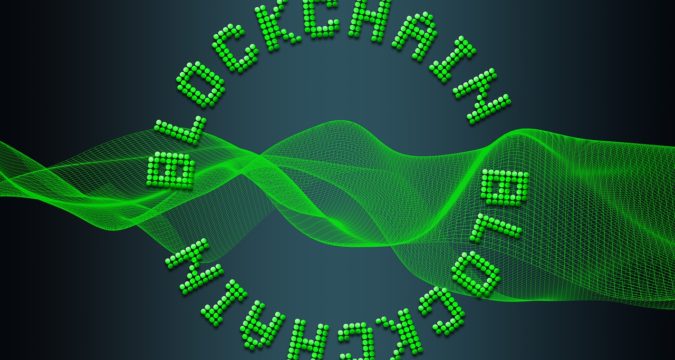 New technologies such as Blockchain are great sources of fighting against corruption. It can help save billions of dollars if used correctly.
Countries such as Kenya are huge victims of money laundering and corruption. Due to uneven political scenario within the country, corruption and corrupt practices are on the horizon in Kenya. While laws and law enforcement agencies are in place but fighting against corruption is a major problem in the country's growth.
Keeping in view the current deteriorating situation of Kenya's economy, the UN had an opinion to share with the country.
As per the latest news, David Robinson of the UN suggested that Kenya should adopt the use of technologies to eliminate corruption. He added that Kenya will have to introduce technology such as Blockchain to fight corruption and money laundering. It will save billions of dollars which are otherwise taken away from the country, he said.
David Robinson is a high official of the UN and is working as an Advisor on the matters relating to corruption.
The statement of Robinson came in sharp contrast to what has always been suggested to Kenya and countries alike. He stated that in order to stop internal corruption and related crimes, the Kenyan Government will have to induct new technology. He told that he believes that Blockchain technology is capable of combating corruption. Since there are solutions for tracing down legitimate and illicit transactions, therefore, Blockchain should be inducted as antidote against corruption. He also stated that if Kenya wants to boost its budget then immediate steps are essential to ending corruption.
From the panel of UN, Robinson also suggested that Blockchain technology has been adopted globally. This is because it has the potential of preventing corruption and ensure the safety of public registries.
It has been reported that a huge chunk of Kenya's annual budget is snatched from it in the shape of corruption. Though institutional machinery is there but it seems rather useless against persons who are involved in corruption. The country lacks technology and therefore the corruption takes place easily without getting noticed. There are also rumors that the government itself is involved in such activities.
The report further suggests that at least US$ 6 Million is lost to corruption in Kenya every year.