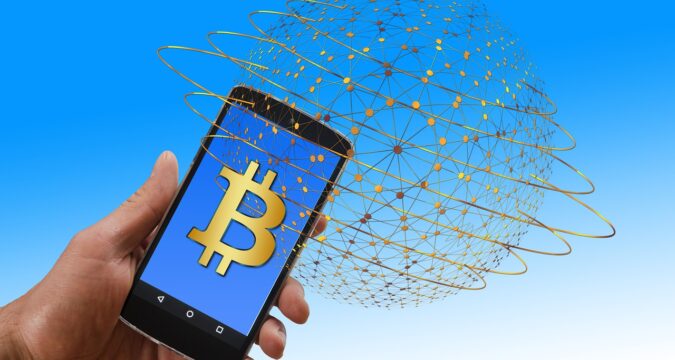 The CEO and chairman of AMC Entertainment 'Adam Aron' stated that the firm is making plans to allow BTC payments for tickets of movies by 2022 as the customers are highly demanding the facility. On 9th August, while attending a conference concerning the results of the Q2 of the company, which had been announced the same day, he disclosed that some infrastructure preparations are being done by the cinema chain for incorporating BTC payments in return for the online tickets of the movies and the expectations are to launch the service from the beginning of the next year.
A very limited set of details has been mentioned by the firm regarding the strategy for enabling the BTC payments. Nonetheless, Aron mentioned that the move had been taken as a result of a significantly increased demand by the consumers to allow crypto for the purchase of movie tickets. The customers require crypto payments for their convenience and utilization of their crypto holdings in routine life proceedings. In addition to the adoption of BTC payments, the firm has also declared its intentions to inaugurate up to 12 locations around the United States, the Middle East, as well as Europe during this year.
The data contained in the records of AMC's Q2 indicated some noteworthy developments as compared to the previous year by mentioning $444M revenue which is many times bigger than the last year's $18.9M. Additionally, the overall losses have also seen a momentous decrease from $561M ($5.38 for each share) to $349M (0.71 for each share) year by year.
The remarkable results of Q2 came only a year after the firm's seemed to experience bankruptcy, and at that time, the cinema operator was forced to shut down all its venues due to the global spread of coronavirus pandemic. The situation put a block on the expansion and improvement of the organization at the beginning; however, shortly after this event, the company made a contract with Wallstreetbets (a pump-n-dump group which is based on Reddit) and acquired a more than 900% spike in its stock. Throughout the firm's journey up till now, it has made considerable escalation.
The data recorded by TradingView figures out that AMC's stock price has crossed over 1,200% because of the partnership between AMC and Wallstreetbets after the company rallied from nearly $2.60 to a rough amount of $34.