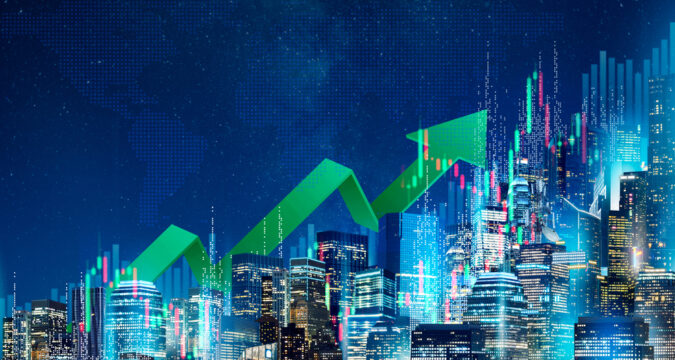 An investigation aimed towards the usage of crypto for the purposes of committing cyber and other related crimes has been initiated by Gary Peters, the US lawmaker. The initiator of the investigation says that the probe will also thoroughly examine the efforts of the regulators put in for the prevention of the crimes.
Gary Peters is one of the US lawmakers who is currently reviewing crypto from the perspective of its misuse and abuse. Senator Peters had earlier suggested that crypto crimes are increasing on an alert scale in the US. He advised that proper steps were required to be taken for the prevention of such crimes.
Peters has now initiated a full-fledge inquiry against crypto wherein he would like to find out the causes of the rise of cybercrimes. His inquiry is particularly aimed at determining the reasons behind ransomware attacks. In addition, he would also like to review how the usage of virtual assets facilitates cyber and other crypto-related criminal activities.
Currently, Senator Peters is heading the Senate Committee on Homeland Security & Governmental Affairs as the Committee's Chairman. Even in the past, because of his exclusive efforts, he was able to bolster defenses and preventive measures against cybercrimes within the US.
As per the announcement, it was revealed that Senator Peters has undertaken an inquiry in respect of virtual assets. He is of the view that virtual assets are playing a pivotal role in encouraging cyber and crypto criminals. On the basis of crypto, these criminals have been executing their nefarious designs by committing crimes such as crypto frauds and ransomware attacks. He stated that such crimes have put the national security of the US in grave danger and exposed it to greater risks.
It was suggested by Senator Peters that crypto is turning out to be an ideal tool for ransomware attacks. When they are successful in committing ransomware attacks, they demand ransom to be paid in the form of virtual assets/currencies. In almost 99% of cases, the criminals are able to avoid the due process of law and freely roam around. He insisted that it is time to change the strategy in order for bringing the criminals before accountability.
Within the US alone, the crime rate on the basis of ransomware attacks has increased almost by 150% in the past year. It is also on record that the criminals managed to obtained ransom payments to the tune of US$ 412 Million. The Senator also made mention of the recent ransomware attacks. Peters pointed out that a group of companies (comprising over 200 companies) was completely paralyzed by cybercriminals.
The Senator also noticed that the federal regulators' efforts are commendable yet, the investigation calls for reviewing the regulations as well.