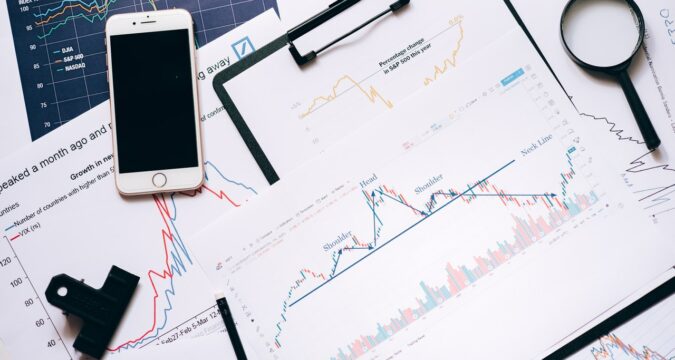 From time to time, Binance has continued working its way to the top of the cryptocurrency chain by contributing to the community using its own resources and innovation.
Even now, Binance continues to do the same. It has been bringing changes to the lives of people by providing them with many options and conveniences.
Binance's Goal
Binance may be the largest cryptocurrency exchange in the world in terms of trading volume but it is a lot more than that. Over time, the exchange has continued expanding itself as well as the product network it has been offering its users.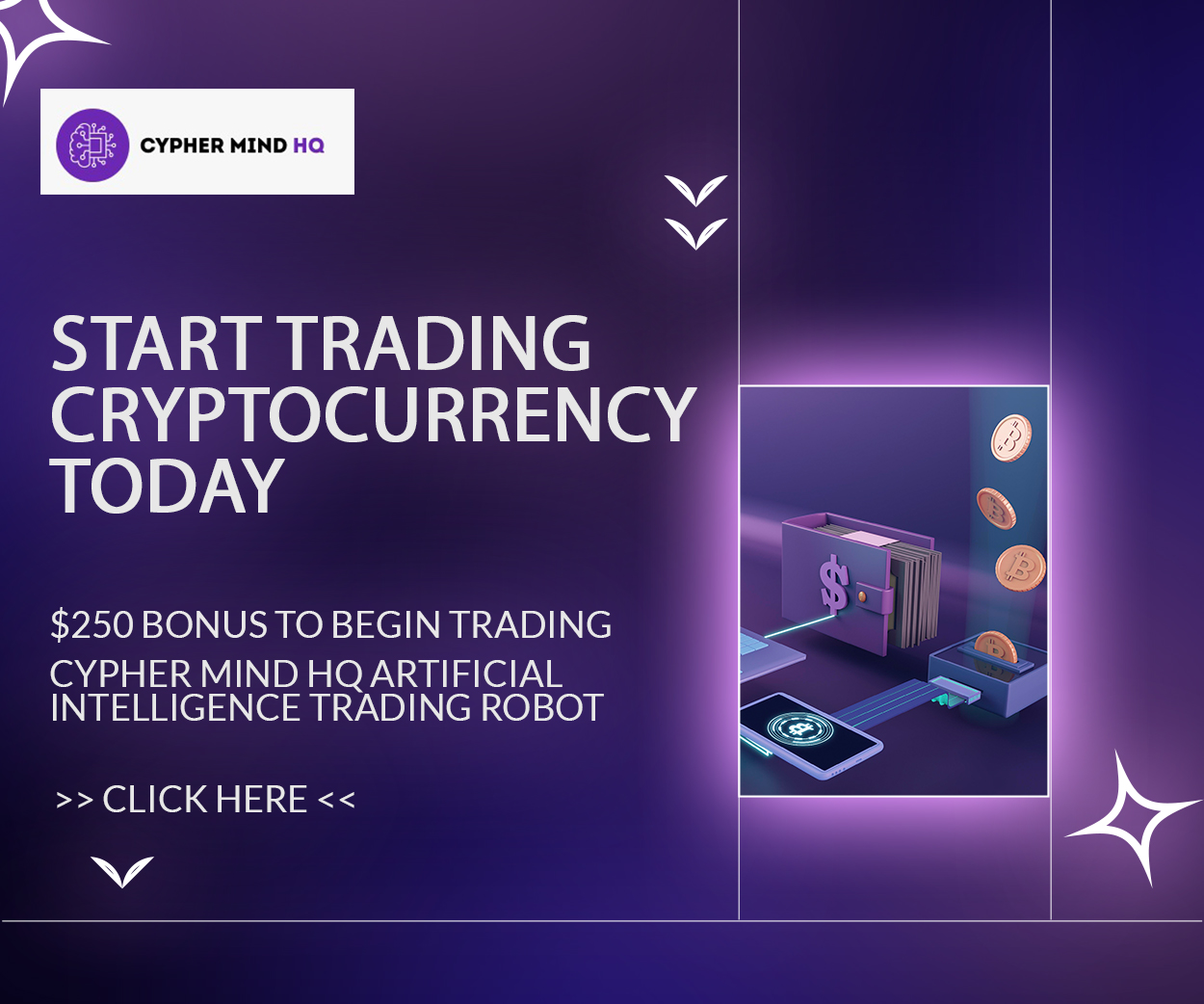 Whether it is different kinds of trading options for cryptocurrencies or the creation and selling of NFTs, you can do it through Binance.
Binance has an ultimate goal that it wants to achieve by offering so much to the cryptocurrency community. The exchange wants to bring empowerment to the entire cryptocurrency community.
The exchange wants crypto-blockchain technology to gain as much exposure in the mainstream sector as possible.
It is due to the efforts of platforms like Binance that cryptocurrencies have started becoming a common thing among people.
Binance's Card Offering
Out of all the products and services, Binance has to offer, one of the most prominent offerings of Binance is the Binance card. The Binance account holders have been able to use these cards in order to make payments at a great number of physical and online stores.
However, Binance is not sticking to its initial offerings for the Binance card as it intends to keep adding more and more altcoins to its product portfolio.
Binance Adds Three New Altcoins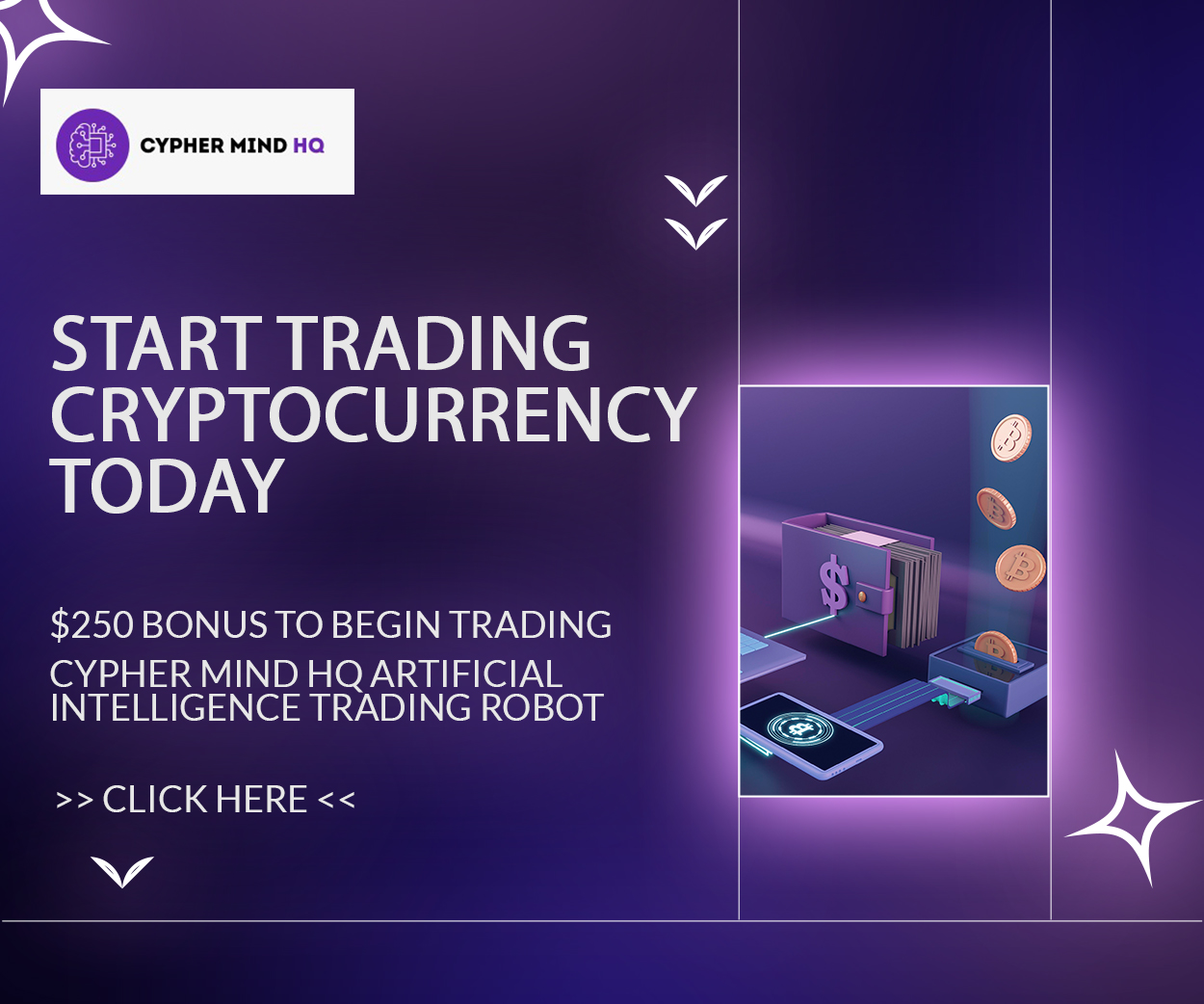 Binance has recently announced that it has added three new altcoins to the cryptocurrencies that the users can utilize through the Binance card.
On Friday, Binance officials confirmed that they have added Avalanche, Shiba Inu (SHIB), and Ripple (XRP) to the Binance card.
With the addition of the mentioned altcoins, the users will now be able to pay at online and physical stores using AVAX, SHIB, and XRP.
Users Have Access to 60 Million Stores
It is to be noted that the Binance card service is only available in the European region at present. In Europe, people can use the Binance card to pay for the services they acquire or items they purchase from 60 million physical and online stores.
Prior to the addition of the three altcoins, the Binance card was already supporting 11 other cryptocurrencies. These cryptocurrencies include Tether, Swipe, Santos FC Fan Token, FC Porto Fan Token, S.S. Lazio Fan Token, Ethereum, Polkadot, Binance USD, Bitcoin, Binance Coin, and Cardano.
No changes will be made to the systems with the addition of the three cryptocurrencies. The users will be able to use these cryptocurrencies without facing any difficulties or problems.