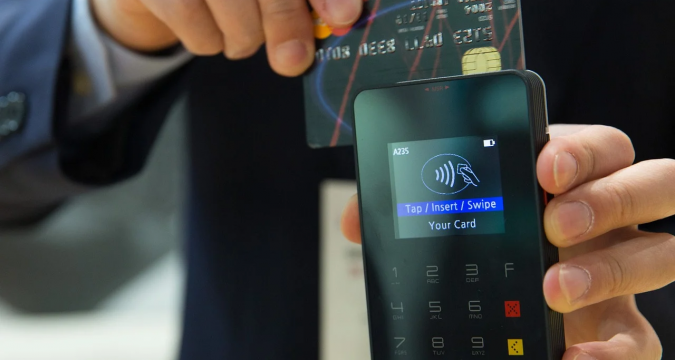 Perceptions of cryptocurrency have shifted over time, so much so that it's now thought of more as an investment than a currency. This is a perfectly valid viewpoint in many cases, and it may yet be true that in the long-term, cryptos' primary value to consumers is that they're valuable commodities. Indeed, a survey on FinTech Magazine reveals that 20% of "affluent millennials" are already investing in cryptocurrency as a long-term proposition.
At the same time though, a number of developments — from the emergence of Libra to shifting methods of payment acceptance — have made cryptocurrency significantly more viable in the retail world. Even if cryptocurrency is primarily an investment vehicle moving forward, the following developments are opening doors in day-to-day business.
Libra is on its Way
Facebook's personal cryptocurrency has been developing for some time now. The concept is being ironed out (semi-publicly), and the social networking giant has been gathering backers for nearly a year. We noted in May, in fact, that Temasek Holdings decided to back Libra as one of the latest major firms to get in on the project. As said project continues to gather support though, it's getting closer to presenting us with an intriguing reality: a cryptocurrency tied to social activity and accepted by numerous digital retailers.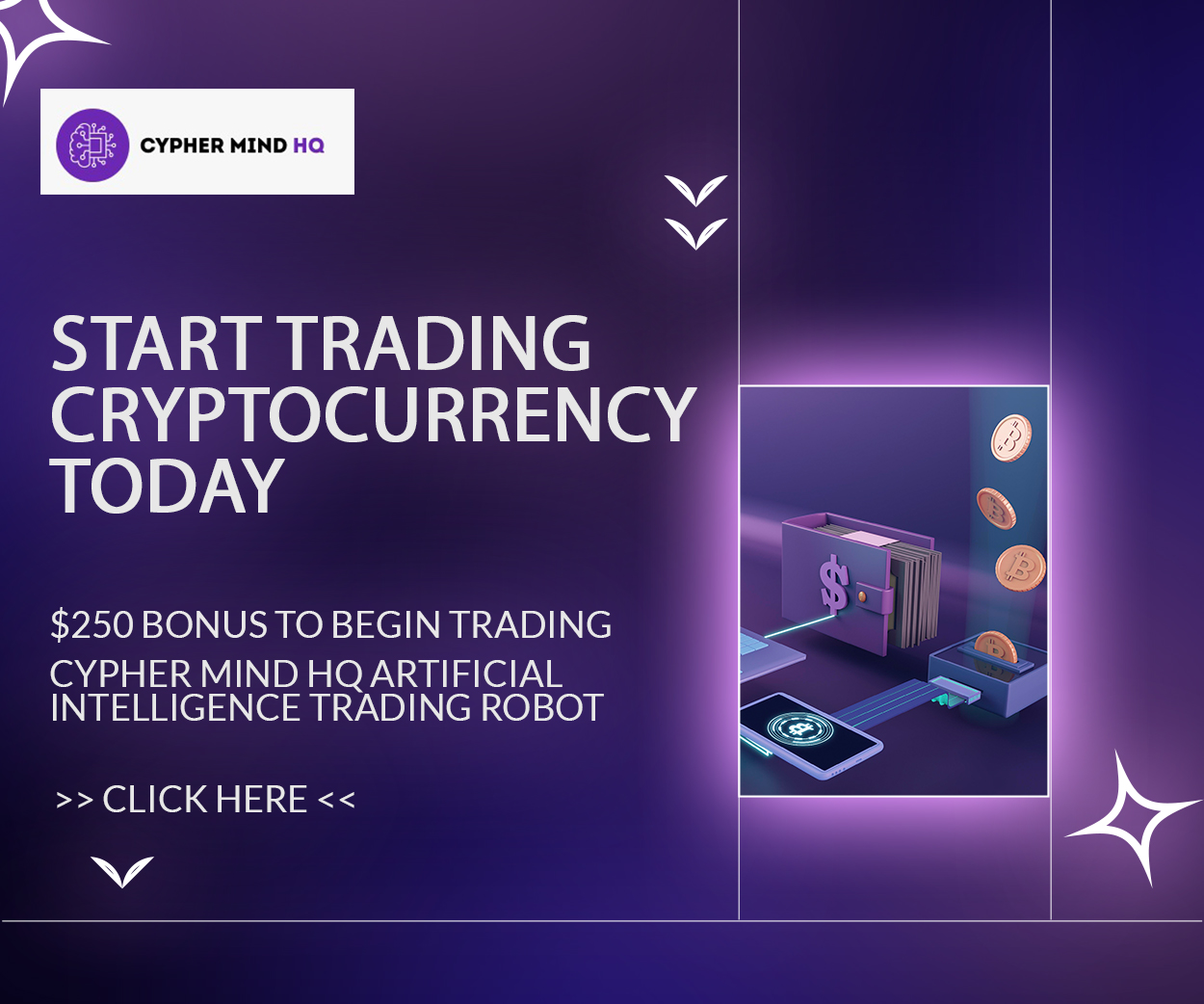 While Libra might not do anything to directly advance existing cryptocurrencies — and some might not even consider Libra to be a traditional cryptocurrency — it is poised to revolutionise digital payments. It's quite possible that upon its launch, Libra will be compatible with more digital retailers than any other cryptocurrency.
Businesses Are Handling Transactions Differently
Cryptocurrency aside, retail businesses are already beginning to handle transactions differently, and in ways that favour electronic payments. In a piece discussing some of these changes, FIS Global describes "alternative payment methods" for a digital marketplace, and points out that such methods can increase transaction rates and optimise international dealings.
Basically, this implies that modern retailers should explore adding digital payment methods as a means of generating more business. This means said retailers are already getting more adaptable, and equipping themselves to handle crypto can be part of that process.
Crypto Debit Cards Are Expanding
Another point mentioned in the discussion just mentioned about alternative payment methods is that businesses can now equip themselves to support "card-to-crypto" services. This can mean a few things (including making it easier to purchase cryptocurrency with a credit or debit card). But the reverse idea — crypto-to-card service — is one that may wind up being particularly helpful in spreading crypto usage throughout the retail world.
This is a concept by which businesses that don't accept cryptocurrency directly can set themselves up to take payments via debit cards that are loaded with cryptocurrency. Yahoo News wrote about crypto debit cards expanding just recently, and it's true that different options in this category are starting to pop up. Crypto debit cards basically allow consumers to fund payment cards with cryptocurrency — and then use those cards wherever they're accepted. The cards are designed to convert crypto to cash, which means this is a way for retailers to accept cryptocurrency even if they aren't specifically set up to do so.
Given all of these factors, it's clear that we shouldn't dismiss cryptos in retail just yet. Even if their future lies mainly in investment, there are more chances to use them as money every day.