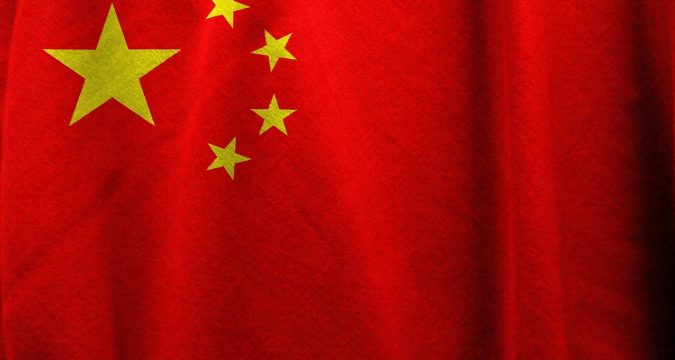 China seems to pursue a new approach to its development plans to initiate several pilot projects in the service sector. The country is aiming to set up these projects in its key locations, including the Xiongan, Tianjin, Shanghai, and Beijing. For readers who are not familiar with trade-in, services are. Unlike goods trading, trade in services is the selling and deliveries of non-physical products, including those of education, finance, and computing.
According to new China's new plan, the country is going to improve management systems of trade in services and open up measures, including supporting those ventures backed by foreign funding. The goal is to promote capital flows and technology exchanges from out of the country. Other primary plans of novelty include the development and modernization of the tourism and transport industry.
Generally, the service sector in the Chinese accounts for is less than 50% of the GDP. Simultaneously, it is lower than the majority of industrialized nations, such as the USA services sector, which is more than 80 percent. The economic structure of the country moves to that direction of economic development.
Given that, China is going to introduce a negative list of trades for cross-country services by December this year, Mr. Xian Guoyi, an official of the Ministry of Commerce, says that this step will help promote the institutional opening in the service sector. China has witnessed an increasing demand for robust services as well as fast-import services.
The country is going to continue the service sector to other countries in the world. It will import more actively spread out service exports and more high-quality services. China keeps encouraging its high-quality services to go worldwide and boost the global competitiveness of the services of China.
Although the pandemic of COVID-19 caused a sharp decline in the trade services in many different countries since March 2020, it also led to new opportunities for the boost of digital trade and bringing new patterns of service consumption. According to Xian Guoyi, the pandemic also motivated growth for new drivers to upgrade consumption.
The Ministry of Commerce plans to synchronize for the prevention and control of the outbreak of Covid-19 and develop trade services. They will also capture the opportunity for the development of trade in digital services and combine the manufacturing sector with services. The MoC will coordinate to intensify the opportunity of the service industry and endorse the high-quality development in the trade services of China.