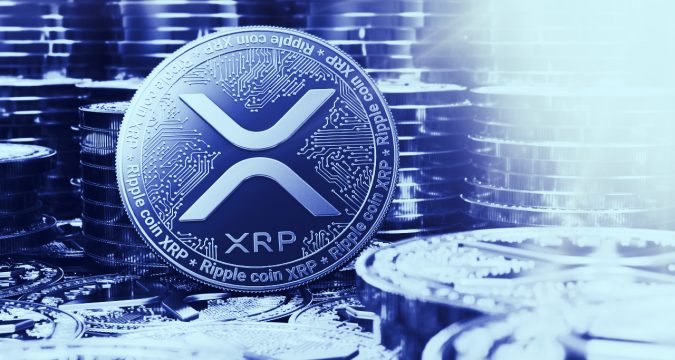 The bullish trend of XRP has allowed it to gain more than 40% in its value on Saturday after an impressive week which helped the crypto asset in increasing its price over 135% and reach a three-year high value.
The SEC vs. Ripple: Effect on XRP Prices
XRP has been through a great week and is still continuing to outperform and experience a price bull run over the weekend. The crypto asset has received a lot of backlash and negativity in the past few months due to the ongoing lawsuit against Ripple and its executives, Chris Larsen and Brad Garlinghouse, filed by the Securities and Exchange Commission of the United States, alleging that XRP was unregistered security which the firm and its executives sold and traded to make hundreds of millions of US dollars, but as the case is going in favor of Ripple, the overall market outlook towards XRP has become positive. Also, the SEC made it clear that it is not illegal for other exchanges now to trade XRP on their platform. Many crypto-asset exchange firms are now in favor of relisting XRP on their platforms.
XRP has seen a straight six-day bull-run, and after securing another 40% gain in its price on Saturday, the price of the crypto asset has gone from $1 to $1.44 in an instant. The price of XRP had stayed low for a very long time due to these allegations by SEC on Ripple. The SEC said that a total of $1.3 billion worth of trades were made using the unregistered security that is XRP.
Although the case is still underway and Ripple is seemingly on the winning side, it has made the company lose a lot of its credibility and even made it fall out with Moneygram, a renowned money transfer company.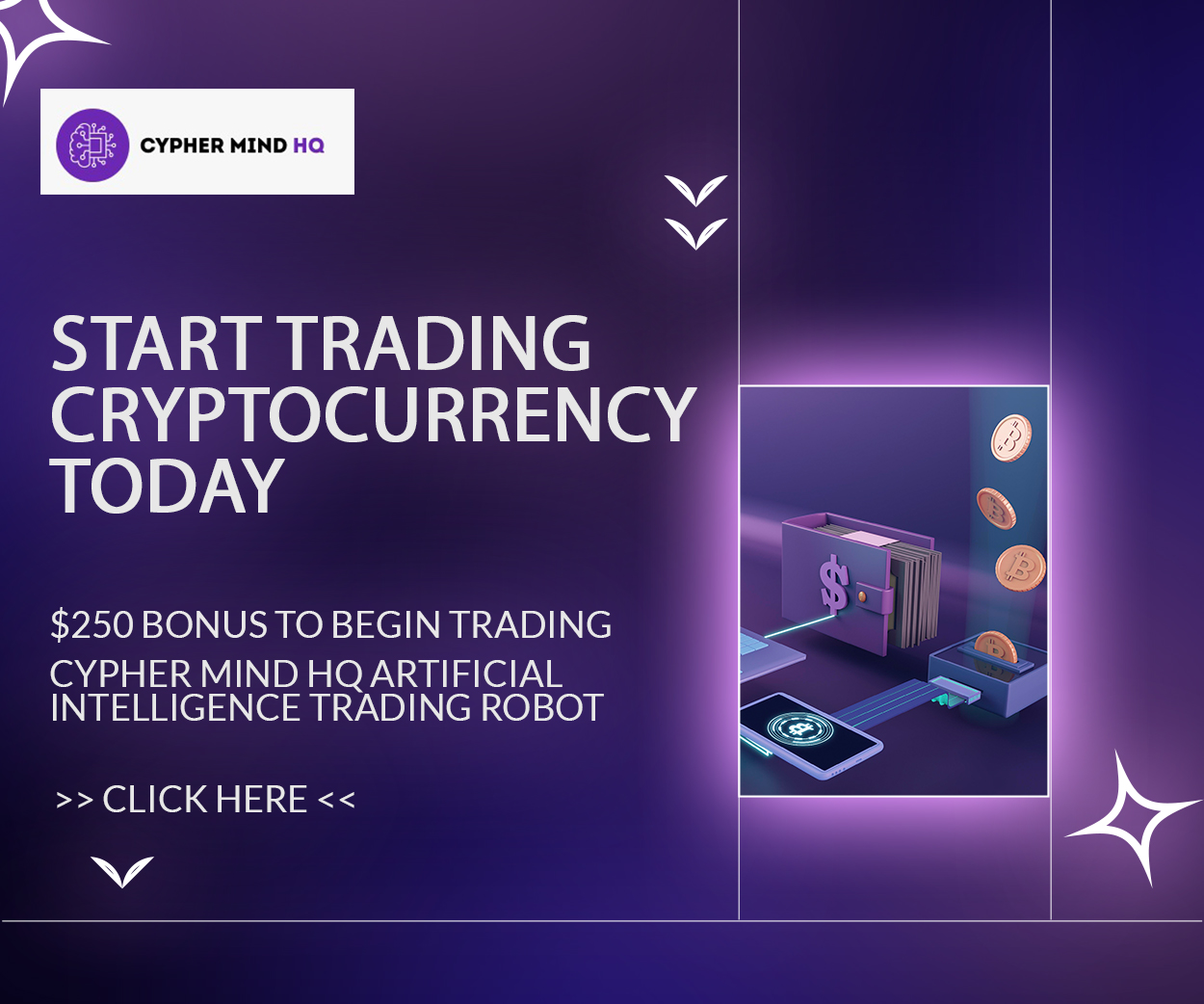 XRP's Bright Future
However, XRP has recovered from its lows and from almost going below the top ten to reclaiming the 5th spot on the crypto asset list. The experts and markets both are bullish towards XRP, but it is still a long haul for the crypto asset to reach the $3 mark. It could see a lot of positive growth in the coming days, though.