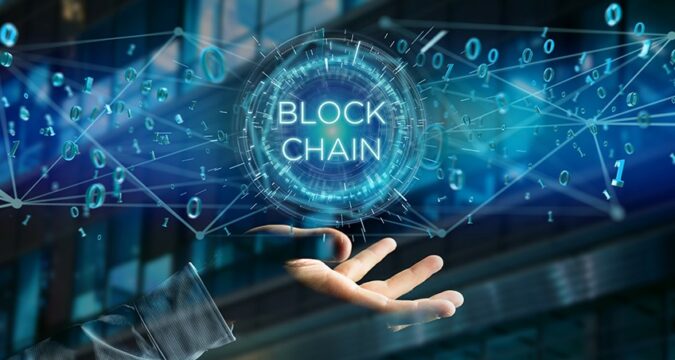 Blockchain Cuties Universe has revealed that back on March 15, 2021, it had opened an initial DEX offering. The firm revealed that it had done this for its BCUG Vault governance token's offering. It was also announced that the offering will be carried out through the fundraising platform of Polkastarter.
The firm has now made very interesting claims about its offerings and has revealed that the feedback it received was promising. Blockchain Cuties Universe has confirmed that right after the offering, it observed that its tokens were sold within 10 minutes of being offered.
The company has revealed that the feedback it received from the investors and the communities was more than expected. The external investors as well as the gaming community members were very excited about the token offering.
Furthermore, the sale of the tokens was well received by many prominent entities from the crypto as well as mainstream sectors. Majority of the entities that took part in the sale were leading DeFi-centric as well as non-fungible token (NFT) firms.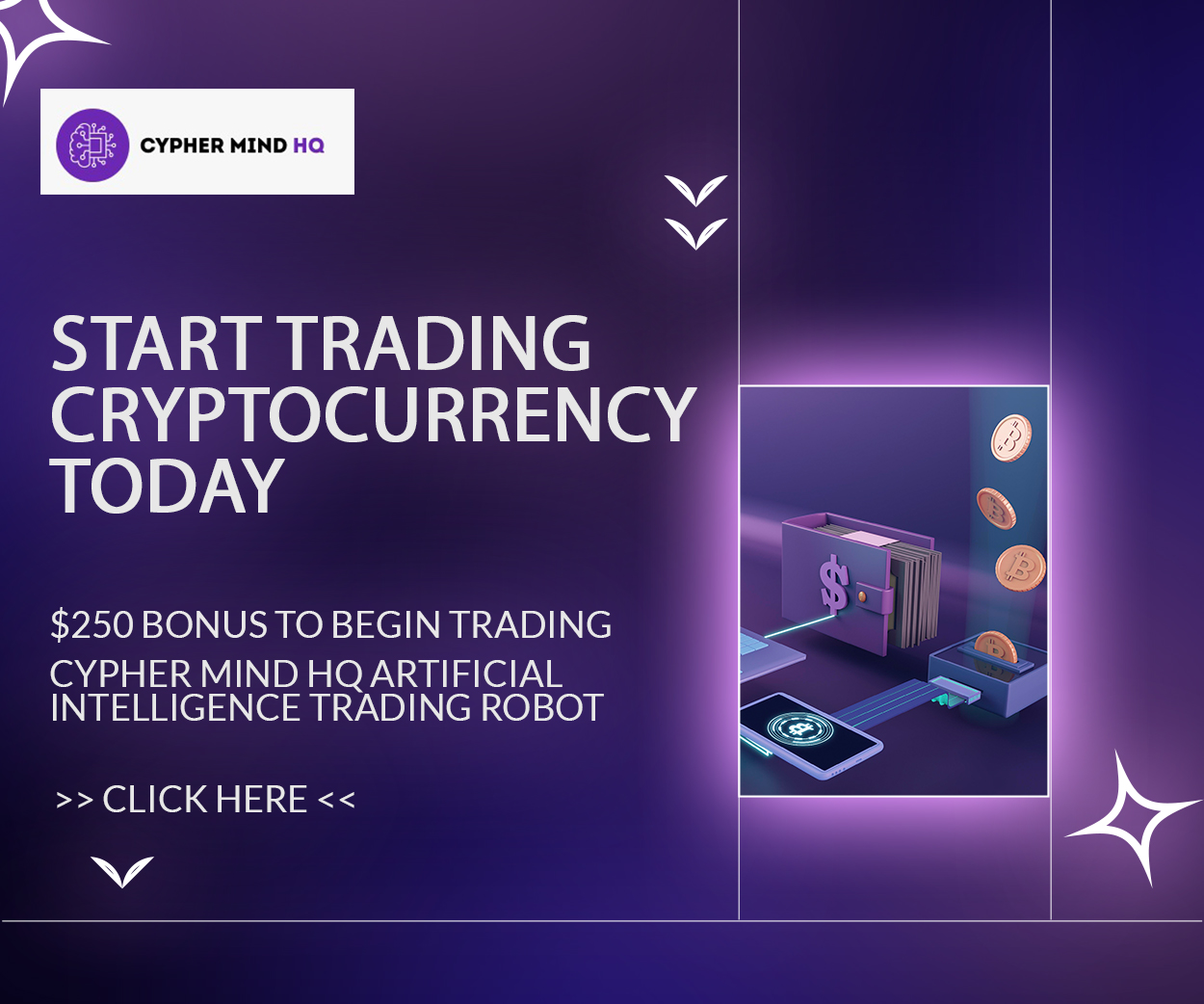 Names of some of the major firms include Lotus Capital, Genblock Capital, Master Ventures, Altonomy, Momentum 6, Morningstar Ventures, Moonrock Capital, Amplifi Capital, GBV Capital, LD Capital, and AU21 Capital.
Apart from the above firms, there were several firms that participated in the selling of the tokens as part of the strategy.
At present, BCUG token is listed on some of the prominent cryptocurrency exchanges such as MXC, Gate.io, and Uniswap. The firm has revealed that after receiving such as reception and positive feedback for its token sale, it is planning to enlist the token on different cryptocurrency exchanges.
Blockchain Cuties Universe is a major and widely played collectible game that is based on the blockchain network. The blockchain-based game revolves around the adorable pets' adventures. These adventures of the adorable pets are represented in the form of NFTs. At present, these NFTs are available through five different blockchains that are Neo, Tron, Polygon, EOS, and Ethereum (ETH).
The game is known for offering players vast opportunities of creating, trading, and exploring. There are two types of in-game markets offered by Blockchain Cuties Universe. The first in-game market is where the users can gain access to in-game items, and the other second one for NFT-based characters.
The game offers players with a dynamic environment for gaming where they can interact through in-game competitions and events. These competitions and events are one of the major reasons why the blockchain keeps introducing new and unique content for the users.
Blockchain Cuties Universe is the first and only game that is currently available for playing through five different blockchains. This means that no matter the blockchain the users (the five particular ones), they can go ahead and the play the game.