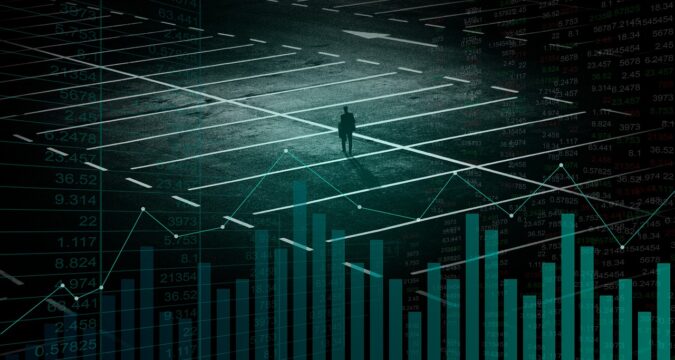 Crypto scam activities on the horizon in the US, says Federal Trade Commission (FTC) of the US. Within the past one and half months, people have been deceived to send monies of approximately US$ 2 Million to the looters who took the money from victims for Elon Musk's namesake.
A newly compiled report namely "Consumer Protection Data Spotlight, authored by FTC itself, has been issued on 17th May 2021. The report highlighted that the authority has been receiving a large number of complaints of crypto frauds. Scammers are on the loose who are enticing people to invest money on the basis of false promises and commitments.
FTC's report further pointed out that since October last year the authority received complaints of embezzlement of funds amounting to US$ 80 Million. At least 7 thousand people lodged their complaints and suggested that they were scammed.
Emma Fletcher, who is an analyst at FTC and had been a part of FTC's report, said that with crypto rally scammers too became heavily active. She said that they knew that whatever now they would do wouldn't be doubted. This is why they started to promote fake crypto schemes and heavily relied upon paid referral system. She pointed out that those who joined their fraudulent schemes were offered referral fees through which they have been acquiring more victims.
FTC further noticed that in most of the complaints, victims were referred to websites that looked identical to the ones that are legitimate. However, they were actually not the real ones but rather bogus and false. On these websites, the scammers have been offering various investment opportunities and make false promises.
For instance, the websites claim that the bigger one would invest, the bigger the profit would be. Even false reviews and testimonials have been obtained for creating an impact that everything is in order and authentic. Unaware of their plans in the back-pack, people invest their money and they only come to know when they go for withdrawal. It is here when their withdrawal requests are not complied with, they understand that they have actually been scammed.
Another very active method of defrauding people these days is "crypto giveaway schemes", said the authority. FTC told that the scammers are targeting victims from social media platforms and promoting their giveaway schemes. For this purpose, FTC further noticed that names of known celebrities too have been used to lure people into their trap. For instance, recently the name of Elon Musk, who is the CEO of Tesla Inc., was used on Twitter by scammers. People were then asked to follow a certain link to participate in the crypto giveaway scheme. Upon investigation, it was found out that Musk had nothing to do with the "crypto giveaway scheme" and that the scheme was bogus.