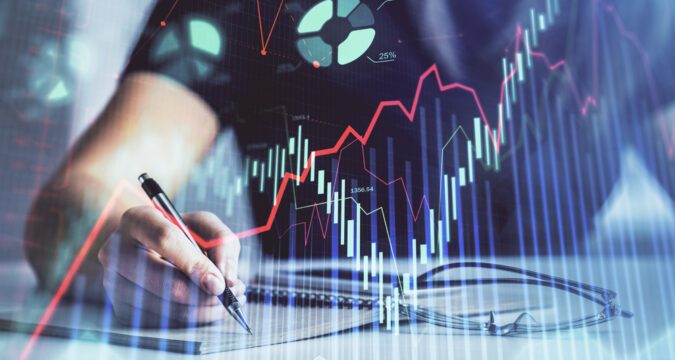 The financial controlling authority of Spain has come to believe that it has to reconsider its strict attitude towards the local crypto industry. As a first step to showcase its revised stance, Spanish National Securities Market Commission (CNMV) allows the institutional sector to adopt crypto and invest therein. For allowing the institutions to do so, special purposed guidelines have been handed over to the institutional sector to ensuring certain terms and conditions.
It hasn't been long since when Spanish Government came hard at the local crypto industry. Some strict actions and initiatives were also taken which did not favor the domestic crypto industry and investors. However, there has been a sudden change in the attitude of CNMV towards the local crypto industry. CNMV is the absolute and sole Spanish authority whose duty is to look at the affairs of financials.
Now the authority has come to believe that it has to ease up its regulations towards crypto. It has felt that the local economy is seriously affected and for the time being, it has to be aided by whatever means. For this purpose, the Authority has given an impression through which a green signal has been given to the country's institutional sector. Now anyone from the institutional sector would be allowed to become part of crypto subject to fulfillment of certain conditions.
The terms and conditions have been duly prescribed and set forth in newly compiled guidelines by CNMV. The guidelines reportedly have been made public for the ease of convenience of the institutional sector.
The guidelines specifically allow those fund managers which provide for collective schemes and funds for investment. They are particularly allowed to engage with crypto trading on a regular basis. However, a condition precedent has been set upon such fund managers. They will be allowed to participate in those crypto trading where the prices have been fetched from the markets through third-party sales. It has been clearly spelled out that the Collective Investment Institutions are restricted not to put money in any crypto securities or derivatives. For the purposes of clarity, CNMV has specifically excluded trading of notes and commodities which are powered by crypto and undertaken by crypto exchanges.
Furthermore, the guidelines provided that the fund managers would be obligated to ensure full compliance with the regulations. They are asked to give clear-cut warnings for the protection and safety of the consumers.
Though the guidelines have been officially announced, to date no Spanish fund manager has filed for crypto trading. The only firm which has impliedly shown its willingness is the Blackrock of Spain. The firm has said that it would like to invest in the Spanish digital asset industry. But the firm has not confirmed when it has planned to act upon its initiative.