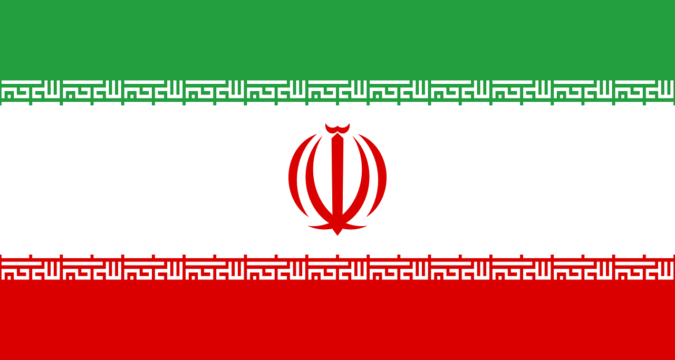 Iranian Government plans to impose hefty fines upon crypto miners as the miners are illegally utilizing the electricity which was meant to be consumed by domestic consumers. A nationwide warning has been set as the Government is facing an acute electricity shortage amongst domestic consumers.
Iran is currently facing an acute shortage of electricity for its household users because available hydropower plants are not enough to fulfill the demand. In addition, the existing hydropower plants are currently running on a limited capacity because in the present year there was no sufficient rainfall.
Furthermore, the Government is of the considered view that the crypto mining industry in the country is growing rapidly. In addition, the Government noticed that the shortage of electricity is caused because crypto miners are utilizing much of the electricity.
An allegation of misusage of electricity against crypto miners has been leveled by the Iranian Government. The Government is of the view that most of these miners have been utilizing that electricity that was otherwise meant for household consumption. It said that the domestic consumers in various parts of Iran are facing electricity disruptions and load shedding. Authorities have noticed that in these areas, the electricity meant for general public use, is being used by crypto miners illegally. Because of this illegal usage, the electricity transformers are overburdened and resultantly damage is caused to the main grid.
An official from the Ministry of Energy namely Mostafa Rajabi Mashhadi endorsed that the electricity crisis is because of crypto mining. Mashhadi clarified further that strict actions which would include the imposition of hefty fines as well. Those found running illegal crypto mining facilities have therefore been warned officially by the Iranian Ministry of Energy.
But if one were to go into the past in 2019, the Iranian Government had, on its own, legalized the crypto mining industry in the country. Thereafter, the Government had allowed crypto miners to establish further facilities in the country. For this purpose, the Iranian Ministry of Industries also issued thousands of licenses to crypto miners. Similarly, an opportunity was seized by the private companies in the country which were part of the power sector. In order to fulfill the electricity demands, further commercial power plants were set up and a large number of them are still under development.
When the Government saw high yielding opportunities, it then sanctioned the local power plants to integrate crypto mining activities as well. However, within this time, the Government totally neglected that increased crypto mining activity would require the consumption of more electricity.
Now the Government has come up with a plan to stop the misuse of electricity by crypto miners. But would it be enough to stop the crypto miners from using domestic electricity? In addition, would Iran be able to fulfill the electricity demands of domestic users as well as crypto miners?