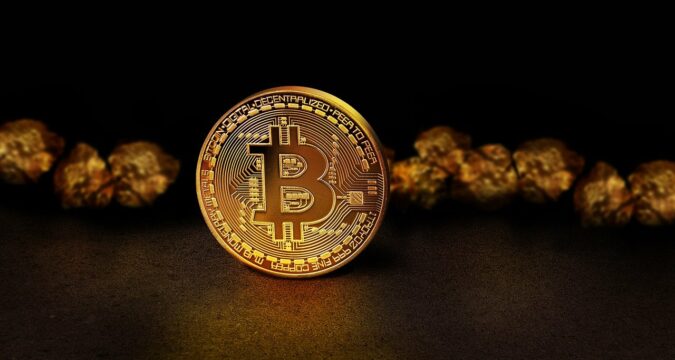 Ever since Bitcoin (BTC) started gaining enormous rally and adoption, mainstream institutions and regulators have started criticizing Bitcoin's energy consumption. They have always criticized how much energy Bitcoin (BTC) is consuming for the transaction verification processes and mining.
Since the beginning of 2021, this matter has become a huge concern among regulators and mainstream institutions. Now, the situation is becoming so intense that institutions have started focusing on Bitcoin (BTC) which is mined through eco-friendly energy sources.
On the other hand, mainstream institutions are rejecting the Bitcoin (BTC) mined through extreme carbon emissions. Just recently, Elon Musk and Tesla announced that they would no longer accept Bitcoin (BTC) on their platform.
They gave the same reason for discontinuing the acceptance of Bitcoin (BTC) on their platform. More firms such as Square has also announced that it would no longer purchase Bitcoin (BTC) following the same carbon emission concerns.
However, recent research has established that the claims made by mainstream institutions and regulators are not entirely true. According to the report, it should not be Bitcoin (BTC), which must be criticized for mass-energy consumption, but another sector.
The report suggests that the other sector resulting in more energy consumption is none other than the traditional banking system. The report reveals that the banking system consumes twice more energy than the Bitcoin (BTC) network.
The firm that took the liberty of showing the mainstream institutions' double standards towards cryptocurrencies was Galaxy Digital. Galaxy Digital exists as a cryptocurrency firm founded by Mike Novogratz.
The firm carried out its research on energy consumption and presented it in a report on Friday, May 14, 2021. The particular report readied by Galaxy Digital was to provide a detailed analysis on the consumption rate demonstrated by BTC versus the traditional banking system.
According to the report, the energy consumption observed by Bitcoin (BTC) on an annual basis is 113.89 terawatts per hour. This includes all the aspects involving Bitcoin (BTC) such as node power consumption, pool power consumption, mine power consumption, and demand.
However, the energy consumption demonstrated by the traditional banking system is almost double the size of Bitcoin's energy consumption. On top of that, the report has also compared the energy consumption rate of Bitcoin (BTC) with gold.
According to the analysis, even gold is responsible for consuming almost twice electricity as Bitcoin (BTC). The most surprising part about Bitcoin (BTC) is that it is even transparent when it comes to electricity consumption.
If anyone wishes to track its energy consumption, they can access the Electricity Consumption Index that has been set up by Cambridge for Bitcoin (BTC).
On the other hand, the banking systems and gold sectors do not provide any transparency on electricity consumption.