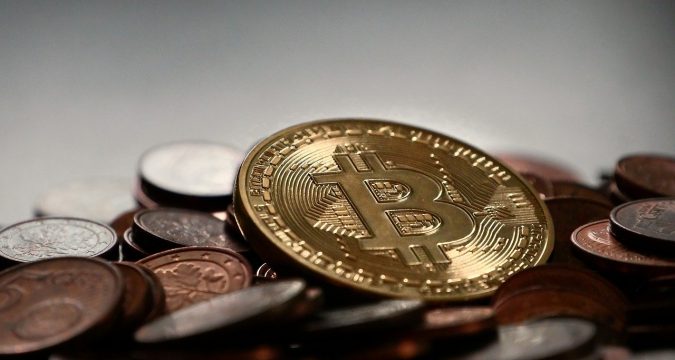 According to new data, Bitcoin (BTC), the pioneer cryptocurrency, has successfully delivered almost 98% gains to its holders of all days since April, 2013. A dedicated monitoring resource based on social media, which is responsible for tracking profitability determined that purchasing Bitcoin has made its holders on almost 97.6% of all days. On Monday, Glassnode, an on-chain analytics service, highlighted in its 'The Week On-Chain' weekly report that 97.6% of the unspent transaction outputs (UTXOs) of Bitcoin are in profits. This indicates that just 2.4% of the unspent transaction outputs were created when the BTC price was higher than existing levels of $12,000.
This 2.4% was associated with a transaction between wallets. According to Glassnode, the extended periods of Bitcoin at this level and higher are a characteristic of bull runs because the cryptocurrency is moving towards new highs. That's when the metric would reach a 100%. On Tuesday, there was a little bit of pullback overnight, but other than that, Bitcoin continued to please all the hodlers because it gave them monthly gains of at least 30%. Selling pressure increased for Bitcoin because of a retracement for stocks and gold. However, Bitcoin fundamentals seem to be as strong as ever under the hood.
As per the report provided by Cointelegraph, the average rate of the hash rate is at its highest ever level whereas difficulty is expected to increase at the same pace at the next readjustment, which will occur in four days' time. Glassnode also stated that every time UTXO profitability surpasses the 95% mark, it brings about a short yet intense bull run for Bitcoin, which lasts for about three months. Meanwhile, other metrics indicate that Bitcoin is at the beginning of a longer bull run than it is at the end of a sudden increase. Glassnode's Compass, in particular, continues to give the bullish evidence continuously.
Compass makes use of a basket of factors for determining Bitcoin's strength. The report said that the continued position of 'The Compass' in the upper right quadrant provided an optimistic signal of ongoing on-chain activity and bullish sentiment. According to speculation circulating in the market, this trend indicates that BTC is definitely in the early stages of entering a bullish market. Previously, it had been noted by Cointelegraph that Bitcoin's RSI, which is known as relative strength index, was mimicking the same performance after the block subsidy halving in 2016. This had resulted in all-time highs after a year.
As recently as March, Bitcoin was trading at a value of $5,000 due to the ongoing coronavirus pandemic, but its value has tripled quite recently and it is now being traded at $12,000. This is the first time that the cryptocurrency has gone over this value in more than a year. Other cryptocurrencies have also mirrored the pioneer's fortunes. Ether, which was being traded at $100 in March has now gone up to reach $430. While Bitcoin is still a long way off from its record of $20,000, it is certainly moving in that direction.