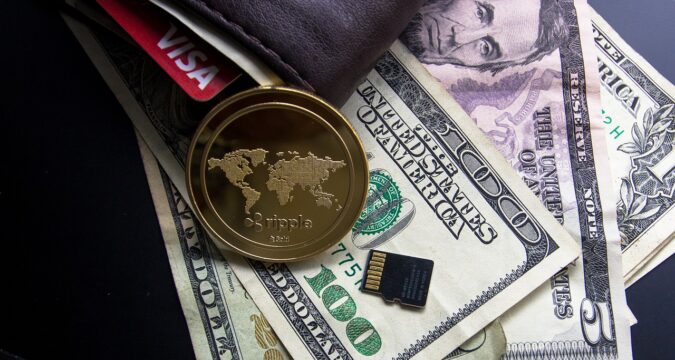 A new ransomware attack in the US causes unrest in Joe Biden's Administration because the breach caused the loss of data of at least 200 clients that are now at the whim and fancy of the attackers. Joe Biden has asked the intelligence agencies to immediately look into the breach and bring the culprits to justice.
This is the second ransomware breach that has taken place within two months in the US jurisdiction. The first ransomware breach occurred at an industrial company known as Colonial Pipelines. The attackers demanded payment of ransomware in Bitcoin and the company had paid US$ 5 Million in Bitcoins.
Now the recent breach has been caused by an IT firm namely Kaseya, which is a software company. The software company was running operations of its software namely VSA which was targeted by the ransomware attackers. It has been reported that the perpetrators of the ransomware were a gang of criminals from Russia. One of the security entities of the US, Huntress, has also pointed fingers at criminals from Russia. The company has directly raised fingers against a notorious Russian gang that operates under the name "Revil". Revil was the same company that was alleged to have been involved in another scam caused at JBS in June 2021.
When the matter came into the White House, Joe Biden got furious that such activities are rampaging in the country. He said that criminals are targeting US companies and in most of their attempts they are successful. He ordered an immediate inquiry and directed US Intelligence Agencies to catch the culprits.
Meanwhile, Kaseya has told that it had been subjected to ransomware. It also told that the attackers managed to break into its software and took over the control. The company had several business clients and individuals whose data was maintained by Kaseya. However, because of the ransomware, Kaseya's data related to at last 200 of its customers had been compromised. The company also reported that the attackers demanded ransomware in Bitcoin. Yet the amount of demanded ransom hasn't been disclosed by the firm. In the meantime, the company has said that it has upgraded its software to prevent such from occurring in the future.
Last month, the Presidents of the US and Russia had a meeting together. In this meeting, Joe Biden had talked with Vladimir Putin about the growing instances of ransomware. Biden also told him that the US agencies are of the view that behind majority of ransomware, the Russian element is involved. However, Putin said that he was not aware of the issue and reassured his cooperation if the need arose.
However, upon Biden's return to the US, Biden was once again told by the agencies about Russian involvement. Biden then said that if Russia isn't going to do anything about the issue, then there are going to be consequences.