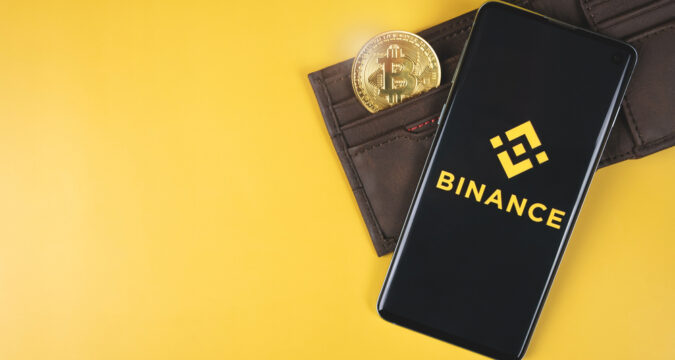 The Financial Times provided a report that shows that Binance is interested in diversifying its business interests and it is accomplishing this goal by acquiring companies that are not part of the crypto world. Changpeng Zhao, the chief executive of Binanceis affectionately known as CZ to his 5.3 million Twitter followers. He revealed that it was their aim to identify and invest in a company or two in every economy sector in order to bring them into the crypto world. Binance is already recognized as the largest crypto exchange in the world in terms of trading volume and now it wants companies that belong to traditional markets to become part of the crypto world.
The company wants to diversify its own business and wants to promote crypto adoption on a broader scale. Zhao also said in an interview that if they are able to nudge companies in the traditional space to embrace crypto, it could boost overall competition in the market and also drive slow-movers to pick up their pace. This announcement was made not long after the whopping $200 million that Binance had decided to invest in media company Forbes, back in early February. This solidified the crypto exchange as one of the two largest owners of the publisher.
All of this indicates that the crypto space is garnering a lot of powerl in the world and is becoming a force to be reckoned with. It is because of this power that Binance has managed to hit a market valuation of about $300 billion and has helped Changpeng Zhao become the world's 11th richest man. This year, crypto exchanges managed to steal the show at the Super Bowl and they have also done a good job of plastering their logos all over stadiums. However, there is no denying that Binance has now become a serious player in the world of investments and acquisitions because of the stake it has bought in a company like Forbes.
Even before this, Binance had bought companies and assets that were outside its core business operation. The company purchased CoinMarketCap, a crypto data website, back in April 2020. In late December 2021, it had also bought a majority stake in Swipe, the card-payment services' firm. When it comes to diversifying revenue, it is smart of Binance to invest in traditional businesses that are not part of digital assets. Currently, 90% of the exchange's revenue is derived from the trading fees it charges on its platform.
This news about the exchange's ambitions of moving beyond the crypto space has come when the company is being subjected to increasing scrutiny from regulatory authorities all over the globe. The Financial Conduct Authority (FCA) of the UK took a shot on Monday about a strategic partnership that was recently made between investment company Eqonexand Bifinity, the card payment service of Binance. They provided a convertible loan worth $36 million for expanding the products of the companies, which include Digivault, which is registered with the FCA as well.