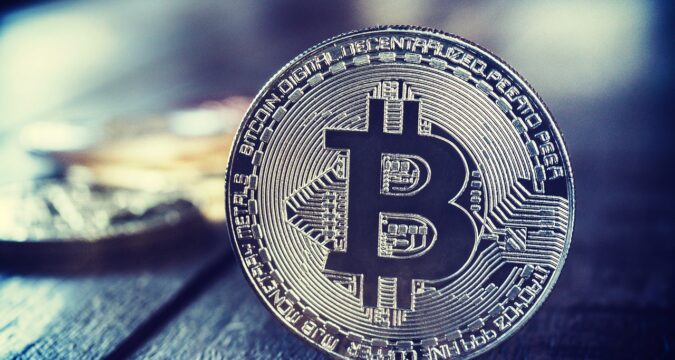 The rise in prices is catching news headlines all over the globe. Across the Atlantic in USA inflation is breaking a 40-year record.  The condition is serious in Europe, where inflation is over 5% in the European zone and 4.9% in the UK.
Although, prices are rising, Bitcoin is dropping at around $39K, which raises many questions, such as, is BTC working as an effective hedge against the rise in prices, what role could BTC play in case of high inflation, and did BTC miners were aware that inflation is coming?
Bitcoin and financial experts of the world, and European politicians have responded to the questions and shared their opinion about the rising prices in Europe.
Kaiko's data analysts report stated that BTC prices were ahead of inflation hinting that BTC miners might have predicted the price rise and stacked up to hedge against the expected inflation.
CoinCorner the leading BTC exchange of the United Kingdom's CEO Danny Scott sport the statement and he isn't astonished to see the inflation levels around the globe.
This has been developing for the better part of a decade and COVID-19 just accelerated it. Actual inflation is being played down to keep the positive twist about it under control.
Another Bitcoin miner who is a member of parliament is also not surprised by the rising inflation. Christophe De Beukelaer is a key opinion leader of Belgium and the first politician in Europe who took his salary in BTC.
Christophe told the news media that when you have inserted trillions at some stage you also have to face the consequences, it just not only take the financial toll but also has an impact on the well-being of people, which they could not see or realize.
A financial executive from London Stock Exchange and a Global Blockchain Business Council ambassador Nicolas Bertrand from Borsa Italia told the news media that, high inflation levels are contributed by monetary policies which are expansive and it is not surprising to see the conditions are continuing longer than expected by the people.
In De Beukelaer's point of view at some stage, people will be experiencing a huge monetary crisis.
Research Analyst from Kaiko, Dessislava Aubert stated that rising prices of commodities will keep the inflation pressures high and discourage growth because of European strong economic links with Russia.