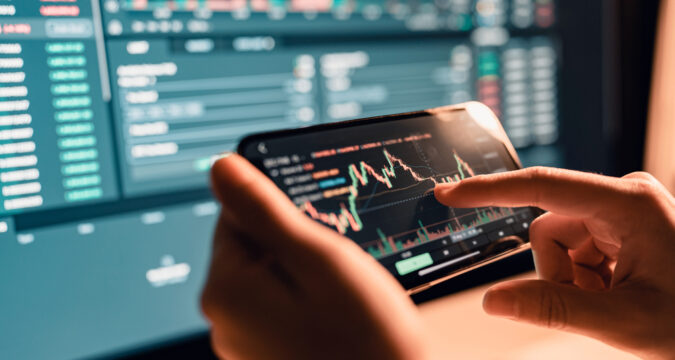 If we look at the overall situation of the cryptocurrency market, we would see that almost all major/minor cryptocurrencies are underperforming. However, there are only a few cryptocurrencies that have been delivering promising performances.
Among these cryptocurrencies are Bitcoin Metaverse (BITMETA) and Cypherium (CPH) which have demonstrated the top performances. According to the CoinMarketCap analysis report, these cryptocurrencies are expected to experience high gains based on their market position.
We will now look at the performance of these cryptocurrencies to see exactly how well they are expected to perform in the crypto-verse.
Bitcoin Metaverse (BITMETA) – 677.79% Rally
It is without a doubt that the investors with Bitcoin Metaverse stored in their wallets are among the luckiest. This is because Bitcoin Metaverse has recorded a 677.79% rally in the past 24-hours. The rally has pushed the value of Bitcoin Metaverse all the way up to its current value of $0.03684 per BITMETA.
Bitcoin Metaverse had debuted with a trading price of $0.0087 versus USDT. Given the fact that Bitcoin Metaverse was launched yesterday, it has done well in gathering such a high value in such a short period of time.
The market capacity for Bitcoin Metaverse has also been pushed up by 677.79% and its recently recorded volume is worth $15.47 million.
From the time of the launch, the value of Bitcoin Metaverse has been rising, which has set it on the right path. At the moment, Bitcoin Metaverse is on the elevation channel, which means it will constantly grow in value. The trading volume for Bitcoin Metaverse may also continue rising, which would be extremely profitable for early investors.
If the rally stays strong and put, the value of Bitcoin Metaverse may grow up to its first resistance mark of $0.06664 per BITMETA. As the bulls keep injecting more energy into their acquisition, the value of Bitcoin Metaverse may rise to $0.09361 per BITMETA.
The current trend line for Bitcoin Metaverse suggests that the bulls have the margin to go for an even high rally. This would push the price of Bitcoin Metaverse even higher, and the investors may be looking at a high price of $0.1125 per BITMETA.
Cypherium (CPH) – 182.02% Rally
Then comes Cypherium with a 182.02% rally that the bulls have managed to form in a matter of 24-hours. Due to the rally, the value of Cypherium has grown up to its current high price of $0.03447 from a low of $0.01549 per CPH.
This is again a phenomenal demonstration by the bulls, showing their high determination and ambition to push Cypherium higher. If things go as the bulls have planned, then the value of Cypherium may rise to $0.05015 per CPH.
As the confidence scale of the investors grows to a newer level, the price of Cypherium may eventually grow up to a high value ($0.06858).