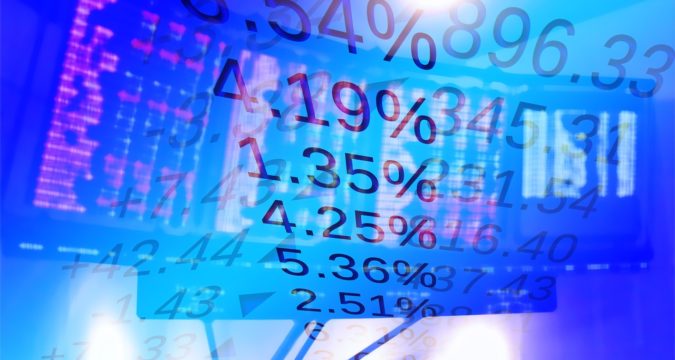 Bitcoin access is becoming easier for merchants, with a number of tech companies coming up with solutions for improving the use case of the asset. BitPay, the crypto payment processor came up with the latest iteration and announced a new product for businesses. Earlier this week, BitPay Send was launched by the payment processor, a service that can be used by businesses for making mass payouts. Available in 225 countries, the service will allow companies to process mass crypto payments without owning or handling digital assets themselves. Some of the use cases for this tool include reward programs, affiliate payouts, possible refunds for products, payroll processing and batch contractor payments.
According to BitPay, the service can reduce transaction times from days to a couple of minutes, with users being required to pass Know-Your-Customer (KYC) requirements and having a valid crypto wallet. AdGate Media, the advertising platform has adopted the service, so it is already off to a very impressive start. Dan Sapozhnikov, AdGate's President said in a press release that most of the firm's affiliates are based outside North America and Europe. BitPay Send provides the company with an opportunity to bypass the weak digital payment facilities and banking structures of the region.
The President added that even though AdGate media is not inclined towards keeping cryptocurrencies, their affiliates had expressed their desire to receive payments in Bitcoin. Sapozhnikov said that opting for BitPay Send meant that BitPay was managing the risk and this allows them to pay their affiliates within a matter of minutes rather than days. While BitPay is certainly catering companies that are not interested in holding crypto, it also appears to be doing quite well in core markets. A report was released in September by the company on a study of four of its clients that accept crypto.
It was noted in the report that the merchants appreciated the lack of crypto chargebacks related to fraud. Most businesses have a major problem with chargebacks when they have to deal with legacy financial institutions. They also said that even though crypto made up of around 6.5% of their sales, there had been a 40% new customer inflow in the last three years. It was highlighted in the report that these online shopping had grown for these merchants during the global pandemic. Their crypto transaction volumes increased due to this influx, as 11% of their customers confirmed that they were using crypto and digital payment methods for the first time.
However, in 2021, BitPay will have to deal with some serious competition after payment processing giant PayPal announced that crypto payments would be incorporated in its core services from January 1st. The company is a lot larger and the crypto industry met PayPal's announcement with significant fanfare. The company has already launched its crypto payment and trading services for its clients in the United States and eligible customers are now permitted to conduct crypto transactions of about $20,000 a week.