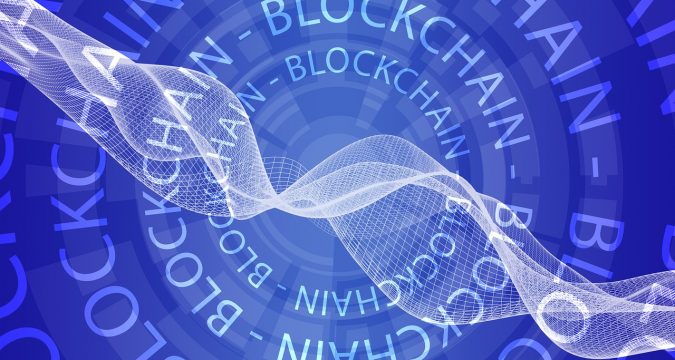 Australia's initiative to boost the digital industry.
Australian PM Scott Morrison on Tuesday made an announcement in which country's premier has intended to increase investment in digital technologies.
In the announcement, the Australian premier has said that the Covid-19 crisis has severely damaged the country's economy. It has also impacted the trade and finance industry of the country as well, said the Australian Prime Minister.
PM Morrison has dedicated a fund of US$ 575 Million for revival and boosting the economy. He said that these funds would be invested in the digital assets make out the damage caused by the Covid-19 pandemic.
The fund of US$ 575 Million will be injected in separate proportions into four different projects. US$ 419.9 Million has been dedicated to implementing and adopting MBR program.
US$ 22.2 has been dedicated for setting up of the training programs for small and medium businesses. Australia intends to launch pilot programs of at least two blockchain networks for which it has dedicated US$ 6.9 Million. The field of digital identity solution will receive US$ 256.6 Million as investment.
Dorsey's take on Coinbase
Brian Armstrong who is the CEO of the world-renowned crypto exchange firm, Coinbase has recently issued the exchange's new policy in its countrywide offices. The policy has barred employees of the exchange to participate in any debate relating to upcoming US Presidential Elections.
However, Jack Dorsey, CEO of a world-renowned social media website, Twitter, has not taken the exchange's policy very lightly. He commented that everybody has their own opinions. Neither the exchange nor Brian Armstrong can deny this right to their employees who citizens of a free country.
Diginex Milestone
In the blockchain industry, another milestone has been achieved by Diginex, a company involved in providing services relating to blockchain. Most recently, Diginex has been registered with NASDAQ. This is the first time in history that a crypto-exchange operator like Diginex has been enlisted with NASDAQ.
Richard Byworth, CEO of Diginex, said that the exchange is now looking forward to inducting shareholders from the US. The company is also hoping to attract the global retail industry after its enlistment with NASDAQ.