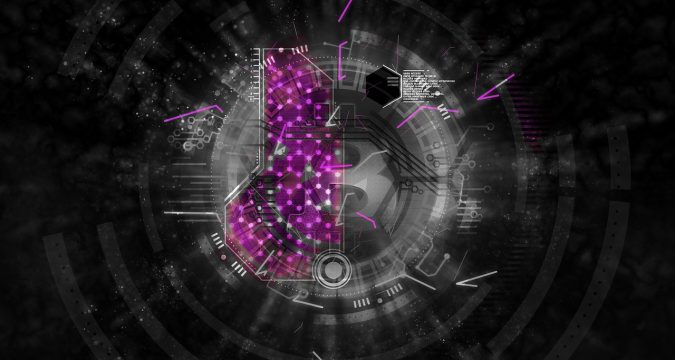 Victims of OneCoin have now joined a consortium that wants the European Parliament to pay attention to a petition seeking the establishment of a compensation fund for crypto fraud victims. If an EU-administered fund is established, it will act as insurance coverage for existing and future victims of all types of crypto fraud. As per the proposal submitted by the petitioners, an unnoticeable fee of 0.0001 cents for every €1, should be levied on all crypto transactions that are made within the territory of the European Union. Jonathan Levy, the lawyer of the victims, shed some light on this pivot towards the European Parliament. 
He said that the victims had chosen to approach this legislature because they are aware that this particular body will not hesitate in providing remedies to people. In addition, the recent reports regarding the EU wanting to regulate crypto assets by 2022 has also encouraged the victims. The victims had also made previous attempts to convince the EU Commission to take a look at the petition, but those had failed. Levy said that the problem wouldn't be resolved quickly because a number of EU states do not have any crypto regulations. He also said that lax enforcement of the existing regulations for consumer protection was also working in favor of fraudsters.
Levy highlighted the U.K. as one of the countries that we're unable to control crypto scammers. He said that England was helping these scammers by granting them the freedom to use Companies House for setting up seemingly legitimate companies, along with ccTLD.io. The .io domain, managed by the United Kingdom Foreign and Commonwealth Office, has been used by numerous crypto-related companies. According to the documents available, most crypto companies that ended up scamming people made use of the .io domains. Levy argued that the U.K. government had knowledge of the criminals using its institutions for making their operations legal, but it hadn't taken any measures to alleviate the problem.
The documents also indicate how victims are lured by scammers into investing before they find themselves locked out. The primary channels being used by crypto scammers include social media channels, such as Facebook, Telegram, and LinkedIn. The scammers use fake profiles for bombarding their targeted victims with fake screenshots showing impossible returns. These screenshots are often used for convincing the victims to part with their money. For instance, from the 39 cases, there was one in which fintech-mining.com, etoro.com, and cointeck.io were identified as the crypto companies that defrauded one Drew J. 
The three took advantage of social media platforms for pressuring Drew to invest his 130 Bitcoins. The victim reportedly deals with mental health issues. Adding to his woes, he was mocked by Cointeck's personnel and cruelly taunted that pushed him into a suicidal condition. Similar aggressive marketing strategies were used for forcing other victims into making investments. Collectively, a total of €40 million, which is the equivalent of $47 million, has been compromised. Levy also pointed at OneCoin, which has been outed as a Ponzi scheme and yet it continues to operate.