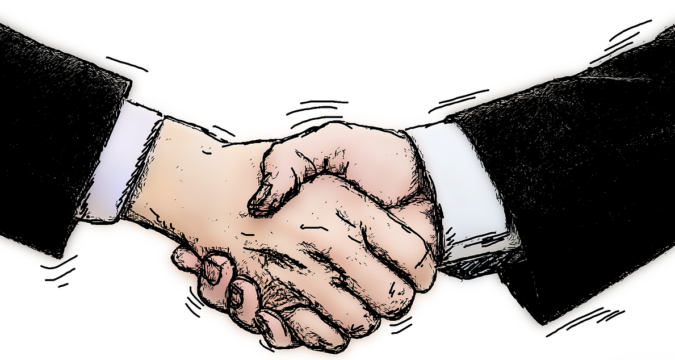 On Thursday, Singapore-based crypto trading platform, Bybit announced that it had come to an agreement with the Ontario Securities Commission (OSC). The Canadian regulatory authority had issued a statement against Bybit and Kucoin.
Settlement with Bybit
There are several measures that have been outlined in the settlement between the OSC and Bybit, which the latter will have to comply with in order to register itself with the authority. This settlement was agreed upon after financial penalties had been imposed by the Canadian regulator on platforms like KuCoin and Bybit for violating the country's securities law.
The OSC said that the two had been operating as crypto trading platforms without obtaining the proper authorization. The Settlement Agreement stated that revenues of about $2.47 million had been disgorged by the Bybit platform and it also has to compensate the OSC for its investigation, which is around $7,707. In accordance with the agreement, the crypto trading platform will not be subject to any more monetary penalties.
Bybit also announced that Ontario residents would not be allowed to open new accounts on the platform and no new products would be made available to existing accounts from the region. Likewise, the platform will not engage in any promotional or marketing efforts that target Ontario residents.
Registration Discussions Ongoing
The provincial regulator and Bybit are currently engaged in discussions for registration purposes and if they are not able to come to an agreement in this regard, the platform will shut down its operations in Ontario. If that happens, then Ontario residents who have their assets on the Bybit platform will have to liquidate their positions in products that are restricted. These include credit extensions, margin trading, and leveraged contracts.
The exchange said that assets or funds that belong to retail investors in Ontario can be withdrawn from the platform, or they can be used for investing in products that are not subject to any restrictions. The chief executive and co-founder of Bybit, Ben Zhou said that they were grateful for the efforts of the OSC in ensuring consumer protection and would cooperate with the regulator in all stages of the registration process.
Authorities in Ontario have taken a serious stance against crypto exchanges and platforms that are operating in the region and catering to investors. A series of warnings had been issued and the OSC had also taken legal action against several entities. Last year in March, the OSC had established a deadline for crypto companies based in Ontario to register themselves.
They were given time till April to register with the Ontario Securities Commission (OSC) in accordance with the securities law. As of June 1st, there are a total of eight crypto trading platforms registered in Ontario, which include Bitbuy, Bitvo and Fidelity Digital Assets. KuCoin had also been issued a warning, along with Bybit, but the exchange has chosen not to register itself and will cease to operate in the country. If Bybit's negotiation does not go as planned, it will also stop operating in Ontario.