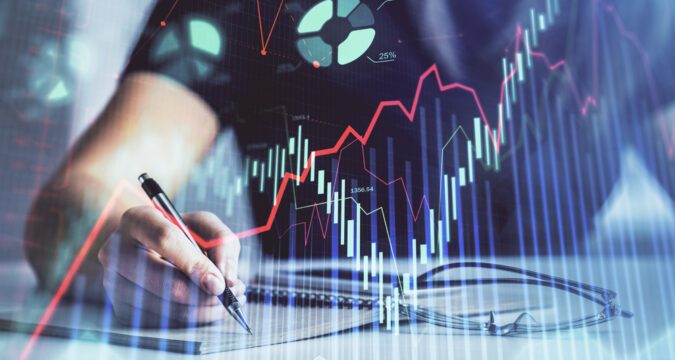 Soon the globally popular crypto trading exchange platform, Coinbase, will become a public listed company officially. But before going public, the trading platform had several important things to share with its customers and fans. One amongst them was its revenue generation during the first quarter of 2021.
It was told by Coinbase that it had earned a total of US$ 1.8 Billion in the form of revenue generation through crypto trading. Interestingly this US$ 1.8 Billion earnings have been made in the first quarter of 2021 only. By far the firm has become the leading earner amongst its competitor firms in terms of revenue generation.
There were several reasons which helped Coinbase to earn this huge sum of money such as boosting of crypto market cap. Other than market cap, there were several high valued deals which were done on the behest of leading institutions from Coinbase's platform. During the year 2020, Coinbase was also one of those crypto trading platforms which carried out most of the acquisitions of Bitcoins.
It was revealed by Coinbase that at the end of year 2020, the revenue collection for the first quarter was US$ 190.6 Million. At that time it was the highest which Coinbase had collected. However, in Q4 of 2020, Coinbase had collected US$ 585 Million, which was its highest ever until now. Today, in the first quarter of 2021, the revenue collection has increased about 900% from Q1 of 2020. It has also gone past what Coinbase had collected in Q4 of 2020 as well.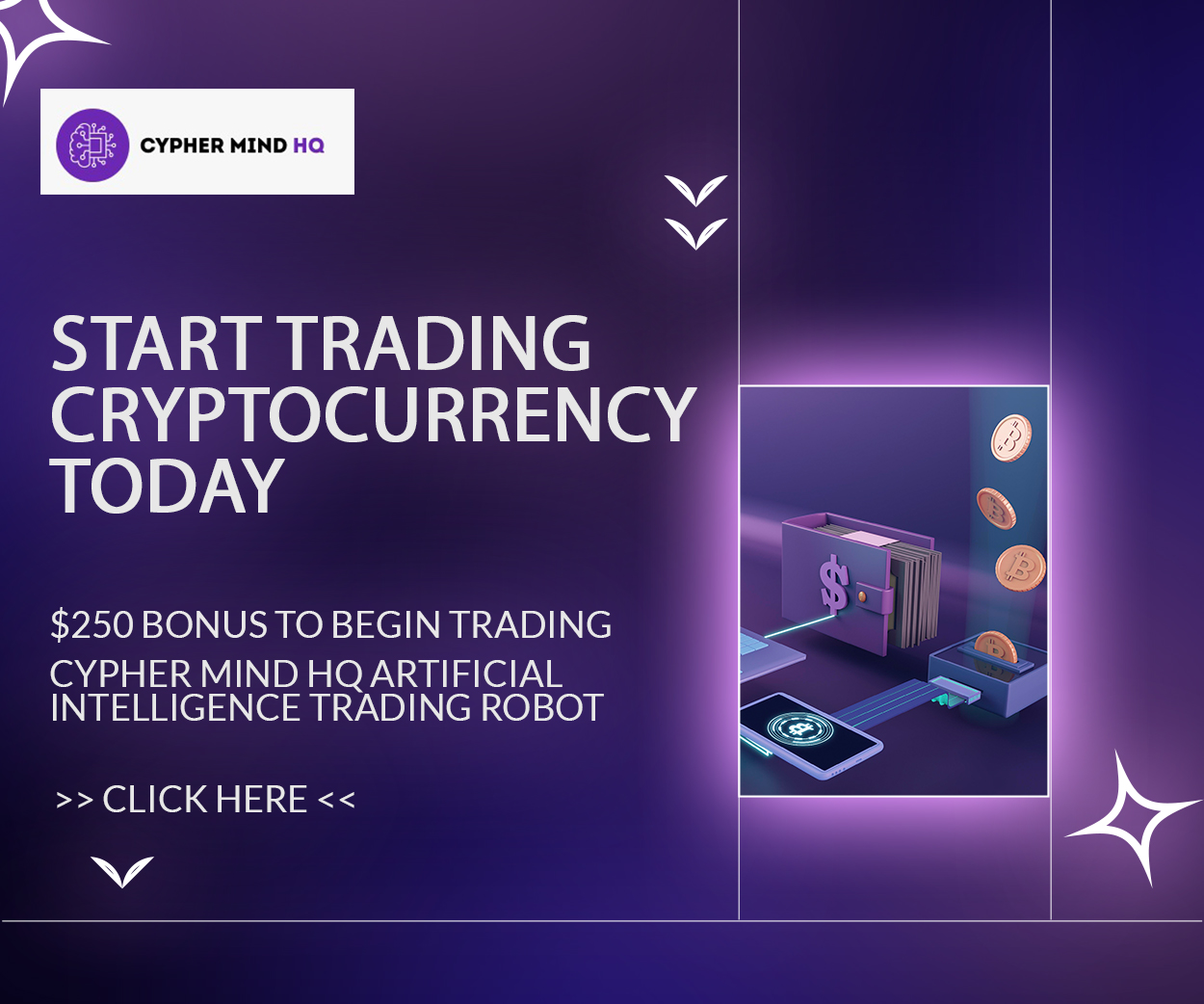 Similarly, in the year 2020, the firm also told that the net profits earned throughout the year were US$ 322 Million. However, the profit earned in Q1 of 2021 has already beat the past year's record in less than 3 months' time. The net profit Coinbase has earned since January 01, 2021 till 31st March, 2021 is over and above US$ 800 Million. This is about 25% more than what Coinbase had managed to earn in terms of profit last year. But most importantly, this profit has been earned in three months' time only which puts Coinbase in the driving seat of crypto rollercoaster.
The firm also enjoys the privilege of having concluded crypto transactions worth US$ 335 Billion in the Q1 of 2021. While in the first quarter of year 2020, the trade volume was only US$ 30 Billion. Similarly, the number of its clients have increased from 2020's 34 million to now 56 million.
The company was formed in 2012 in San Francisco, USA and soon made its mark in the crypto industry. For the time being, Coinbase is the world's leading and the largest crypto trading platform. Almost all prominent and high profile crypto investment transactions are done using Coinbase's crypto trading platform.