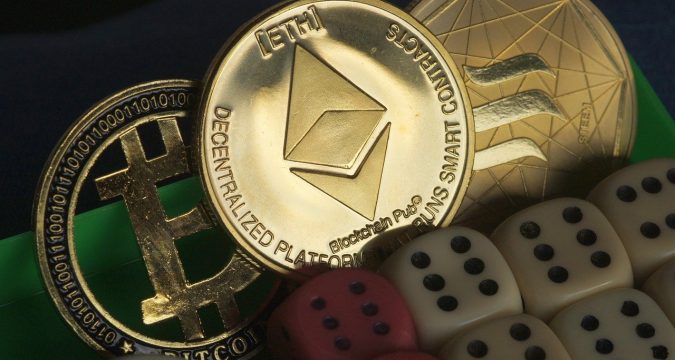 It has recently been announced that the Croatian Post has included Crypto Stamps into their list of Post Stamps and have launched their own crypto-currency (digital coins) known as Postereum that has been developed through the Ethereum based program. Croatia has been able to achieve this goal by acquiring the services and support of the Blockchain and CryptocurrencyAssociation.
Ever since the crypto stamps' launch in Croatia, the Crypto-currency community is really excited as well as delighted as the Chairman of the Blockchain and Crypto-currency Association, VlahoHrdalo has praised this step by the Croatian Post and has commended that the Croatian Stamp is the perfect combination of digital and analog technology. He further commented that this Crypto Stamp Project initiated by Croatia is of extremely high importance for the growth and development of the cryptocurrency industry in Croatia.
This act has also marked Croatia's presence and position on the blockchain world map as well as the philately world map as Croatia holds the crypto-currency stamps in high regards as it has launched this crypto stamp right when the entire world is going to witness the 180th Anniversary of when the first post stamp "Penny Black" has been launched.
Croatia Post has further elaborated on the two features of this new Crypto Stamp on its website. They have explained that the crypto stamps have been divided into two parts where one is the physical crypto stamp that has the value of 50 Croatian Kuna (HRK) that can be taken apart and used to pay for the postage costs. This stamp comes with a QR code that has the serial number encrypted with the same method as Ethereum currencies.
The second part is the digital token known as Postereum, which accompanies every crypto stamp and created on the Ethereumblockchain. This token cannot be replaced by any other currency; this is why it is called non-fungible (NFT) and falls in the circle of ERC721.
At present, Croatia is one of the three countries that have made crypto stamps public and comes after Austria and Gibraltar.